In the last few years, I have seen an enormous shift towards people wanting to get healthier to look and feel their best. Exercise has gone from daunting trips to the gym to super fun cardio workouts that get you laughing while you are wiping sweat from your eyes. We are even learning more about nutrition and how even making the smallest changes to our diet can result in massive results. One of the direct sales leaders who has helped this shift has been Beachbody – a company dedicated to helping other people achieve their health goals – no matter how big or small. Even more amazing is the person who can be the most successful as a Beachbody Coach is the person who has their own health goals to achieve and just wants to bring others along the journey with them.

Beachbody began back in 1998 with amazing at home workouts for every fitness level. Iconic fitness series such as P90X®, INSANITY®, Slim in 6® helped Beachbody quickly became a household name with fun and energetic workouts that gave amazing results. With the addition of Shakeology and Portion Fix Containers, they are helping men and women get control of their nutrition as well.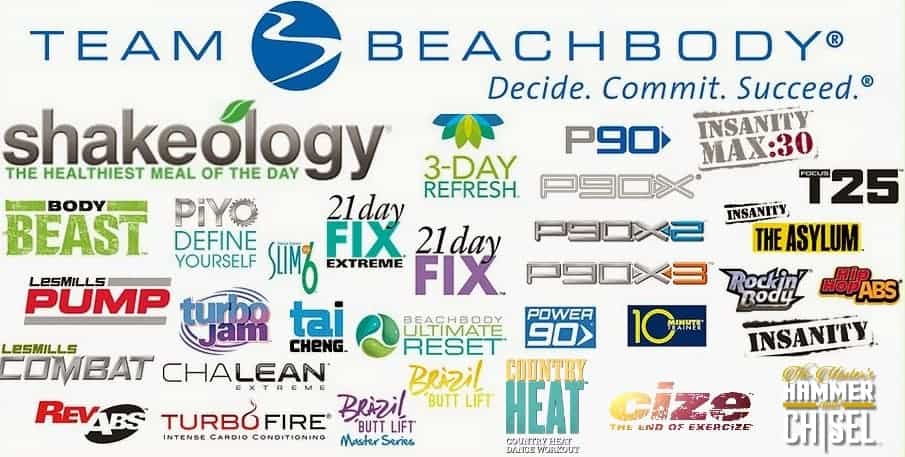 Beachbody Coaches run their businesses predominately online through exclusive challenge groups, Facebook Live events, and more! With only a $40 investment to start, anyone who is passionate about their own health and fitness and wants to help others would make a great fit as a coach. They even offer a generous FastStart Bonus and the ability to earn your ticket to their annual summit – which is in New Orleans next year! How cool is that!?
Beachbody is a great company for people who are ready to make that shift and live their life looking and feeling their absolute best. Coaches like Chelli Smith are taking control of their lives, their health, and their financial future with the help of Beachbody. Here is what Chelli had to say: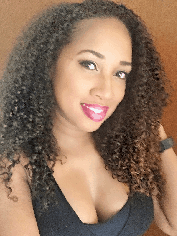 After having my son in May, I absolutely HATED looking at myself in the mirror. I definitely didn't want my husband looking at me, and was pretty embarrassed even though he kept telling me how beautiful I was and that I had just created a miracle. I knew for my own sanity I had to do something, so I started doing dance workouts with my daughter just for fun and to slowly loosen my body up and increase my stamina.
Fast forward to August, I decided I was ready for something more intense. I had heard great things about 21 day fix extreme so I started it, and after the first week I was 5lbs down. I lost 6 pounds total after finishing the program (I admit I snacked more than I should have) but I was happy to see my belly not look like I was still in the 2nd trimester. It was at that moment I made up my mind to help as many women as possible feel the excitement, self-love and sense of pride that I felt!
I truly have a servant heart and I will do what I can to help anyone on my team develop the best version of themselves, both mentally and physically.
You can join Chelli's team and get started on your journey to healthy today! Be sure to also visit her on Facebook, Twitter, and Instagram.