Back in 2004 when Beauty Society was established, their founder, Jeannie Lorin made a vow that Beauty Society would always be "A Company with a Conscience." Not only did she vow to provide the best possible products in quality, effectiveness, and safety; but also to have a business model where everyone wins! "A model where the consumer would receive the highest performing products at prices the everyday family could afford. A company where corporate profits were not the focus, but rather focus on the success of the consumer and families, as families all across America benefit financially as our sales force." That is just exactly what she has created.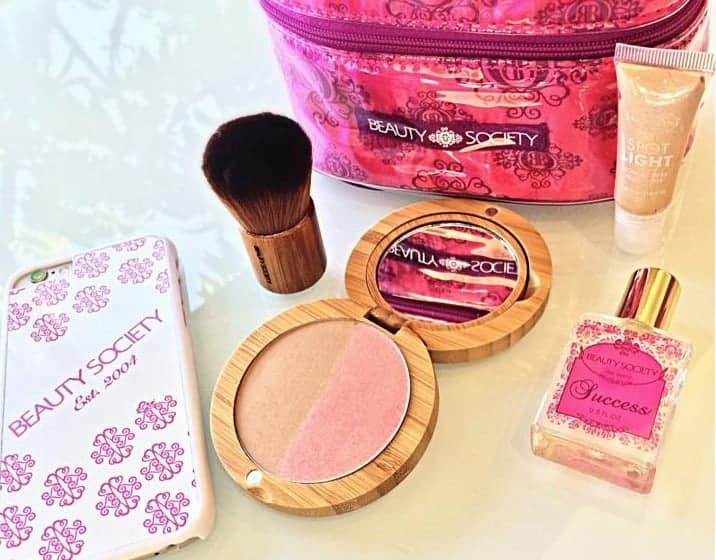 Beauty Society is a small but strong company that is growing through its generous business opportunity and strong sisterhood throughout the company. With several kit options to join – one as low as $39 – getting started with Beauty Society is simple, and they even offer business aids to help you with every aspect of your business – from skincare and/or makeup, Catalogs, mirrors, facial towels, order forms, career brochures and of course your website.

One of the things that sets the Beauty Society apart is their super generous consultant success plan. From the very start, Beauty Society offers their consultants numerous ways to earn great bonuses and incentives. You have the availability to earn up to $2,000 in fast start bonuses in your first 6 months. During that time you will also earn matching bonuses while helping your new level 1 reps earn their star launching bonuses. Bonus opportunities are endless! Independent Beauty Society Consultant Danielle Fraher has never been happier. Here is what she had to say: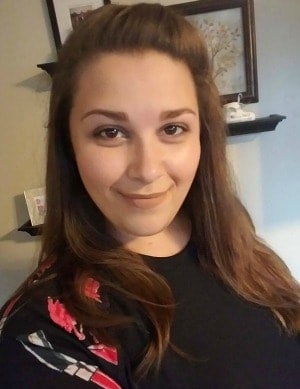 I run my business the way I want, with plenty of help, love, and support from my team. I am extremely proud of being a Beauty Society Rep and proud of what this company stands for.
I am no longer embarrassed to tell people what I do for a living, and in return, I have met the most caring and beautiful people in my life. My team, for example, we are very close. My sponsor and I talk daily, she is like another sister to me.
This company and the people that are part of it are completely genuine and I'm so grateful to have them in my life.
Check out everything Beauty Society has to offer by visiting Danielle's website and be sure to check her out on Facebook and Instagram.