Are you looking for a direct sales business opportunity with less than 100 consultants? Would you like to be the very first consultant in your entire state to start a grow a large and profitable team? Then I may have the business opportunity for you! Bejeweled by Me is a new and growing direct sales company with less than 100 consultants in only 22 states so far! With a small start up cost and the ability to run your business however you want – I am excited to see this business grow!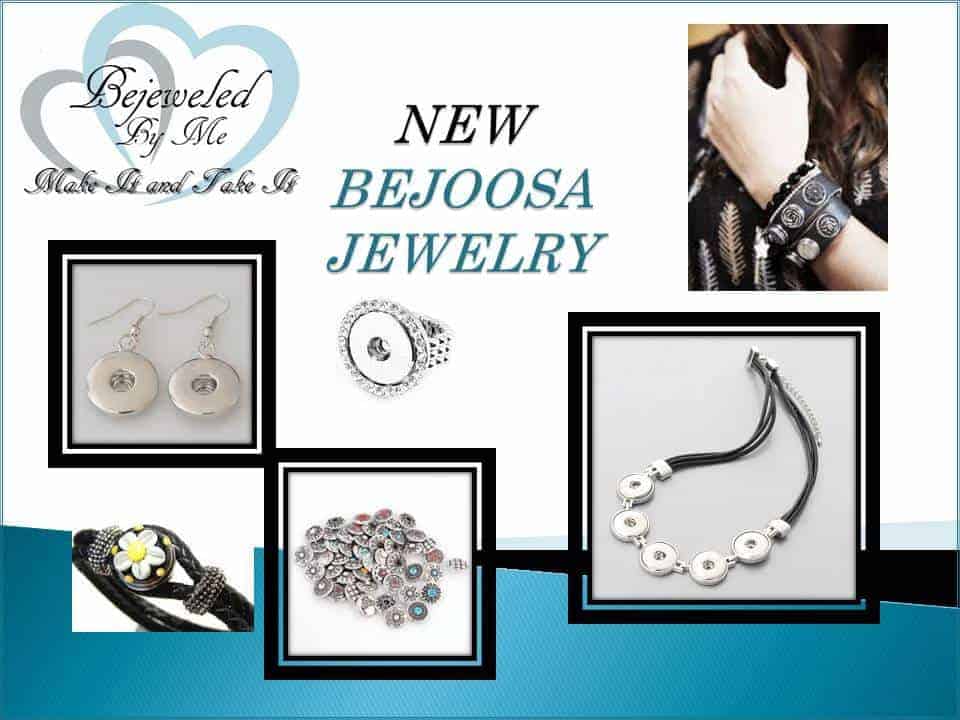 Bejeweled by Me offers an impressive line of interchangeable jewelry that is super chic and very affordable. Their jewelry lets you change your look with a "snap" You can get started with Bejeweled by Me for only $99.99 and selling right away with your own online shopping cart! Your kit comes with over $300 in product and marketing materials to help you get the best start with your new business venture. Consultants are also encouraged to hold parties and vendor events – but you can do online sales solely if you want to! It is totally up to you!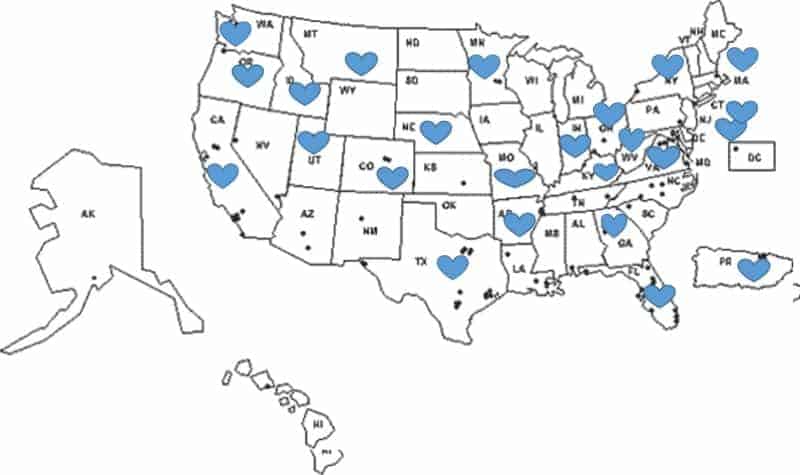 Bejeweled by Me is a family owned company with already over 2,000 products – with more being added daily. They strive to provide exceptional customer service and help mentor all of their new consultants. They even offer a great Fast Start Program, Hostess Program, and even the option to host Fundraisers! As a Bejeweled by Me Consultant you are starting with a truly ground floor opportunity where only the sky is the limit for how far you can go! Check out the BejeweledByMe website to learn more about how you can get involved, and be sure to also like them on Facebook for specials, discounts, and new product releases.