I just love it when a new company hits the direct sales scene with products you can not find anywhere else! The excitement of seeing that company and it's innovative ideas grow is truly one of the biggest thrills. Seeing the Independent Consultants see their dreams come true with these companies is even more amazing, which is why I am so excited to show off the next company in our 2017 Diva Opportunity Guide. Check out Chalky & Company.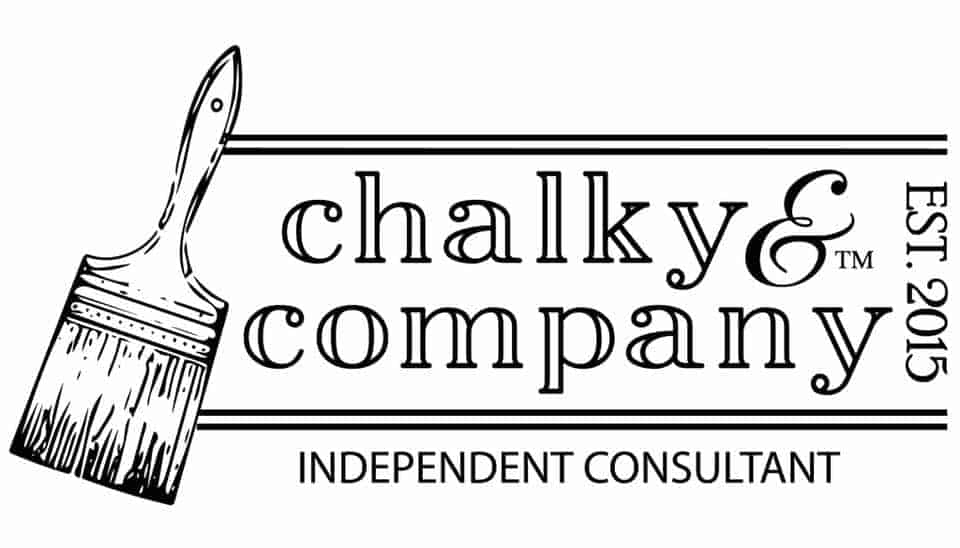 Chalky & Company offers super fun in home painting parties where your party guests get to create their very own DIY "Paint It Chalky Kit" Home Decor item that they get to take home that very night! They also offer a full line of products that let you create works of art at home – whether you are refinishing an old piece of furniture, distressing an old wooden picture frame, or maybe making a welcome sign for your entry way – Chalky & Company has products to make your DIY Dreams come true! "To participate in a Chalky & Company party is to experience an environment of friendship and fun. An excuse for a gathering to serve as a reminder to be present, alive and happy while Painting, Powdering, and Partying. The core of our company doesn't exist in writing but in the feeling of togetherness. We simply want you to enjoy life as we here at Chalky & Company."
As a Chalky & Company Consultant, you can get in on a ground floor business opportunity with less than 600 reps! You may even be able to be the very first Consultant in your state! Talk about possibilities! Getting started with Chalky & Company is only $99 and includes everything you need to start your business off on the right foot. From Paint Kits to Catalogs, Order Forms, and even Paint Brushes, your kit will help you start painting with your friends right away! There is even a Painter's Pro-gram to help you get started earning and building your business right away!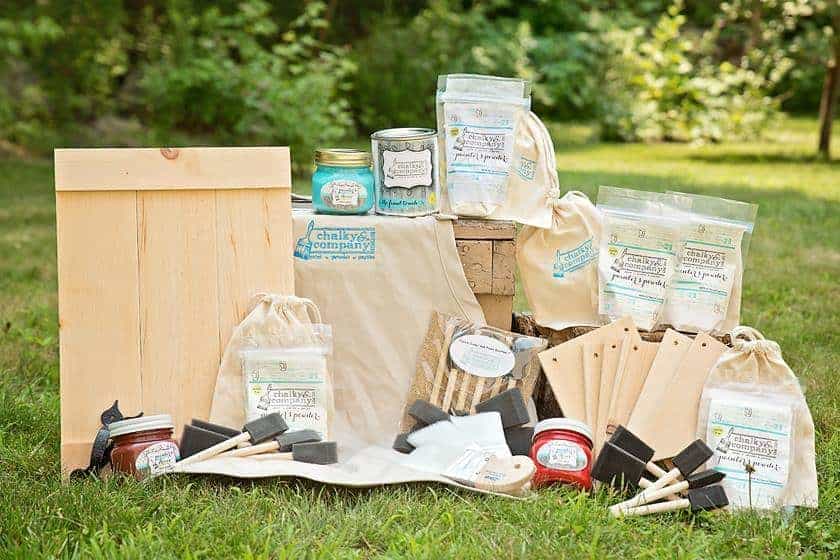 Check out Independent Chalky & Company Consultant Kayla Boyer's website to learn all about how you can get involved in this new and super exciting business opportunity and also check her out on Facebook & Instagram.
Sharing Is Caring! Please Share This With Your Team and Colleagues!
Related