Are you passionate about organization? Are you the person your friends ask to help clean stuff out? Do you love helping people alleviate stress and clutter to live more efficiently and relaxed? Then you have come to the right place. Clever Container is a direct sales company that is all about organizing your space with their simple but effective organizational products. Since 2006 Clever Container has been creating helpful, innovative products to help people in all walks of life. They offer products for every room in your home, office – even your car! As an Independent Clever Container Consultant, you can help people get control of their space and make life just a little bit easier.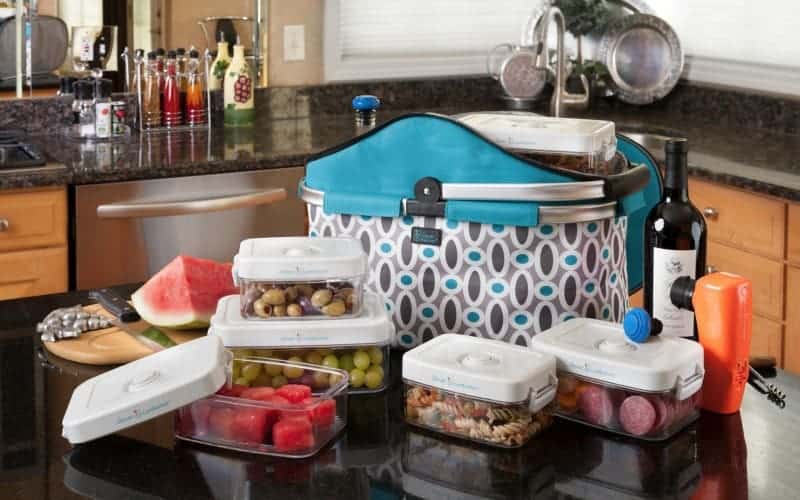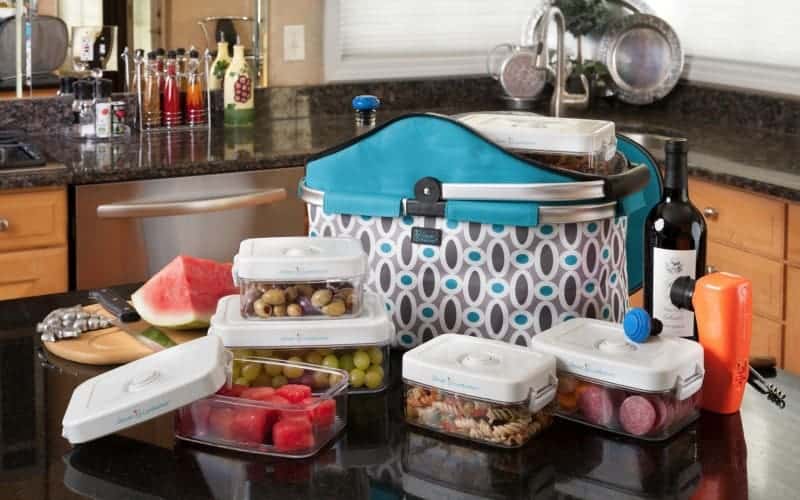 Clever Container offers a generous compensation plan for their Consultants, and even offer a Ready Set Organize Program that includes items including products, catalogs, and order forms, tablecloth, tote bag, and more that you can earn from the very beginning. There are two kit options to choose from which include different products, 25 catalogs, 50 order forms, 100 postcards, plus training and marketing materials. As an Independent Clever Container Consultant, you can sell your products at in-home parties, vendor events, and one on one consultations. With Clever Container you can build your business on your time – around your kids, work and personal time. They even offer an eCommerce website so you can build your business online 24/7 as well.

Clever Container is a small company that is growing rapidly. They offer unique products that solve a problem that most all of us have – hey, you know you have a junk drawer that could use some cleaning out too! As an Independent Clever Container Consultant, you are given the tools and the training to build a business helping others with the full support from your corporate office. With great products, a great hostess program, and a generous compensation plan, it is no wonder Clever Container is on the right track to being a leading company in the direct sales industry.
For more details on how you can get involved with Clever Container, check out Independent Clever Container Consultant Cristy Davis's website, and be sure to follow her on Facebook, Pinterest, and Instagram for great organization ideas!
Sharing Is Caring! Please Share This With Your Team and Colleagues!
Related