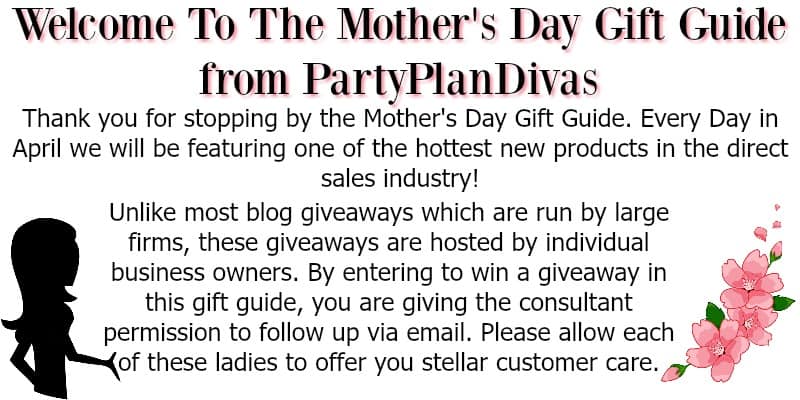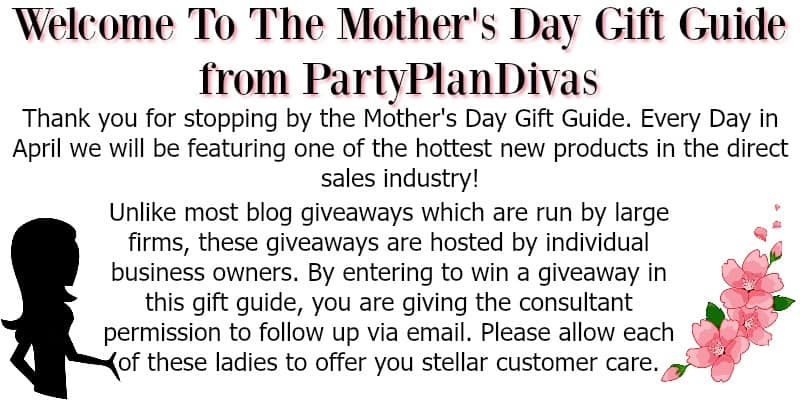 It seems like every time you turn on the tv, the news is warning us about another harmful chemical that has been in our food, cleaning products, or even personal care products. It is true that as companies have been forced into higher production, the safety of many products has fallen to the wayside. It is only now – years later – that we are learning about the harmful effects of these products on our lives… and it is pretty scary. Back in 1999 Chemist and Naturalist Jena Thompson knew of these dangers and did not want her children exposed to these chemicals and set out to find products with all natural products to put on her baby's skin. When she came up empty handed she knew she had to do something. That is how Daisy Blue Naturals was born.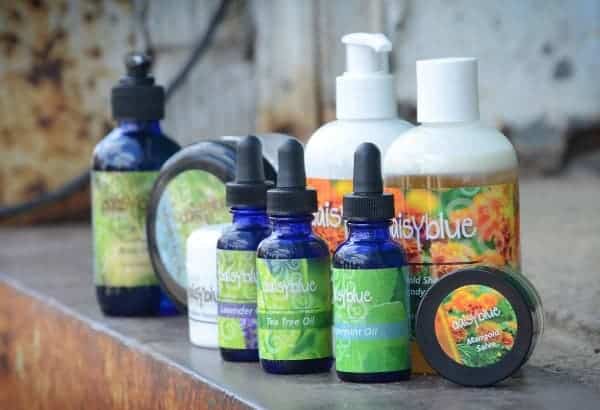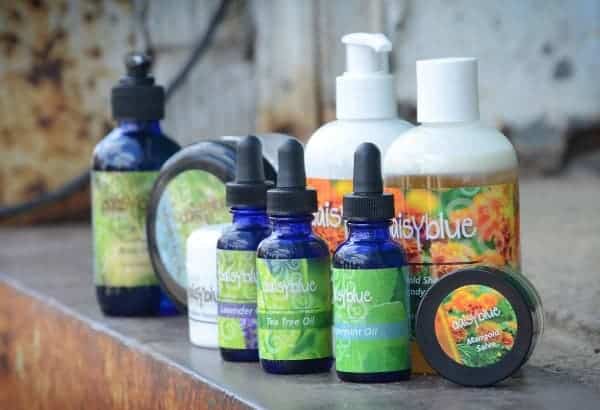 Daisy Blue Naturals is one of the only direct sales companies who uses 100% all natural ingredients in their impressive line of skin care, hair care, cosmetics, scented oils and home care products. All of their products are free of parabens, phenoxyethanols, or other artificial preservatives, artificial fragrances, phthalates, sulfates, sulfites, phosphates, mineral oil, silicones, and paraffin. They are also gluten and casein free and never tested on animals! I have been a lover of Daisy Blue Naturals for many years, so I was excited when Independent Daisy Blue Consultant Gina Richardson sent in the Daisy Blue Try It Kit to be featured in this year's Mother's Day Gift Guide.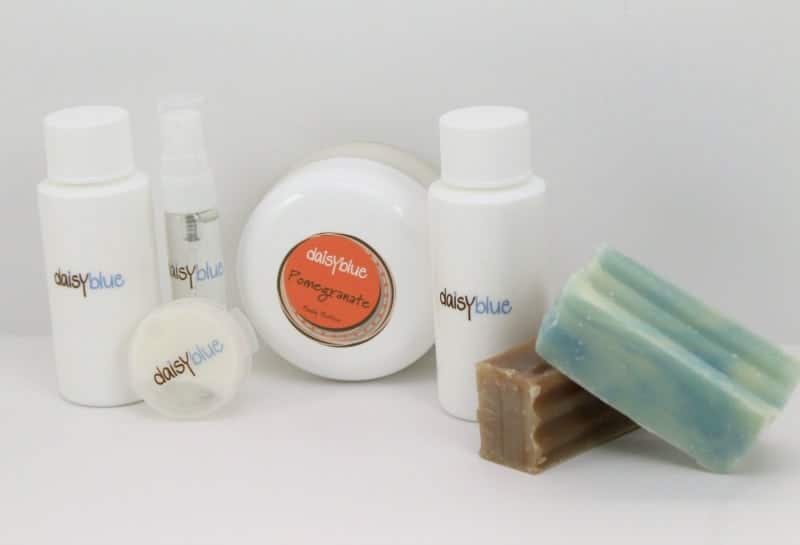 The Daisy Blue Natural Try It Kit has an assortment of their best selling products so you can really see what a difference truly all natural products really makes! The Try It Kit includes sample sizes of the Cleansing Cream 1 oz., Toning Mist 4 mL, Moisturizer 0.11 oz, Eucalyptus Soap 1 oz., Almonilla Soap 1 oz., Awesome Almond Body Butter 2 oz., Purely Lotion 1 oz., and 1 Product Catalog. My favorite products from Daisy Blue Naturals has always been their delicious Body Butters – and this Pomegranate one smells absolutely incredible. As someone who suffers from dry skin all 12 months of the year, I absolutely love how deep this penetrates into my skin for 24 hours of smooth hydration.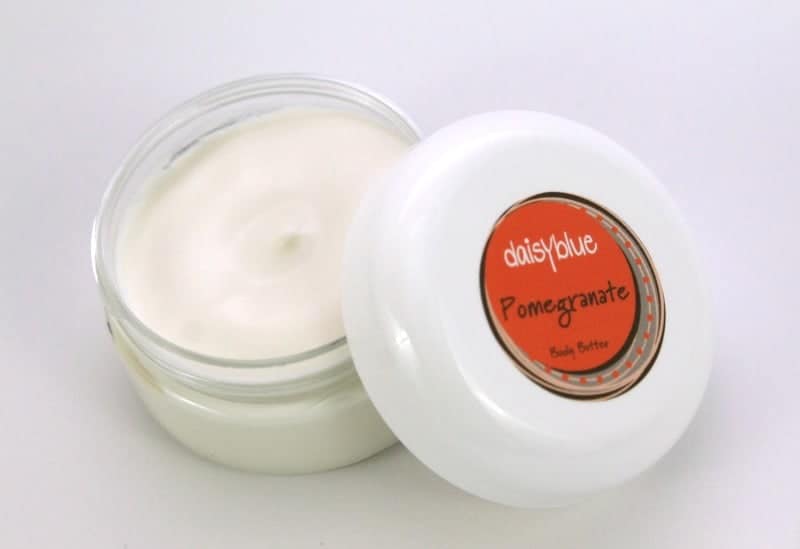 Daisy Blue Naturals offers an impressive line of products for anyone wanting to be more mindful of the harmful chemicals we are exposing ourselves to every day. As a Hostess, you can earn products simply by showing your loved ones the difference that truly natural ingredients make. As a Consultant, you can build a business helping others to look and feel their absolute best in the healthiest, most natural way possible. You can check out Gina's Website to learn all about how you can get involved with Daisy Blue Naturals.
*GIVEAWAY*
I am excited to offer one of my readers a Daisy Blue Naturals Try It Kit from Independent Daisy Blue Consultant Gina Richardson so you can fall in love with Daisy Blue the way I have! You can enter using the RaffleCopter Widget below! Good luck!
a Rafflecopter giveaway