Take advantage of this wonderful opportunity of starting your own business in the ever-growing market leaders of Jewelry AND Wellness! Combining the two leading industries into ONE product!  Energetix Magnetic Health & Wellness Jewelry is making a bold arrival here in the USA!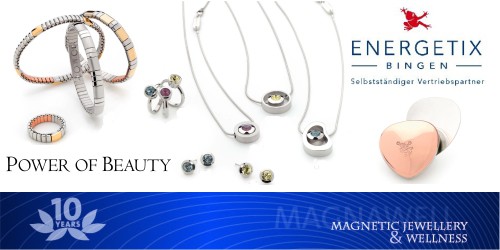 Millions of satisfied customers around the world appreciate the beauty of our high-quality designer jewelry combined with the power of a natural source of energy which has been used by people from every continent on Earth for thousands of years. ENERGETIX has successfully integrated beauty and wellness in an incomparable manner, bringing moments of well-being, relaxation and daily relief to many. Magnetic energy is a strong additional argument in the growing wellness market and has amazed people all over the world.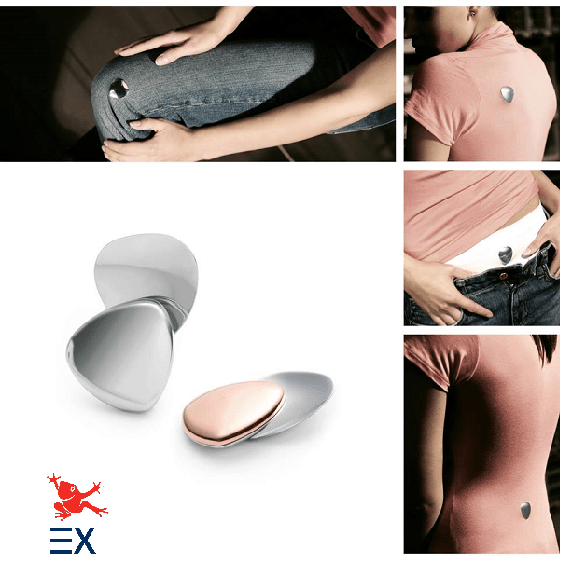 ENERGETIX offers you a lifetime wholesale membership for only 59.00 that includes an Energetix uni-sex bracelet to wear and show others as well as marketing materials to immediately start your own business. No minimum inventory required, no-auto ship and no minimum purchases required to keep your discount level. Very simple, buy at wholesale price, and then sell it retail to start making money instantly. Discounts start at 20% but you can immediately get to 40% on your very first order and once you reach your discount level it never goes back down. You can also receive lucrative commission checks for training others to start their own Energetix business.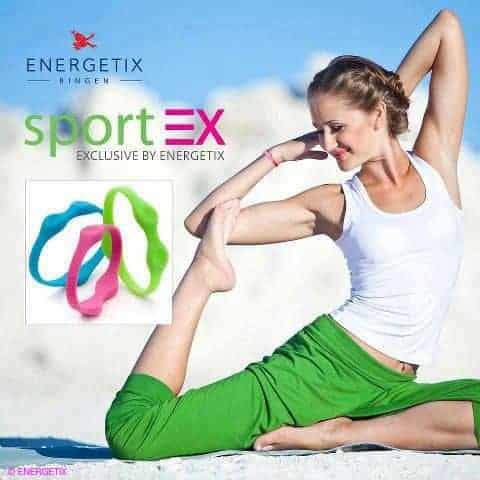 Because of the wholesale/retail structure, you are not limited where you can sell. Events, salons and shops welcome Energetix. We even have Energetix for our furry friends which you can sell to individuals or pet specialty locations.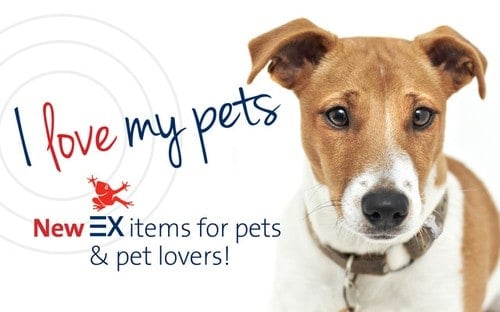 We invite you to explore the fascinating world of high-quality designer jewelry from ENERGETIX and to experience for yourself the power and wellness that it radiates. A company doing business worldwide since 2002  – ranked #93 in the WORLD by the DSN – yet, practically unheard of in the USA makes Energetix a safe ground floor opportunity for U.S distributors.
Contact Area Marketing Director Stacy Earl stacyearl@yahoo.com for more information as to how you can purchase Energetix or become an Energetix Distributor.
**********
Disclaimer: This is a guest post.  Party Plan Divas is not responsible for the above content and does not endorse, approve, or certify the information above, nor does it guarantee the accuracy, completeness, efficacy, timeliness, or correct sequencing of such information. We encourage you to research any opportunity you are interested in by contacting the advertising consultant listed above.