Are you looking for a fun, ground floor business opportunity where you literally get to PLAY for a living? Do you have a passion for helping kids learn and grow in an exciting, safe environment with toys that help them develop physically and mentally – while laughing and having a great time? Then you want to check out Fundanoodle – a new direct sales company with less than 100 consultants nationwide! With Fundanoodle you can "play" your way to financial freedom!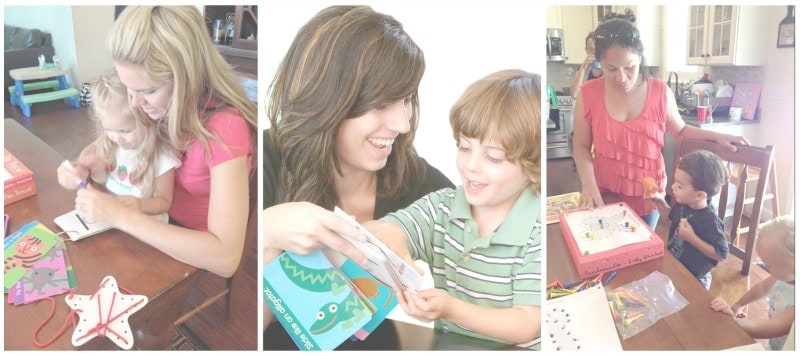 "Fundanoodle gives parents access to affordable, easy-to-use early learning systems that can be used at home. The Fundanoodle modules not only offer self-directed learning opportunities, but they also allow parents and children to spend quality time together." You can host in home Fundanoodle Play Dates, online shopping parties, participate in Vendor Events, or sell online with your Fundanoodle Website. Fundanoodle Consultant Kits start at just $115 and include all of the tools you need to get started with your fun new business. They even offer a bonus program to new Consultants who hit benchmarks in sales for your first 3 months!

Independent Fundanoodle Consultant Somer Mager is one of Fundanoodle's Founding Consultants playing her way to the top! Here is what she had to say about the Fundanoodle Business Opportunity: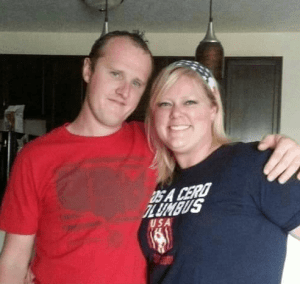 My "why" began with the need to bring in extra income to help offset the medical expenses we now have with my daughter's epilepsy and autism treatments. What I learned in just a few short weeks after joining was that my "why" became so much more! I have no direct sales experience, I had no idea that there were women supporting their families, changing their lives, and starting incredibly successful businesses through direct sales. My "why" became a "why not?" Why not me? Why not my family? I truly believe that Fundanoodle is an opportunity that with hard work and perseverance we can be the asterisk, the results not typical, the women who retired their husbands!
Check out Summer's website to learn more about how you can get involved with Fundanoodle and also check her out on Facebook, Pinterest, and Instagram!