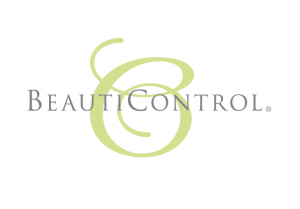 Growing up a "Beach Bunny" on the beaches of Pensacola Florida, I know everything there is to know about being "sunkissed"… especially how bad it is for your skin.   Sun damage is the leading cause of aging skin and though I agree that having some color makes you look more alive, the long term effects of staying out in the sun are hardly worth it.  Thankfully there are companies like BeautiControl who produce high quality skin care which will protect your skin, while still giving you that Summertime Glow.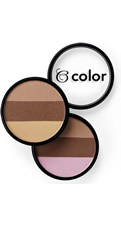 BeautiControl can help you to get that "sunkissed" look this summer – without the damage to your skin – with their BC Color Tinted Moisturizer, BC Color Bronzer, and BC Color Tinted Lip Balm with SPF 20.  Independent Beauty Consultant Ann Odle sent me this awesome little trio and I immediately fell in love.   The BC Color Tinted Moisturizer is very light weight and blends with your skin tone to give you an even look while moisturizing all day long.   Topped with the BC Color Bronzer not only gives you the sunkissed tone, but also has a hint of glimmer to make your skin glow.  To finish off the look use BC Color Tinted Lip Balm which glides on easily and gives just a hint of color.  It is very light but makes your lips feel nice and smooth.
BeautiControl is a beauty company that specializes in Spa treatments, Personalized skin care and Advanced Anti-aging products (SPA) through a unique at-home spa experience with an unmatched income opportunity.  With over 140,000 Independent Consultants in the United States, Puerto Rico and Canada, BeautiControl is one of the largest and most well known companies in the spa industry today.
GIVEAWAY
I am excited to offer one of my readers their very own "Sunkissed" Trio from Ann Odle, Independent Consultant for BeautiControl.