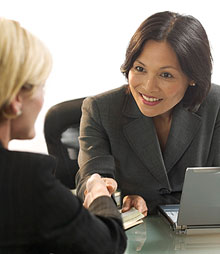 Hey Divas!  Thank you to everyone who dialed in today for our Open Conference Call for Party Plan Divas.  All this month we have been talking about having "The Perfect Party" and we wrapped up today with training for what happens in the Ordering Room.   You can download the Training Workbook here – OrderingRoomSuccess and listen to the recording here:
Take advantage of the Party Plan Divas Membership Special by clicking HERE, and I will manually upgrade your account. 

  I look forward to working with you!