Each month the Party Plan Divas Community hosts a Twitter Party where we talk about some of the hottest topics in the Direct Sales Industry. Twitter Parties are a fun, fast-paced event that you can learn new business ideas, meet other Divas, and brainstorm for ways to build your business. Each month I am asked HOW to run your own  Twitter Party for your direct sales business, so I made a quick video to show you my favorite tool – Twubs.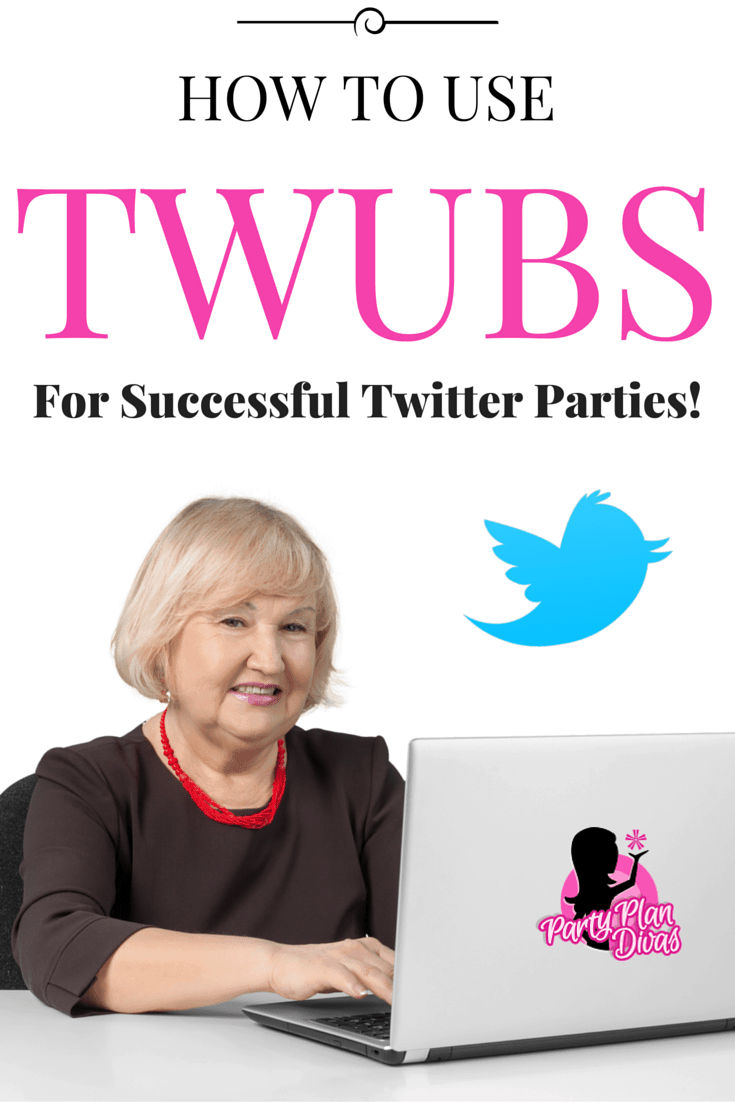 How To Use Twubs For Twitter Parties
Twubs stands for "Twitter Hub" and is a relatively new chat platform for twitter, bringing in an incredibly useful interface using hashtags to chat.  The Twubs service streams tweets from chats to allow hosts to more effectively moderate the conversation. As new tweets are created, they are automatically updated in the grid. No need to refresh the page! And because it was built within the guidelines of Twitter's new update to its API, it seems to have upheld the changes seamlessly.
Why is this important to you?
Whether you are running a Twitter Party, participating in a Twitter Party, or simply wanting to get more involved in Twitter Parties and want to connect with other Twitterers but are not sure where to begin – Twubs is for you.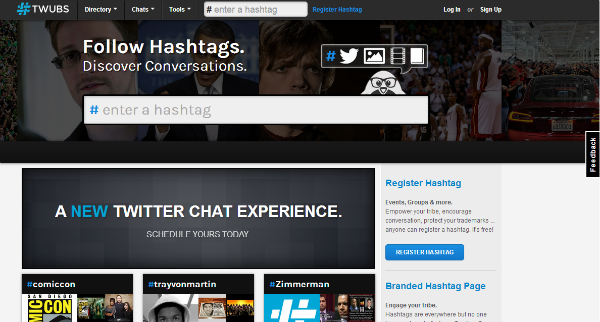 Twubs' Twitter chat tool is built to handle the large traffic spikes that most Twitter Parties conversations create. And with chat organizers able to easily create public-branded homepages for their chats, it's built to help foster relationships between hosts and participants. Once created, organizers can add their events to a global calendar to be discovered by new users. And if you're concerned about keeping up with the dialogue on Twitter, the Twubs interface separates host messages from the regular feed, allowing participants to follow along more easily.
You can even "register a hashtag" within Twubs which will create your very own "chat room" of sorts that you can completely customize.  Here is a screen shot of my Party Plan Divas chat room: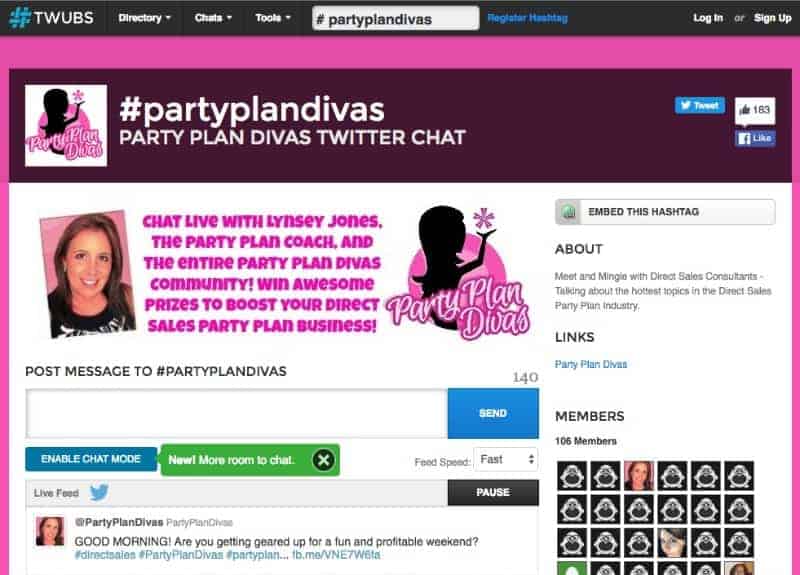 At any time, I can see real time tweets, send real-time tweets, as well as see who my "contributors" are – people who have recently participated using the hashtag.   You can even click on their image to quickly go to their Twitter account to follow them or send a direct message, etc.
Twubs will also automatically import images and videos from other social media platforms – such as Instagram – when they use the hashtag as well.  For my personal blog MoscatoMom, I registered the hashtag #moscato – check out how it pulls in images and videos automatically on my page from other users who are using #moscato in their updates:

When I click on any of those images, a drop down box appears which makes the image larger, and gives me the option to connect with that user via twitter or Instagram.
Twubs is a completely free service – you can register at www.Twubs.com and begin connecting, participating, and registering your top hashtags right away!  Next time you are participating in a Twitter Party – you will be ready!