One of the fundamental parts of being successful in direct sales is feeling deeply passionate and connected to the products and company that you work with. With India Hicks, a new direct sales company which offers exclusive collections of well-crafted gifts, beauty, and accessories, you can represent a company who is passionate about helping women build something extraordinary. Each piece, designed by India herself and inspired by her British heritage, island life, and madcap daydreams, has a story.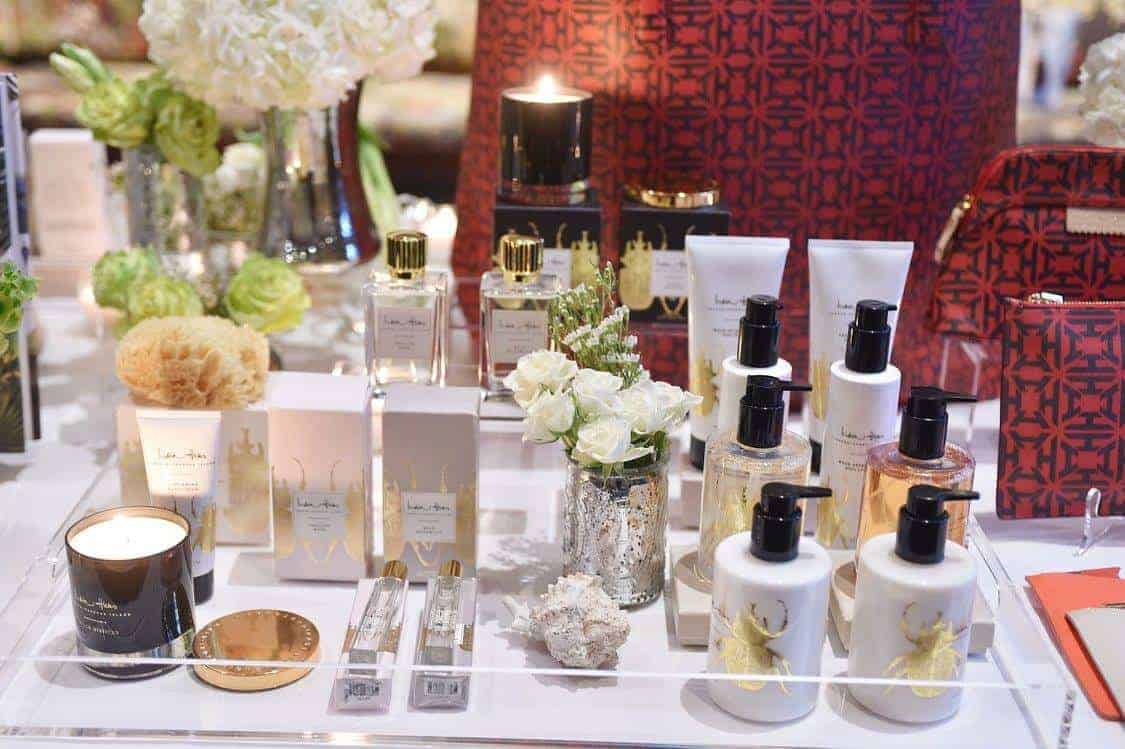 Her godfather is the Prince of Wales and India was a bridesmaid at his wedding to Lady Diana. After graduating from the New England School of photography, she was hired by Ralph Lauren for her first modeling job. India lives on a small island in the Bahamas, with her partner and their five children. She has produced three lifestyle books and designed collections of bath & beauty products, bedding and jewelry in partnership with others, but realized the time had come to build a company on her own terms. Alongside two strong business-minded partners she launched her lifestyle brand: India Hicks. These collections are sold through networks of other entrepreneurial women, at home or one-to-one. Unencumbered by tradition, India has made bold life choices that inspire women to join her in the pursuit of an extraordinary life.
India has created a community, a tribe in her own words, of women empowering women with a lifestyle brand, not just an individual product line. India Hicks is an "affordable luxury" brand and there is something for everyone with prices starting at just $24. From handbags and totes to scarves to jewelry to body lotion, the India Hicks line appeals to everyone. Additionally, since this is a relatively new company there is a huge opportunity for growth.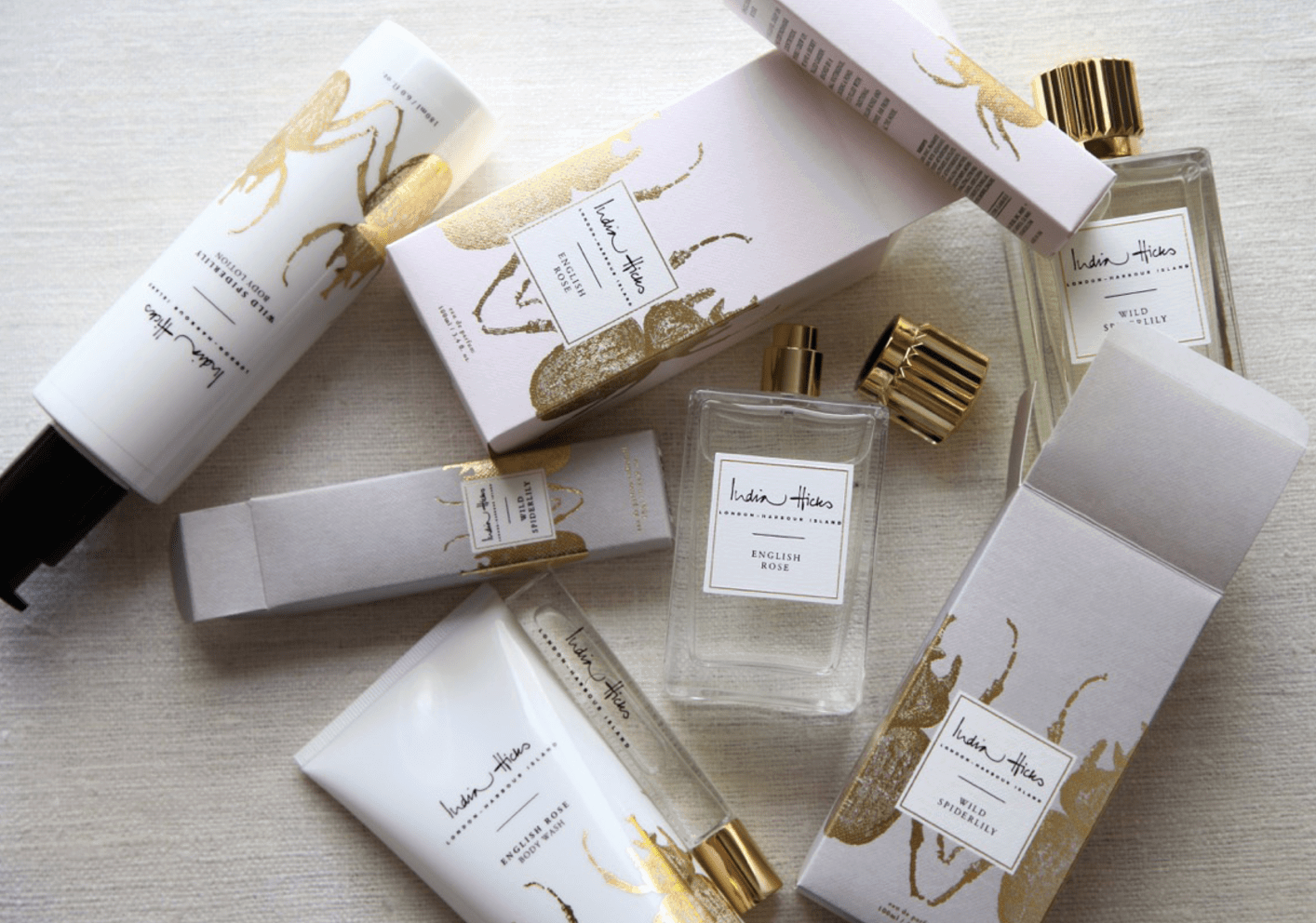 India Hicks Ambassador Kits start at just $149 and include something from each of the product lines within the brand (bags, scarves, beauty, jewelry are all part of the line) as well as catalogs, a DVD, swatch book , order forms and a bag to carry it all. The back office is also included and has an AMAZING amount of information and support for the ambassadors. There are also incentives for your first 100 days called "Extraordinary Beginnings" and the opportunity to buy some items at 50% off when you first join to add to and personalize your starter kit.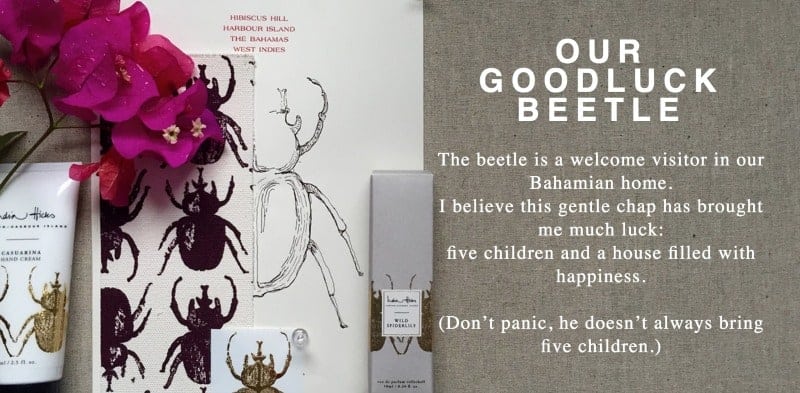 Independent India Hicks Ambassador Dina Cerchione is passionate about the products and the opportunity she has found with India Hicks. Here is what she had to say about her business:
I am a television wardrobe stylist and have been looking for an opportunity to operate my own direct selling business for some time now. I feel like "India Hicks" has the style and quality that I have been looking for in a business and I love that there is attention to detail every step of the way, both out in public and "behind the curtains" as well. When choosing a brand to work with, one of the things that drew me to India Hicks is that she is telling a lifestyle story. The idea of affordable luxury also struck a cord with me. If I was putting my name behind a brand, I wanted it to be something I would actually buy and use and something I would be proud to be a part of…and I am. India Hicks truly embodies a sense of community and offers support in helping you to grow the business in an organic, fun and personal way.
You can learn more about how you can get involved with India Hicks by visiting Dina's website and be sure to also connect with her on Facebook, and Instagram.