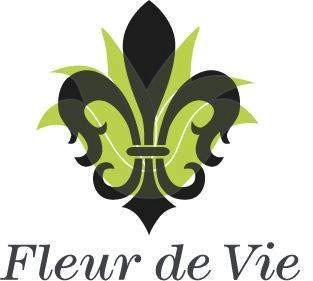 Fleur De Vie (flower of life), we provide the nurturing, you provide the life. At any stage of life, you can create unlimited opportunities for yourself and your family. We provide the products, the training, the support and love you need to bloom. We invite you to put down roots and grow with us. Make a difference in women's lives, meet new people, create your own schedule and enrich your financial freedom.
Fleur De Vie Ground Floor Direct Sales Opportunity
When you join our Vie family you will be surrounded by people committed to your success. Wonderful Hostess Reward Program, Hostess Bonus Incentives, discounts for life, booking vouchers that are fantastic!
 The heart of Fleur De Vie is our skin care products. We focus on incorporating the gift of nature with the latest scientific advancement. We believe, life, health and beauty is something to be celebrated! We have simple and easy to use products that are plant based, full of vitamins and botanicals, fast and effective. Just a couple of minutes a day will leave you feeling beautiful and energized. Simple skin care for a complicated world.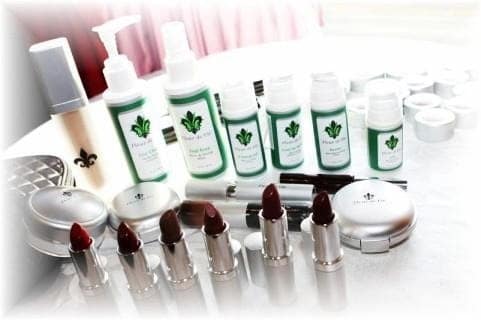 "B" Energized, our hero product, infuses the skin with an energizing blend of B vitamins, sea plants and Aloe Vera to rev up your skin and repair the barrier layer. You won't believe what "B" can do for you!
Fleur De Vie is a wonderful company to work for. I get to make my own schedules and financial freedom. I absolutely love these products. Not only do we have skin care but we have make up too! The latest trends and colors are added all the time. If there is something on the market to make you more beautiful we have it, and it's all natural! We have several different advisor kits to choose from so Check us out www.fleurdevie.co or www.facebook.com/fleurdeviemel.
Please feel free to email me with any further questions fleurishing2013@gmail.com