With the explosion of Nail Art in social media over the last few years, it is no wonder Jamberry Nails quickly became one of the leading direct sales companies in the industry. Jamberry Nails offers incredibly gorgeous "nail shields" that can make anyone have beautifully designed nails in minutes using a simple home hair dryer. Women and girls of every age became obsessed with their "jams" as Jamberry continued to grow their product line to include hand & nail care, lacquers, gel enamel and more.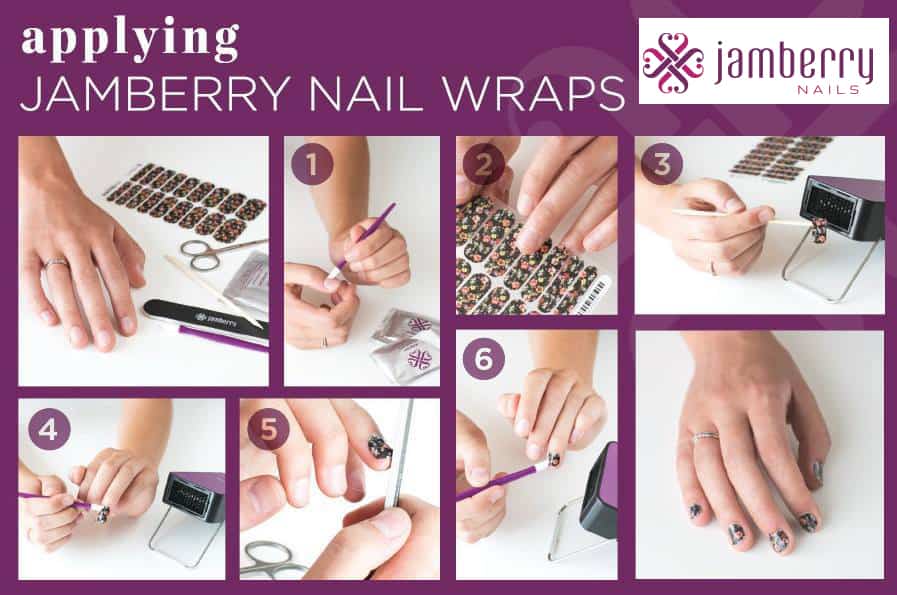 As an Independent Jamberry Nails Consultant, you can build your business helping women and girls have gorgeous nails like they just walked out of a salon – all in the comfort of their own home. With a generous compensation plan and Fast Start Program, Jamberry helps their consultants begin growing a profitable business from day one. Even their Consultant Kits help set you up for success offering all of the tools you need, including 20 Catalogs, Startup Guide, Jamberry Brand Book, 25 Host/Join Brochures, 25 Order Forms, Application/Removal Tear-Away Pad (100 pg.), Contact Us Tear-Away Pad (100 pg.), Mini-Heater, Rubber Cuticle Pusher, 50 Orange Sticks, 6 Nail Files, Alcohol Wipes, 3 Buffers, 3 Sets of Scissors, 1 Cuticle Oil Pen, 2 Nourish Hand Crème Sample Packets, 50 Sample Cards, 2 Full-Sized Sheets of Exclusive Jamberry Nail Wraps, 4 Mega Sheets of Accent Nails in Matte, Glossy, Metallic, and Sparkle Finishes, and 3 Months of Use on Your Personal Website.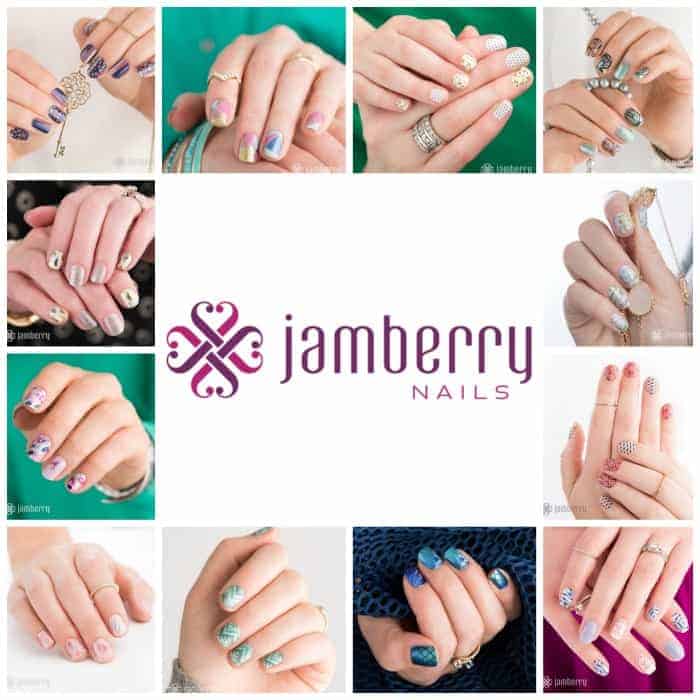 Independent Jamberry Nails Consultant Meran Byleveld is growing her business and helping her family on little nail wrap at a time! Here is what she had to say about her business: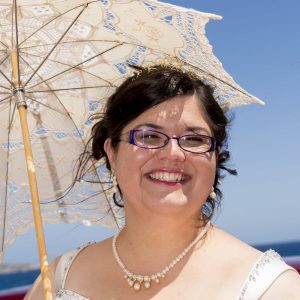 I initially joined Jamberry as a 'kitnapper' – someone who bought the kit without the intention of selling nail wraps, simply because the value was too good to pass up. I soon realized I had a product that sells itself! Selling Jamberry allows me to work from home so I can enjoy my almost-toddler as he grows up. As we expand our family, I have the flexibility to work the hours that suit my family and I can run parties online, meaning I don't need to worry about childcare costs! And even on the messiest and most frustrating days, I can feel good about myself because even when my hair is a mess, my nails look amazing! I would love to help other ladies find the freedom, flexibility, fun and FAMILY I have found since joining Jamberry. I've been able to help pay bills, and even pay for the flights to my brother's wedding, all because of these itty bitty nail wraps!!!
You can check out Meran's website to learn more about how you can get involved with Jamberry Nails and be sure to also connect with her on Facebook!