JewelScent is a direct sales company that provides a wide range of premium candles and bath care products which not only smell amazing and are made with only premium ingredients, but each one also has a piece of jewelry hidden inside! In fact, you can even choose which type of jewelry you would like – all the way down to the ring size! All of the products are Made in the U.S.A, using premium ingredients, and are never tested on animals. JewelScent offers great products, a phenomenal hostess program, and a generous compensation plan – the trifecta for industry success!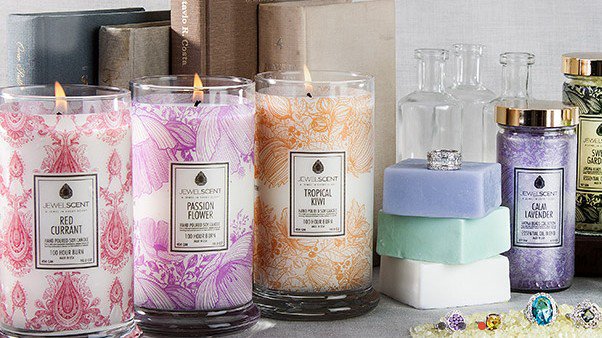 There are 3 kit levels to get started with JewelScent – Virtual, Silver, and Gold. Each Kit contains everything you need to get started right away. The Virtual Kit comes with your online store and back office while the Silver and Gold Kits also include full sized products, brochures, and order forms. You can run your JewelScent business solely online, or do in home parties, vendor events, or even fundraisers. All orders are shipped directly to the customer so there is no need to carry any product in stock, however, samples are encouraged. When potential customers are able to see, smell, and experience the product they become hooked and turn into customers. Most of those customers become repeat customers! The product really speaks for itself.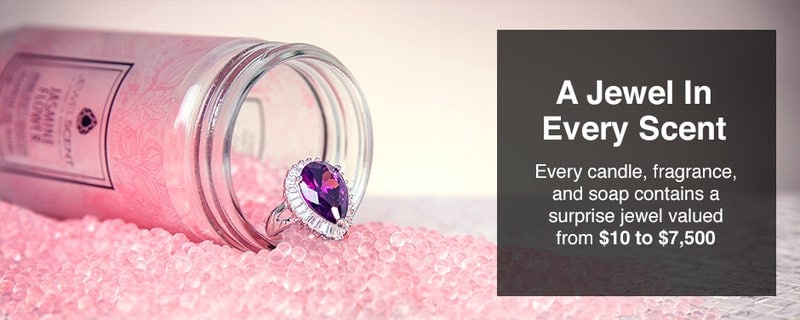 Independent JewelScent Consultant Dani Marie has only been a consultant for a short time, but is already seeing amazing results with her JewelScent Business! Here is what she had to say: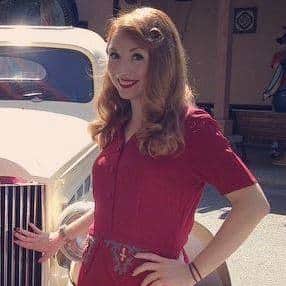 My name is Danielle but I typically go by Dani. I am from sunny Southern California and I am obsessed with vintage and all things Disney. I initially joined JewelScent to make a little extra money. Having just purchased my first home money was a bit tight and I needed ideas that fit into my busy schedule. A friend suggested JewelScent. My initial plan was to approach this as just a business but soon realized it was so much more than that.
Becoming a consultant for JewelScent is like joining a family. I was welcomed with open arms and provided with the tools and support that I needed to succeed. In just a short time I was able to achieve my goals, with the help and encouragement of a built-in support network of hundreds of wonderful successful women. For the first time in a long time I had faith in myself and the desire to push myself beyond what I thought possible. It is a wonderful feeling!
I would love for you to join me so that I may help you gain the confidence, pride, sense of family, and provide you with the same tools for success that I was given when I became a consultant. At JewelScent we are a family and we would love for you to join us.
You can learn more about getting started as a JewelScent Consultant by visiting Dani's website and be sure to connect with her on Facebook, Twitter, and Instagram.
Sharing Is Caring! Please Share This With Your Team and Colleagues!
Related