Have you discovered Lula Roe yet? If so, you know just how amazing these products are! If not, you are missing out on some of the softest, most comfortable clothes you have ever worn! Lula Roe exploded on the direct sales scene and created a virtual frenzy of women trying to find their "unicorns" amongst the hundreds of beautiful Lula Roe prints. From leggings to dresses to skirts, shirts and coverups – Lula Roe has an extensive line of clothing that makes women look and feel their absolute best! With a unique business opportunity unlike any other in the direct sales industry, it is no wonder Lula Roe has broken records and set the bar high for success in direct sales.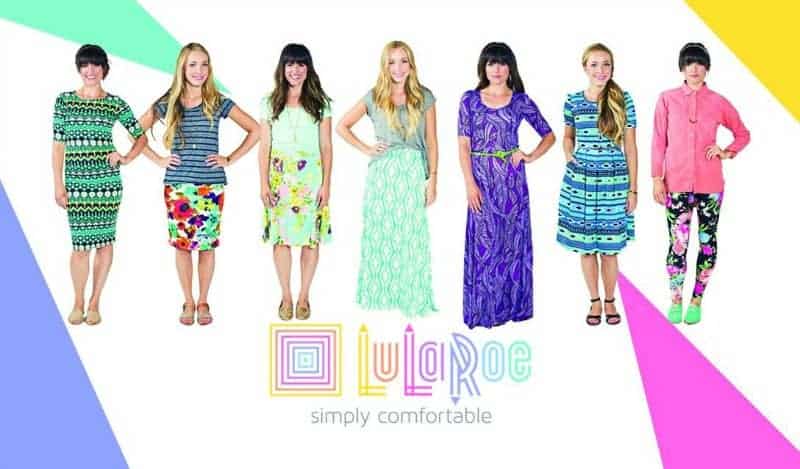 As a Lula Roe Consultant, you become a virtual boutique owner where you can hold online shows, vendor events, Pop Up Boutiques, or simply sell in your own Facebook Group! The desire for Lula Roe has  been so massive in the last 2 years that I have seen Facebook groups go from 10 to more than 1,000 members in  a matter of days! Their generous compensation plan allows for their Consultants to make a good steady income – even without the pressure to build a team!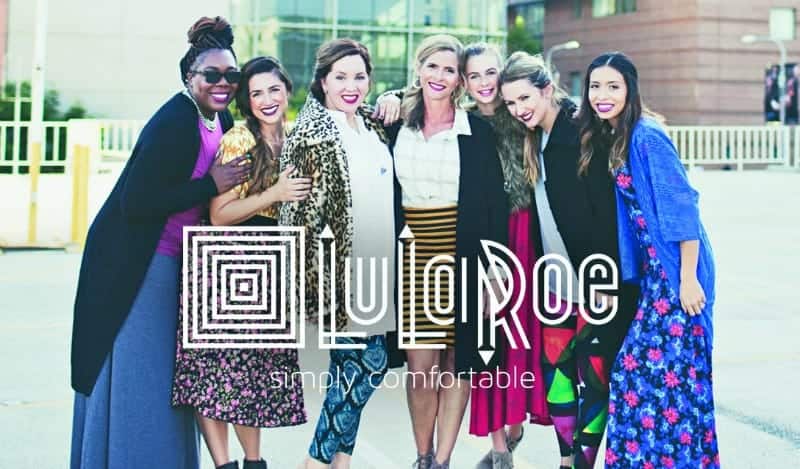 Independent Lula Roe Consultant Lynne Saine has been my "person" from the very beginning, and I have loved watching her grow into one of the top consultants in the business. Here is what she had to say about working with Lula Roe:
After leaving a DS company that I was with for over 10 years, I was disillusioned with DS companies. When I saw my daughter making good money just selling the clothes, I had to jump in. I had no desire to build a team, but after a few months I realized it was not about me, but about helping other women. I joined LuLaRoe to have the freedom to make my own hours, so I could spend more time with my grand daughter and family.
You can join Lynne's Lula Roe Closet Facebook Group to check out all of her beautiful clothing as well as learn more about joining her team. Be sure to also connect with her on Pinterest and Instagram.