For more than 50 years, Mary Kay has been leading the direct sales industry with their exquisite line of quality skincare, cosmetics, fragrance, and more. What began with one woman's dream in a tiny store in Dallas Texas now has over 3.5 million Independent Consultants around the world helping women "discover products they love." Mary Kay has even been featured in magazines such as Cosmopolitan, Glamour, and Vogue. Annually their sales team sells over $4 billion in gross annual sales. With a generous compensation plan and strong sisterhood of support culture within their organization, along with weekly trainings and events for all of their Consultants around the globe, it is no wonder Mary Kay continues to be one of the largest companies in the world.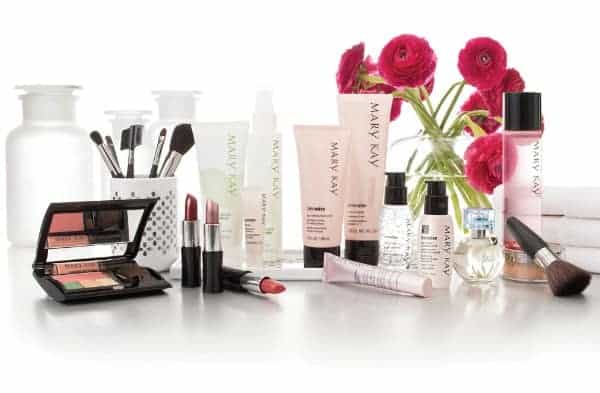 As an Independent Mary Kay Consultant, you earn a generous 50% of everything that you sell. You can run your business online or by doing in-home hands-on demonstrations to show just how amazing these products are! You can also participate in vendor events, hold fundraisers – it is really all up to you! The Mary Kay Starter Kit is just $100 and includes a stylish bag  for you to carry everything in, along with retail-sized products to demonstrate with friends and potential customers at parties, samples to share with your potential customers, brochures and DVDs with easy-to-learn sales tips, 50 percent savings on your Mary Kay® Personal Web Site*, 40 percent savings on a Mary Kay business kit that includes branded business cards, special offers for new Independent Beauty Consultants, and more! From the very start, you have enough supplies to facial your first 30 customers!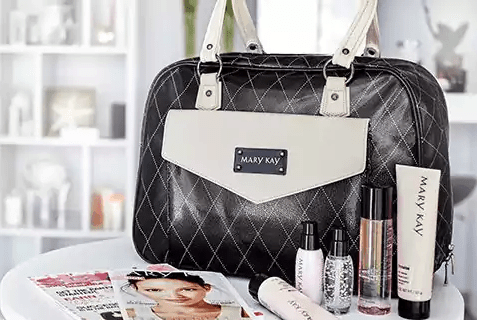 Mary Kay also offers a signature car bonus program which over 150,000 Consultants have qualified for since 1969. Their signature pearl pink vehicles can be spotted all over – in fact, 1,300 Pink Cadillacs are on the road in the USA every day! How cool is that?!

Check out Independent Mary Kay Consultant Michelle Eickholt's website to learn more about how you can get involved with Mary Kay. Be sure to also connect with her on Facebook, Pinterest, and Instagram.