For more than 45 years Signature Homestyles has been offering beautiful products that simply put – make a "house" a "home." From products for organizing and decorating to fun and festive holiday items, Signature Homestyles transform your home one room at a time. Entrepreneur Madolyn Johnson started Signature Homestyles and she continues to be a part of the company to this day. Her daughter Cari Christopher is now the President, and together they offer exquisite products and the opportunity to build fulfilling careers while maintaining family priorities.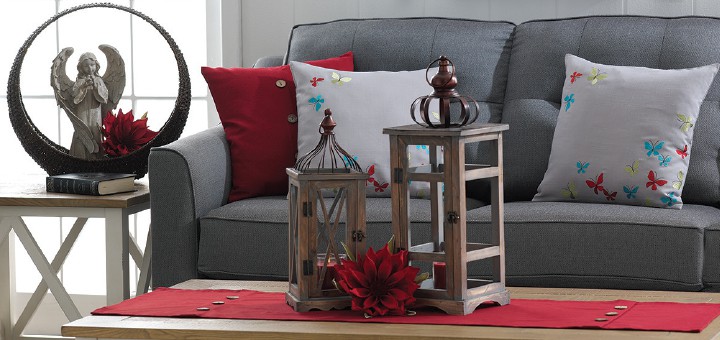 As an Independent Signature Homestyles Consultant, you will teach the Easy Steps to Style and help people transform their homes with decorating and organizing essentials. You can run your business doing online or in-home parties, participating in vendor events, selling online through your customized website or one-on-one – it is completely up to you. You can get started with Signature Homestyles by purchasing one of their Consultant Kits which include products and business aids to help get your business started. They even offer a program that rewards you for milestones during your first few months in business – and unlike many companies, you can achieve an incentive even if you miss one of the others! Signature Homestyles wants you to succeed – and they will do everything they can to help you to do just that.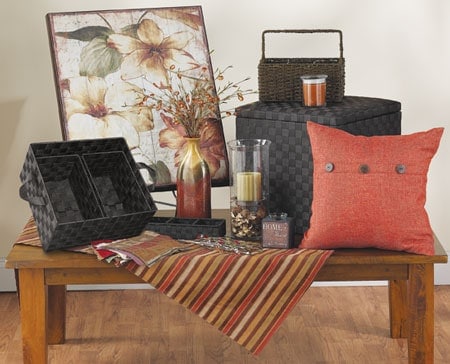 Another great perk for Signature Homestyles is the ability to drop ship orders either to the individual customers or to the party hostess to the Consultant does not have to personally deliver the products once they have arrived. This leaves time for the Consultant to focus on great customer care and other aspects of her business.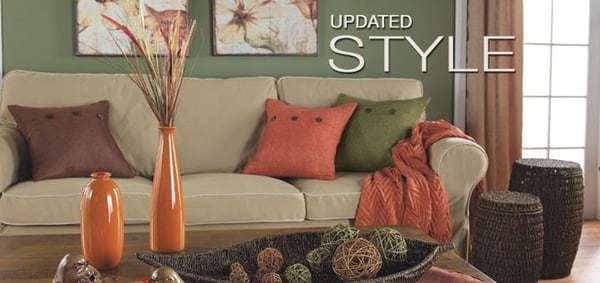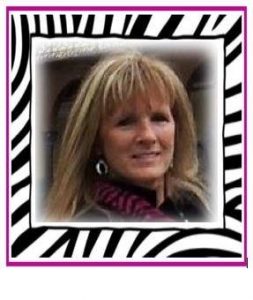 Independent Signature Homestyles Consultant Leslie Kleinhenz loves being a part of Signature Homestyles. Here is what she had to say about her business:
I love to help people transform their homes and take a few hours out of their busy lives so they can get together with their friends and family and help them earn free and 1/2 off shopping spree so they can decorate their home and get gifts they may need.
You can learn more about how you can get started with the Signature Homestyles Business Opportunity by visiting Leslie's website and be sure to connect with her on Facebook as well.