Loose Leaf Tea is taking over the beverage industry!! Everyday adults are trading in their sugary beverages for the wonderful benefits of Loose Leaf Tea! A Canadian company of 10 years and featured on Dragon's Den (Canada's Shark Tank) Steeped Tea is making headlines since their introduction to the USA just three short years ago.
As an Independent Steeped Tea Consultant you can show your customers health benefits of drinking tea and matcha with no artificial flavors, no artificial colors, and no added sugars through in-home and online parTEAS, at vendor events, one-on-one, through fundraisers, or solely online through your customized website. With such a huge shift towards people wanting to feel better and be healthier, loose leaf tea is helping people turn away from sugary drinks and giving an alternative to plain water.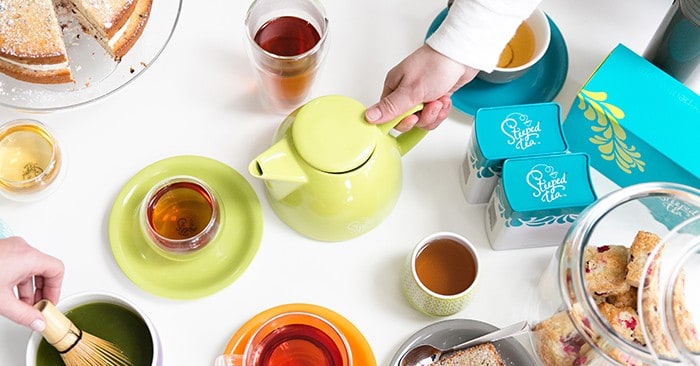 You can get started with Steeped Tea for as little as $99. Your New Consultant Kit will include Loose Leaf Teas in the most popular flavors, Vanilla Matcha, Steeping Accessories to include: Tins, Serving Carafe & measuring spoon, Tea Rub and Cheese-ball Mix, as well as business Supplies such as Catalogs, Order forms, website, & virtual office. They even offer a Success Start Program which helps you to get your business started on the right track with rewards throughout your first 120 days.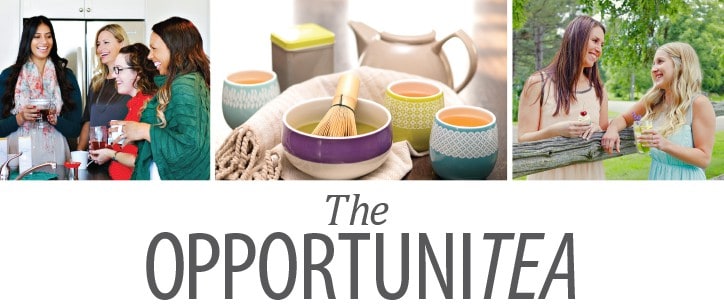 Independent Steeped Tea Consultant Amanda Finnegan is super excited about the Steeped Tea Business Opportunity and the success she has already had with this great company. Here is what she had to say about Steeped Tea: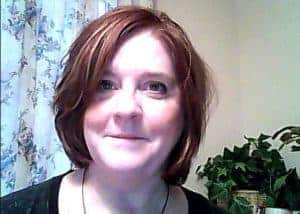 Hi, Friends!! I am a mom of 4 busy children and a part-time job. My #1 Priority has always been my Family!!  One of the reasons that I joined Steeped Tea is because I was looking for a way to get healthier and kick my unhealthy soda habit. I had the afternoon slumps and would most likely grab something with sugar –or generally a soda. After I tried some of the Delicious Tea — I knew I just had to share this AWESOME PRODUCT. Drinking tea or matcha throughout the day keeps me even keel –no slumps anymore. And, I have actually been taking off some weight as well.
Another reason I love owning my very own Steeped Tea business —> RECOGNITION! As a mom and part-time employee, I rarely receive awards or accolades on a job well done. With Steeped Tea, I can earn special Success Start incentives, a monthly TEA-zer award, and even a Trip to Rome!! As an Independent Consultant, I have the flexibility to make an income on my own terms. My specialty is online facebook parties!!
This ParTEA is just getting started. Find out what all the excitement is about and remember that it's always been about who you share it with!!! I would love to do an online party for you, teach you about tea, or help you become a business owner. Please send me a note with any questions!!
You can learn more about the Steeped Tea Business Opportunity by visiting Amanda's website and be sure to also connect with her on Facebook.