Thirty-One was founded in 2003 with a simple mission to empower and support women. Their beautiful, unique bags, totes, and storage containers – many of which can be personalized – became a fast favorite in the industry, with tens of thousands of orders every week. Before long the news of their phenomenal business opportunity spread, and it was so good they actually had to put a freeze on new consultants joining to meet the demand! Talk about a terrific problem to have! Their solid commitment to celebrate, encourage, and reward women as well as their focus on relationships and giving back to those in need has made them one of the fastest growing companies in the direct sales industry today.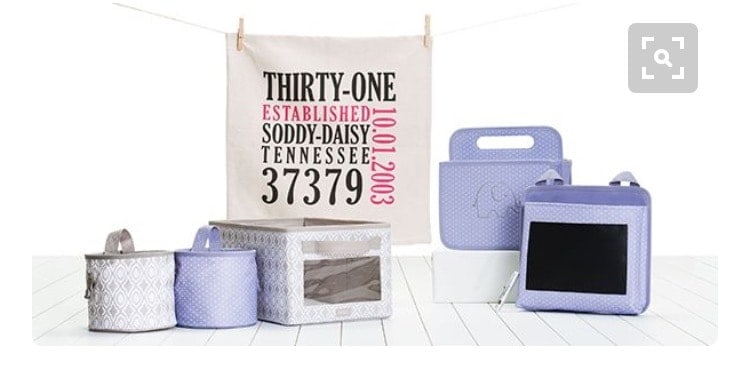 As an Independent Thirty-One Consultant, you can hold in-home and online parties, participate in vendor fairs and fundraisers, sell person-to-person, or solely online with your personalized Thirty-One Gifts website. Orders can be shipped to you, or directly to your customers, making it easy for you to grow your business nationwide. The New Consultant Kit is just $99 and you get over $350 worth of product as well as brochures, order forms, and other business building tools you need. They also offer a Start Swell Program for new consultants to earn more products during your first 4 months of business. It costs $14.95+ tax per month to have a personal website and Thirty-One even offers branded emails that are sent out for you to your customers! Thirty-One makes it so easy for you to own your business!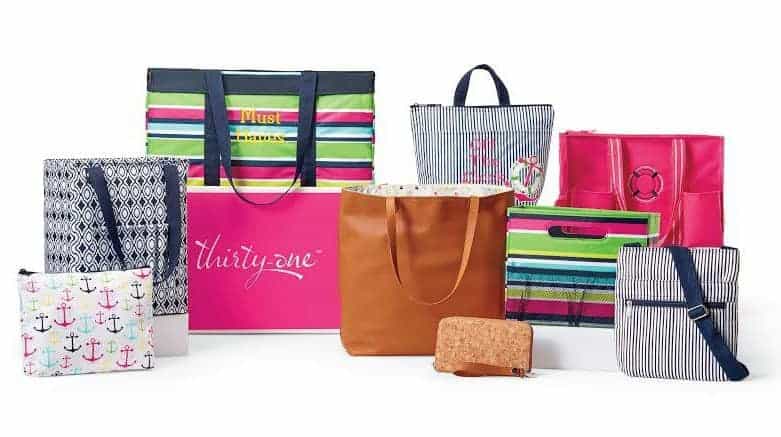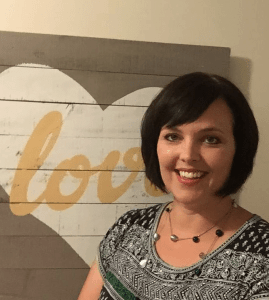 Independent Thirty-One Consultant Marlo Graham loves being a part of Thirty-One! Here is what she has to say about her business:
I am passionate about my business because it's exactly what I was looking for when I joined. This business helps me to earn money while staying home with my girls. I have daughters and I love the mission our company is on to Celebrate, Encourage and Reward women. We need more of that in this world. Together we can make it happen. I truly believe as women we have a special calling in life to help lift each other up. I belong to a great team that does just that and that is why you should join my team.
You can learn more about the Thirty-One Business Opportunity on Marlo's website, and be sure to connect with her on Facebook and Pinterest.