Swarovski has long been known as THE crystal designer and manufacturer to go to for the most beautifully stunning pieces in the world, but did you know they also offer an opportunity for people to build a business featuring these gorgeous gems? Touchstone Crystal by Swarovski is a direct sales company that features the gorgeous crystals Swarovski is known and loved for in an impressive line of rings, earrings, necklaces, bracelets, and more! As a Touchstone Crystal by Swarovski Consultant, you can build a business with an already established household name, and more than 120 years of business practice and knowledge.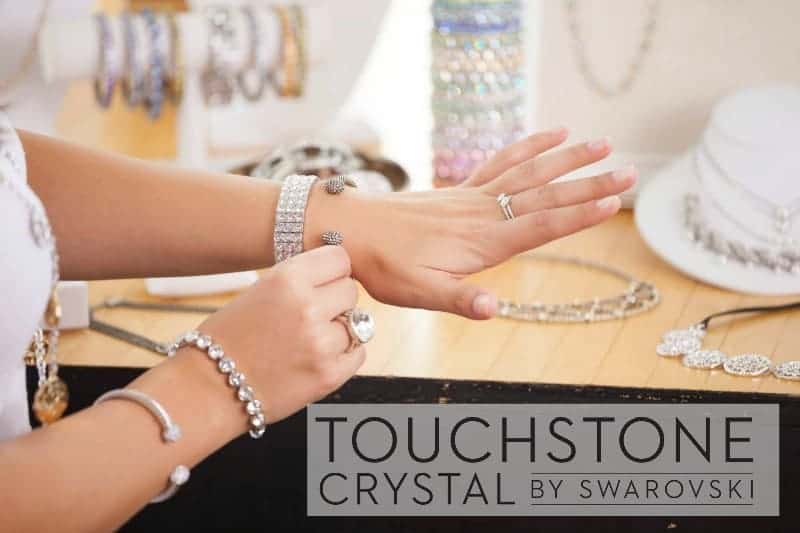 Touchstone Crystal by Swarovski is the fastest growing division of Swarovski Crystal – and it's no wonder! With their gorgeous products, fantastic hostess program, and generous compensation program, it is easy to see why Touchstone Crystal by Swarovski would be a great business venture for anyone. As a Touchstone Crystal by Swarovski Consultant you can hold in-home and online parties, participate in vendor events or sell solely online. All products are shipped directly to your customers as the come in – no need for them to even wait until the party closes! Touchstone Crystal by Swarovski also takes care of any Hostess Rewards and runs guests specials to help your business grow.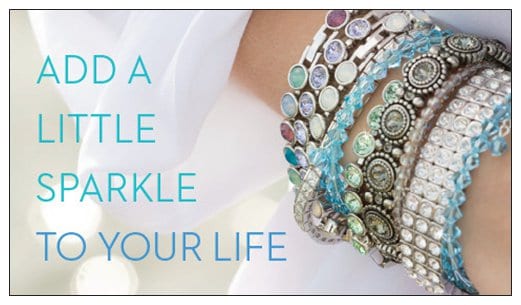 You can get started as a Touchstone Crystal by Swarovski Consultant for as little as $139 and your kit includes several pieces of jewelry as well we business aids like brochures and order forms to help you start building your business. You also have the opportunity to get your own personalized Touchstone Crystal by Swarovski website complete with back office, training, downloadable materials, and more. Touchstone Crystal by Swarovski even offers a getting started program to help you earn thousands of dollars in free jewelry during your first three months in the business.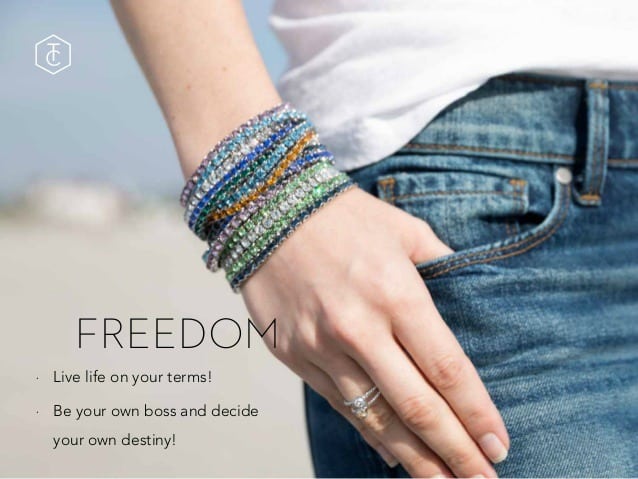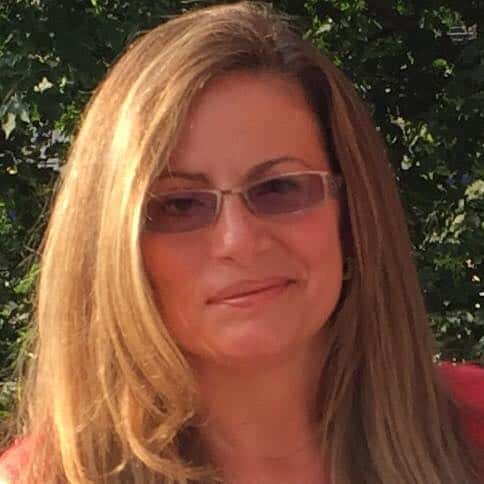 Touchstone Crystal by Swarovski Consultant Billie-Jayne Cooke loves being a part of Touchstone. Here is what she had to say about her business:
I've been involved with 6 various party plan companies over the last 25 years and this is the EASIEST to operate and understand their career path. I am looking to finally step away from my corporate job and enter early retirement. I see this as a true new career. One that gives me my life back while I still have kids at home, replaces my corporate income (and surpass it!), with low stress doing something I truly enjoy FINALLY! Join me and I will walk your path to a new career with you because your success is my success also! Win-win for both of us!
You can learn more about the Touchstone Crystal by Swarovski Business Opportunity by visiting Billie-Jayne's website and also be sure to connect with her on Facebook.