If you believe every woman should sparkle on the outside the way she sparkles on the inside, you are going to love Traci Lynn Fashion Jewelry. Started by Dr. Traci Lynn herself, Traci Lynn Fashion Jewelry offers some of the most gorgeous jewelry and accessories available in the direct sales industry. Not only that but their culture of lifting women up to be the very best they can be in every aspect of their life is admirable and inspiring.

As an Independent Traci Lynn Fashion Jewelry Consultant, you can build your business online, with vendor events, or by hosting in-home parties which is where the magic really happens! Just imagine a fun night trying on gorgeous, sparkling jewels while laughing with friends and calling it "work!!" You can not beat that.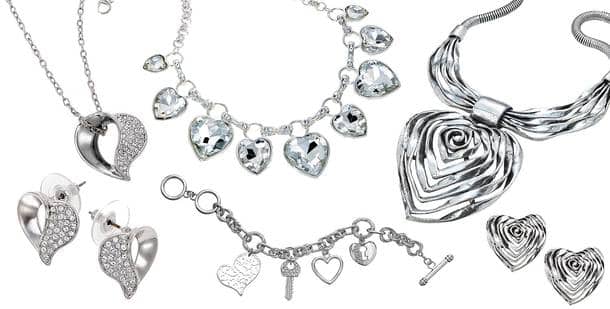 Traci Lynn Fashion Jewelry Consultant Kits start at just $199 and include jewelry, accessories, and business aids that you need to build a strong and profitable business. They even offer a Quick Start Program that helps you to build good business habits right from the very start. Their generous compensation plan and sisterhood support within their organization makes it no wonder Independent Traci Lynn Consultants truly love their businesses.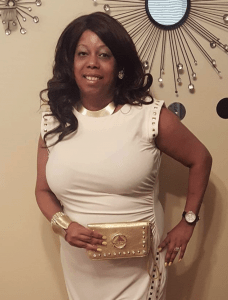 Independent Traci Lynn Fashion Jewelry Consultant Coretta Campbell is one of the women super passionate about her business and what it has done in her life. Here is what she had to say about her time with Traci Lynn:
I am passionate about Traci Lynn Jewelry because it has changed my life providing self-development, self-esteem, and empowerment. The additional income has allowed me to travel and pay Student Loans.
You can check out Coretta's website to learn more about how you can get involved with the Traci Lynn BusinessOpportunity and be sure to also connect with her on Facebook, Pinterest, and Instagram.