Willa is an up and coming direct sales company that offers clean and effective skin care and body care products geared towards teens and tweens – a demographic often overlooked by many skin care companies. Willa believes that great skin care starts when we are young, and that be starting early with a great quality skin care line, you can have beautiful, healthy skin for the rest of your life. Their products use only the finest, most natural ingredients which are known to nourish and protect all skin types. Their "social selling" model has helped them grow into a trusted line of skincare formulas geared towards young women, along with giving them an opportunity to earn real money plus learn real-world skills and financial literacy all at once. They are the first direct-selling brand to empower girls as young as 13 to partner with a parent and develop their own businesses.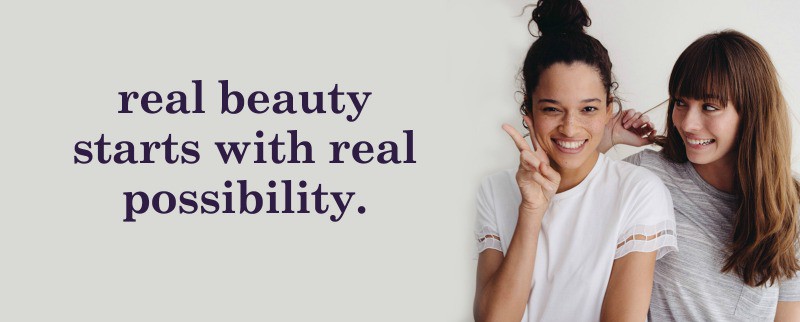 Girls as young as 13 can team up with a parent and start their own willa business for as little as $99 and receive $300 in products and business aids needed to start your business. You can do in home parties  and vendor events if you want to, or sell online with their social selling model. You even get your own personalized website with your Consultant Kit at no additional cost! How cool is that!?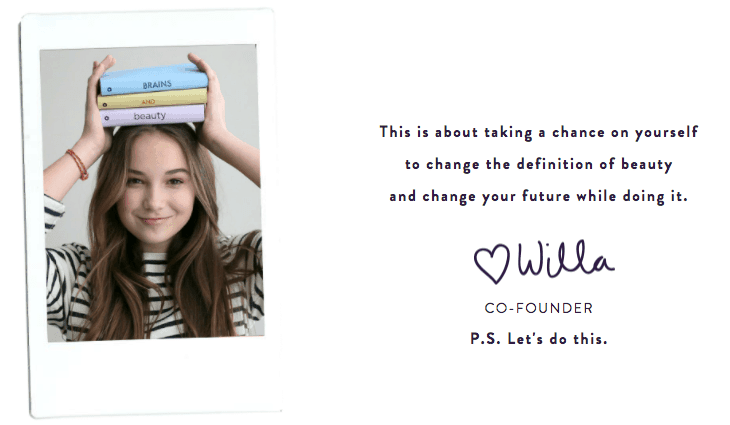 Currently there are only 500 willa Consultants, but they have recently joined the Origami Owl Family of Brands so that number is expected to rise significantly over the next year, making willa a fantastic ground floor opportunity for girls and women of any age who want to teach young women to start young to stay young with great quality skin care.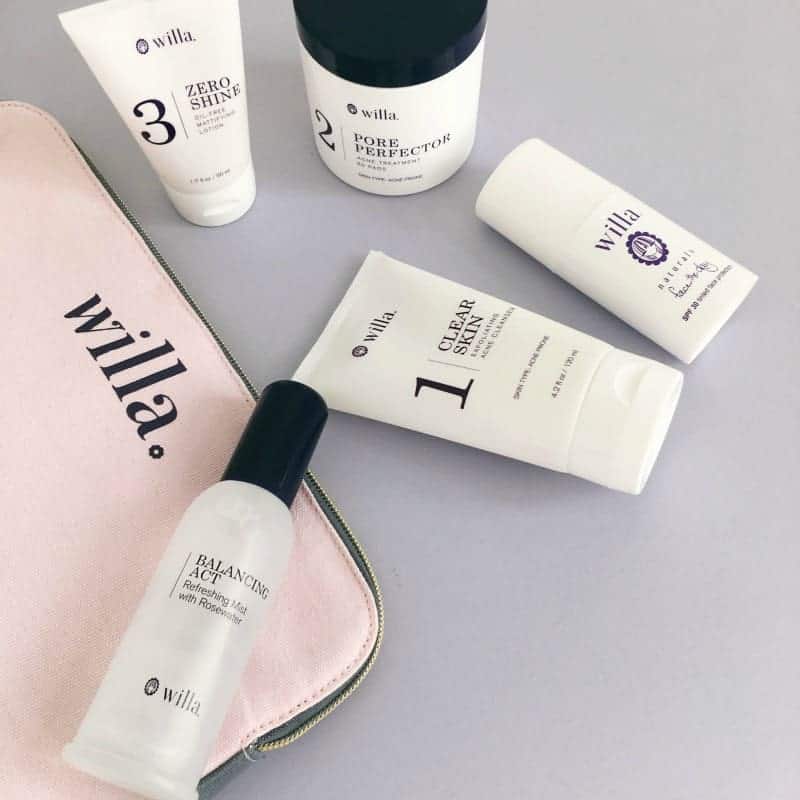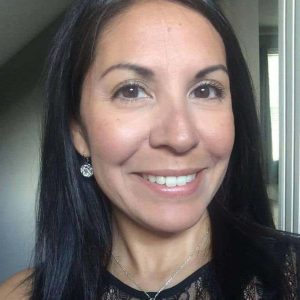 Independent willa Consultant Candy Tai is super excited about the possibilities with willa. Here is what she had to say about her business:
I am passionate because although my daughter is so young, she will be looking to me for advice on skin care and I am so glad I've found willa so that I can share it with her when the time is right. I feel good about the products I put on my face and I love that this is a tight-knit, growing company. I don't want anyone to kick themselves in a few months when they find out that willa is expanding into their area without them — be part of the growth of this revolutionary company!
You can learn more about willa by visiting Candy's website, and be sure to also connect with her on Facebook, Twitter, and Instagram.
Sharing Is Caring! Please Share This With Your Team and Colleagues!
Related