Normally "drinking on the job" would be frowned upon – but not with Wine Shop at Home! Their In-Home Wine Tastings are fun, educational, and simply delicious! Imagine gathering together friends and family to learn about different types of artisan wines, best practices and tools for keeping your favorite vino tasting its best, food and wine pairings, and more.. and that is what they consider "work!!!" What's not to love!?

WineShop At Home Independent Wine Consultants earn an income by marketing artisan wines through in-home Wine Tastings and they have FUN doing so. What sets Wine Shop at Home apart is their wines are deliciously different, wonderfully one-of-a-kind and exclusive to Wine Shop at Home! You can get started as an Independent Wine Shop at Home Consultant for just $79 and begin building a business sharing you love for wine! They even offer a Rich Rewards Program which helps new consultants get started building great habits with their business while earning free wine and stemware… I mean does it get any better!?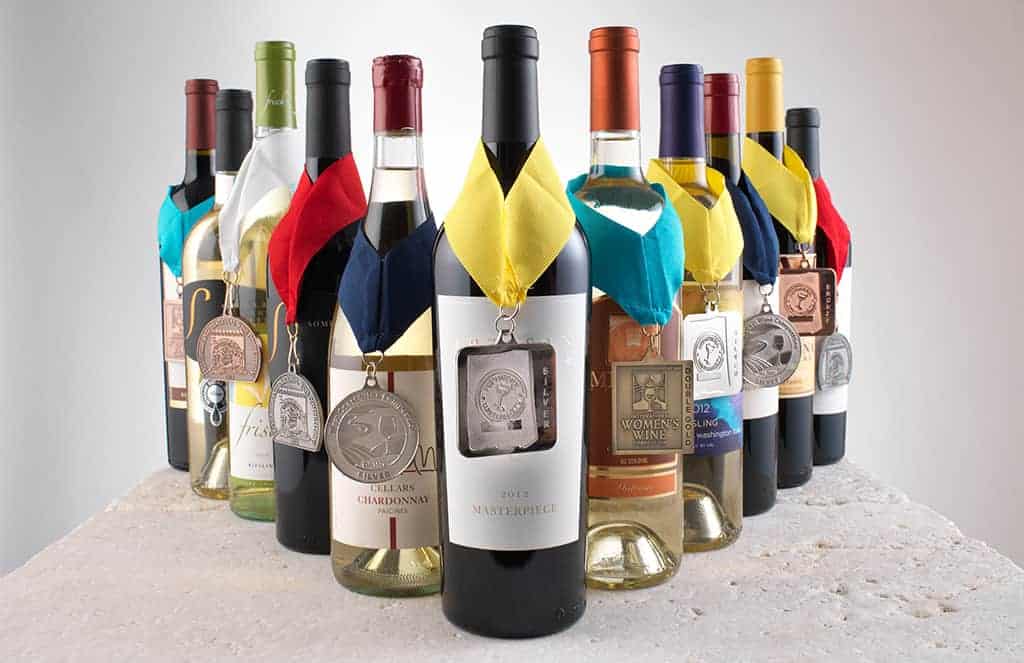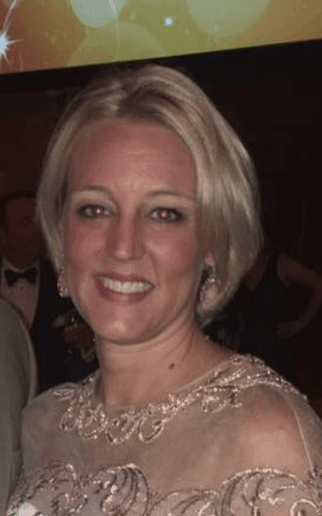 Independent Wine Shop at Home Consultant Jen LaCour – aka Texas Wineo – has far surpassed her wildest dreams with her business. Here is what she had to say about her career with Wine Shop at Home:

I joined 7 years ago looking for a hobby. I stumbled into leadership and 2 weeks later my husband lost his job. I began treating the business like a business and not a hobby, and it exploded. I quickly discovered that the one thing I thought I didn't want from the business – helping others achieve their dreams – is the part I love most. After helping several women, including myself, be able to walk away from corporate jobs, earn vacations I would have never otherwise had, and earned more money than I ever dreamed was possible, I knew I found me!
You can check out Jen's website to learn more about how you can get started with Wine Shop at Home, and be sure to also connect with her on Facebook and Twitter.