At Party Plan Divas we are changing the face of the Direct Sales Home Party Plan Industry by offering fresh, new, "no gimmick" training to Direct Sales & Party Plan Consultants of today!
Lynsey Jones-Kmetz brings over 15 years of REAL experience at every level of the Party Plan Industry – from Customer to Hostess to Executive National Team Leader to Corporate Sales Manager for a Direct Sales Company.
Through Jam-Packed Webinars, Training Libraries, Videos, and more, the training on PartyPlanDivas is helping thousands of Direct Sales Consultants worldwide to sell more product, book more parties, host more challenges and recruit more team members – without having to badger their friends and family, or rack up their credit cards!!
This is not the "same old training" that keeps getting repackaged over and over – this is new, real, system style training that will help any Party Plan Consultant to succeed.
Meet Angela – Owner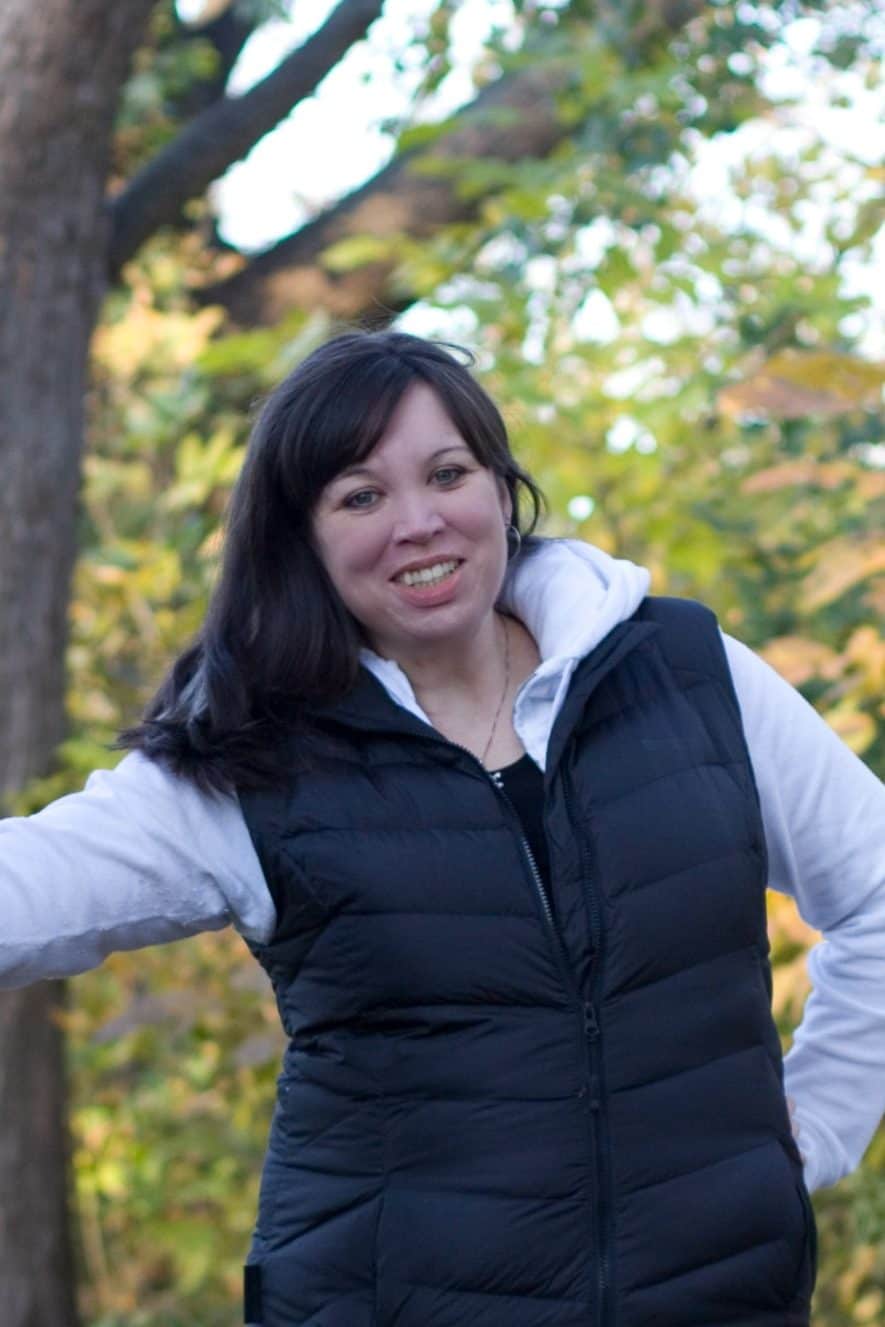 Angela has been running businesses online since 2002 when her son was just four months old. She looked at his little face, decided she didn't want to go back to a career in Chemical Technology and started her first business manufacturing soaps and bath and body products.
Angela actually turned that little business into a little direct sales company as well and recruited reps to sell her handmade soaps, bath salts, bath bombs and more.
Over the years Angela grew more and more fascinated with online marketing and moved her entire business online and stopped selling physical products in exchange for much more easily delivered digital products. Angela has taught thousands of people how to turn what they know into an income stream!
Angela is THRILLED to bring her experience in online sales to Party Plan Divas and support direct sales women around the world in creating income through online sales.
Angela is a mom to two awesome kids (Hayden, 19 and Ella, 7), pet mom (too many to mention) and common-life wife to Matt.
You can also find Angela at AngelaWills.com
Meet Lynsey – Founder & Former Owner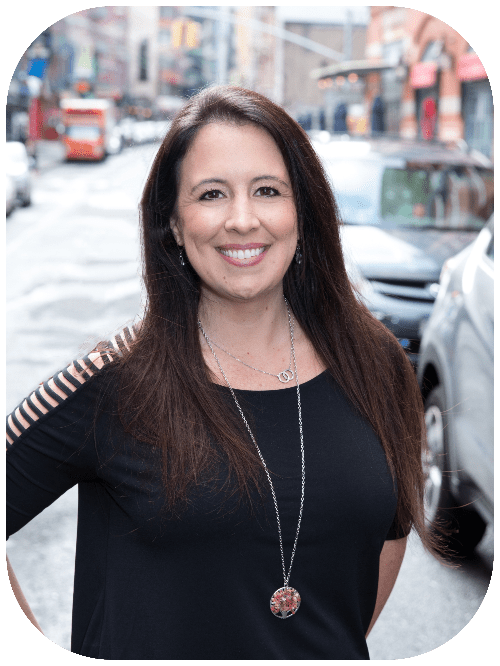 Lynsey has stepped down from running Party Plan Divas and passed the reins on to Angela but we had to give credit where credit is due and keep her bio up here on Party Plan Divas!
Lynsey started in direct sales at just 18 years old when she was a military wife hundreds of miles away from home.
Blessed with ignorance, Lynsey hit the ground running with her direct sales business, and quickly rose to the top of her company for both sales and leadership.
Lynsey's business thrived through many of life's ups and downs – including hurricanes, cross country moves, and sadly, a divorce.
Now, happily remarried, Lynsey has moved on to other opportunities and we are so excited for her. Lynsey has left quite a legacy here at Party Plan Divas and we're proud to carry that forth and continue to support Party Plan and Direct Sales Divas everywhere!
Lynsey is the proud owner of