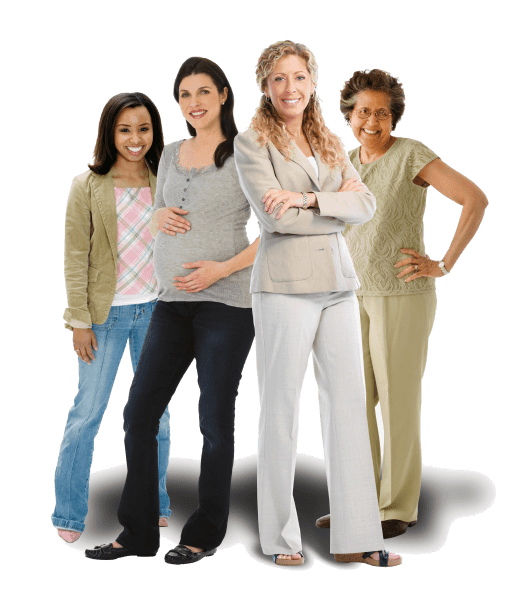 At Party Plan Divas we are changing the face of the Direct Sales Home Party Plan Industry by offering fresh, new, "no gimmick" training to Party Plan Consultants of today! Lynsey Jones brings over 15 years of REAL experience at every level of the Party Plan Industry - from Customer to Hostess to Executive National Team Leader to Corporate Sales Manager for a Direct Sales Company.
Through "no fluff" Conference Calls, Webinars, Training Libraries, Videos, and Radio Shows, and more, The Party Plan Coach is helping thousands of Direct Sales Consultants worldwide to book more parties, sell more product, and recruit more team members - without having to badger their friends and family, or rack up their credit cards!! This is not the "same old training" that keeps getting repackaged over and over - this is NEW, REAL, SYSTEM style training that will help any Party Plan Consultant to succeed.

Meet Lynsey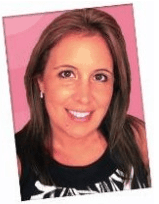 Lynsey Jones, The Party Plan Coach, began her career at the age of 18 as a young military wife and mother trying to contribute to the family income while staying at home. She got involved in a well known Party Plan Company and was blessed to have a fantastic sponsor who worked very closely with her. She fell in love with the industry of direct sales and party plan.
She later found another Party Plan company where she used what she had learned before to rise to the top. Her first year in business Lynsey was #3 in sales and #1 in recruiting in her organization. She made it to the top Leadership Level in less than 11 months from when she signed up. The next several years she maintained between #1 and #3 in her entire organization for both sales and recruiting. In 2006, she went to Convention and was on stage six times. She became known in her company for having the team with the largest volume for its size, her team was doing well over what other teams of her size were producing. She also was very active with training other teams, and working with other consultants nationwide. Her passion became coaching others to success, and she knew she had found her dream.
In 2006 she designed a System of Success called The Diva Success System which she started teaching her team. Lynsey's "Work 30 Minutes A Day" System spread like crazy throughout her team as well as the other teams she was working with. She started a "Mompreneurs" networking group in her hometown, and started talking to other consultants in Party Plan about the Systems and had a huge response. Lynsey founded Party Plan Divas, Inc and within 6 months she was working with teams literally all over the world.
Since then, Party Plan Divas.com has evolved into one of the largest complete training resources for Party Plan Professionals today. The hundreds of Party Plan Divas Members have access to hundreds of training documents, a complete Template Library with everything from flyers to games to party invitations, an audio library of Lynsey's live training calls, and more! With the addition of Diva Success Sisters and the Diva Leadership Academy, Lynsey's trainings are reaching worldwide and helping Consultants in every Party Plan Industry to be more productive, more successful, and more efficient in their business.