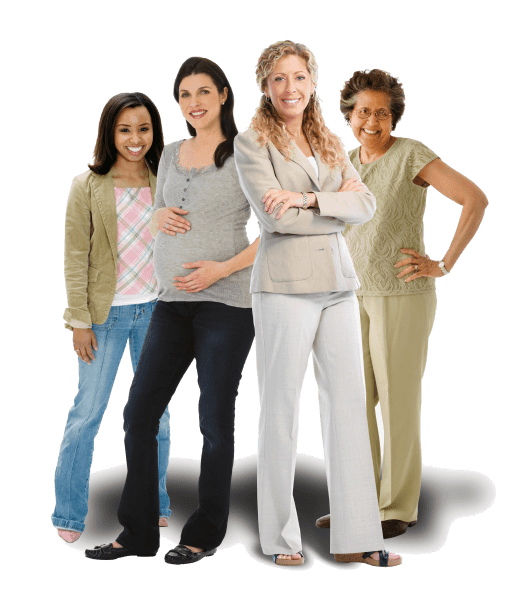 At Party Plan Divas we are changing the face of the Direct Sales Home Party Plan Industry by offering fresh, new, "no gimmick" training to Party Plan Consultants of today!
Lynsey Jones-Kmetz brings over 15 years of REAL experience at every level of the Party Plan Industry – from Customer to Hostess to Executive National Team Leader to Corporate Sales Manager for a Direct Sales Company.
Through Jam-Packed Webinars, Training Libraries, Videos, and more, the training on PartyPlanDivas is helping thousands of Direct Sales Consultants worldwide to book more parties, sell more product, and recruit more team members – without having to badger their friends and family, or rack up their credit cards!!
This is not the "same old training" that keeps getting repackaged over and over – this is new, real, system style training that will help any Party Plan Consultant to succeed.
Meet Lynsey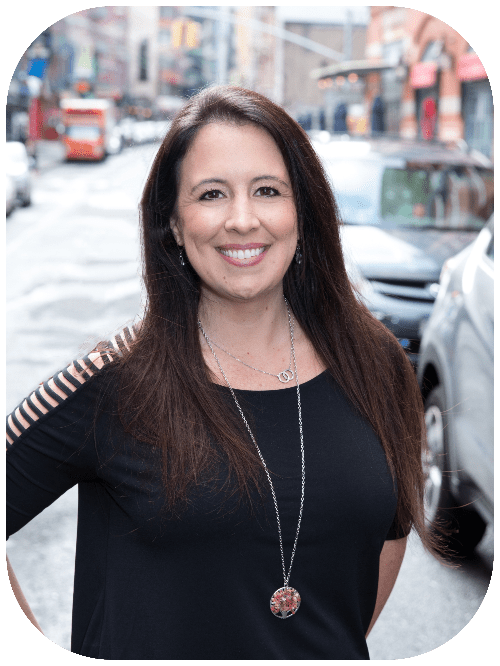 Lynsey started in direct sales at just 18 years old when she was a military wife hundreds of miles away from home.
Blessed with ignorance, Lynsey hit the ground running with her direct sales business, and quickly rose to the top of her company for both sales and leadership.
Lynsey's business thrived through many of life's ups and downs – including hurricanes, cross country moves, and sadly, a divorce.
Now, happily remarried, Lynsey specializes in helping direct sales consultants "get out of their own way" and create systems for success that focus on time management, organization, and making time for what matters most – the people we love.

Take A Closer Look At PartyPlanDivas
PartyPlanDivas is the largest Online Training Community for Direct Sales Professionals. For over twelve years PartyPlanDivas has been a trusted community for training and support in every aspect of the direct sales industry. With a firm foundation of Time Management and Organization, the Diva Success System has helped tens of thousands of Direct Sales Consultants worldwide to be more successful, less stressed, and have time for what matters most – our loved ones.
Join Our Free Community
Join thousands of "Divas" from all over the world to learn business building ideas, gain support, ask questions, and more! With PartyPlanDivas you'll become better organized, less stressed, and more successful with your Direct Sales Business.