If you already have an account on our website, please
log in
to continue
Diva Success Club - Workshop Subscription

One on one calls all day long.
Meetings up the wazoo.
Live webinars taking up your evenings.
Team members private messaging you all day long.
I'm sorry but where's your time-freedom?
Where is that lifestyle business that so many of us set out to create?
Did it get sucked up with time suckers?
Now I'm not saying don't get on a calls with customers.
I'm not saying don't do a meeting with your upline.
I'm definitely not saying don't take advantage of the amazing training and learning opportunities your company offers.
What I am saying is that we must now and ALWAYS fiercely protect our time.
To do that you have to get SMART and PROACTIVE about creating a business in direct sales that works with your LIFE.
I'm sooo freaking excited to say that the Diva Success Club has been created to teach you how to do just that!
When you set up your business to be time-efficient, automated and leveraged then the times you DO spend in one on ones, meetings, trainings, etc will be all that sweeter. You'll know your business is running while you invest in your team, your customers and yourself.
Here's what you get when you join the Diva Success Club
Diva Success Club Workshops Every Month:
Diva Success Club Workshops Every Month: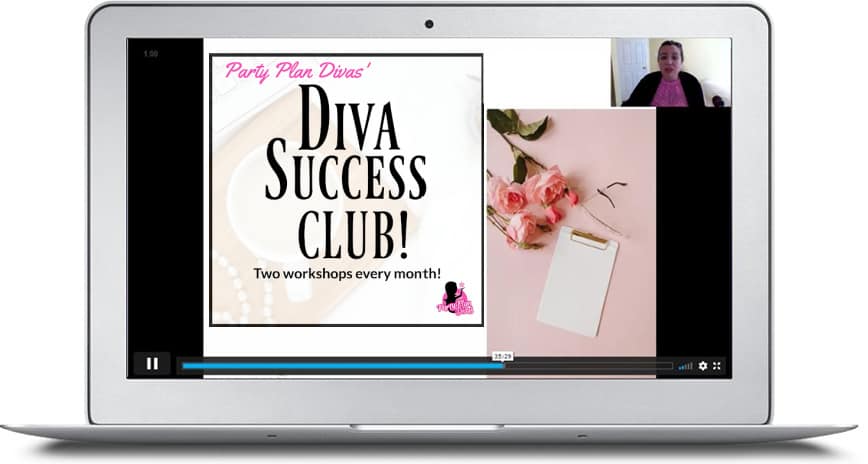 Every month you'll gain access to TWO awesome workshops:
1. Time-Freedom based Workshop
This might be mindset, it might be strategy, it might be a cool tool or technique that will save you time. Whatever it is you can be assured that it will be supporting your mission to do what you want, when you want, where you want and with who you want - unlocking total time-freedom!
2. Business-Builder Workshop
In these workshops you might learn a step by step method of using social media (we recently did an Instagram Reels workshop that fits this bill). You might get a process that you can plug into your business. You might get training on the best habits to adopt to create long-term success. No matter what you can count on this one to be the type to help you grow your community, your team, your sales or all!
iva Success Club Workshops Every Month:
October Training Topics
Time-Freedom Workshop - In this workshop we'll cover; finding the tasks that are most efficient and effective, using your time to the fullest of it's potential & generating passive income in your direct sales business.

What to Email Workshop - In this workshop we'll cover the popular issue of knowing what to send to your email list and how often. We'll even cover the basics of setting up your list so you can do this even if you don't have a list - yet!
BONUS #1: Diva Success System: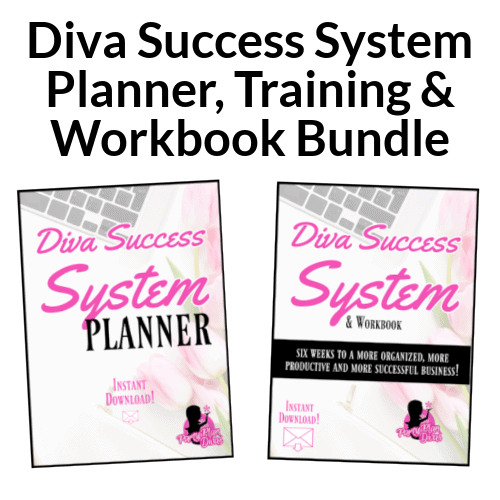 The Diva Success Club is built on the foundation of the Diva Success System. As a founding member of the club the first 100 new members will also get the Diva Success System bundle which includes the printable Diva Success System Planner (first planner created for direct sellers), the Workbook and Training! Worth $50 alone.
Workshops are valued at $35 each but you save $30/month by joining the Monthly Workshop Subscription.
On signup you'll also get instant access to:
Diva Success System Workshop Recordings ($35 value)
Instagram Reels Training ($35 Value)
BONUS #2:Diva Success Club Group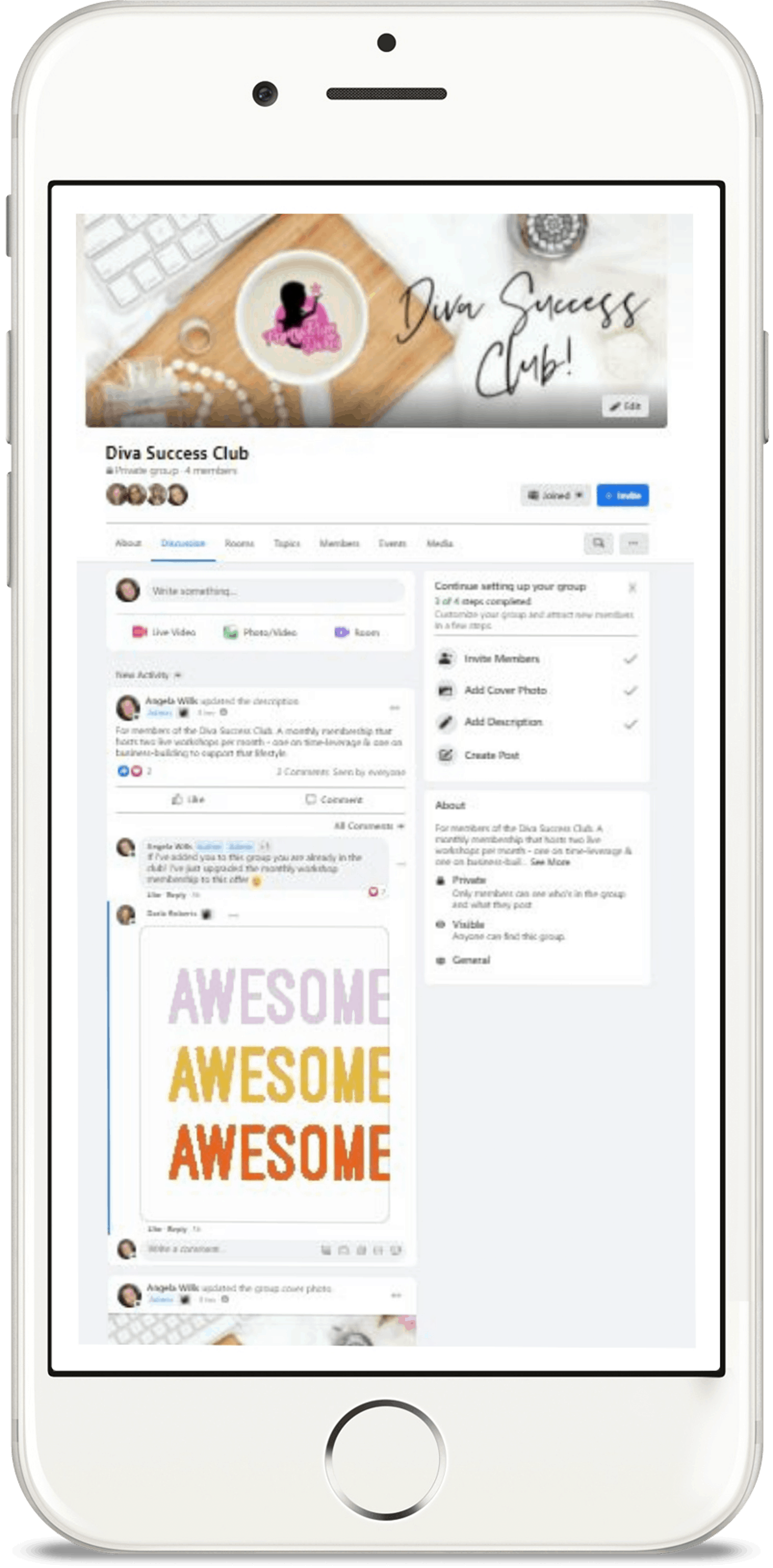 Members-Only PRIVATE group where the workshops will be streamed and where you can ask questions and interact with and build relationships with other members.
I'm so thrilled to bring this membership to you. I personally have experienced lifestyle freedom since 2007 and I am on a massive mission to help 1,000+ women to do the same!
I hope you'll join us and I can't wait to see you on the other site!