If you already have an account on our website, please
log in
to continue
Diva Success System Workshop Replay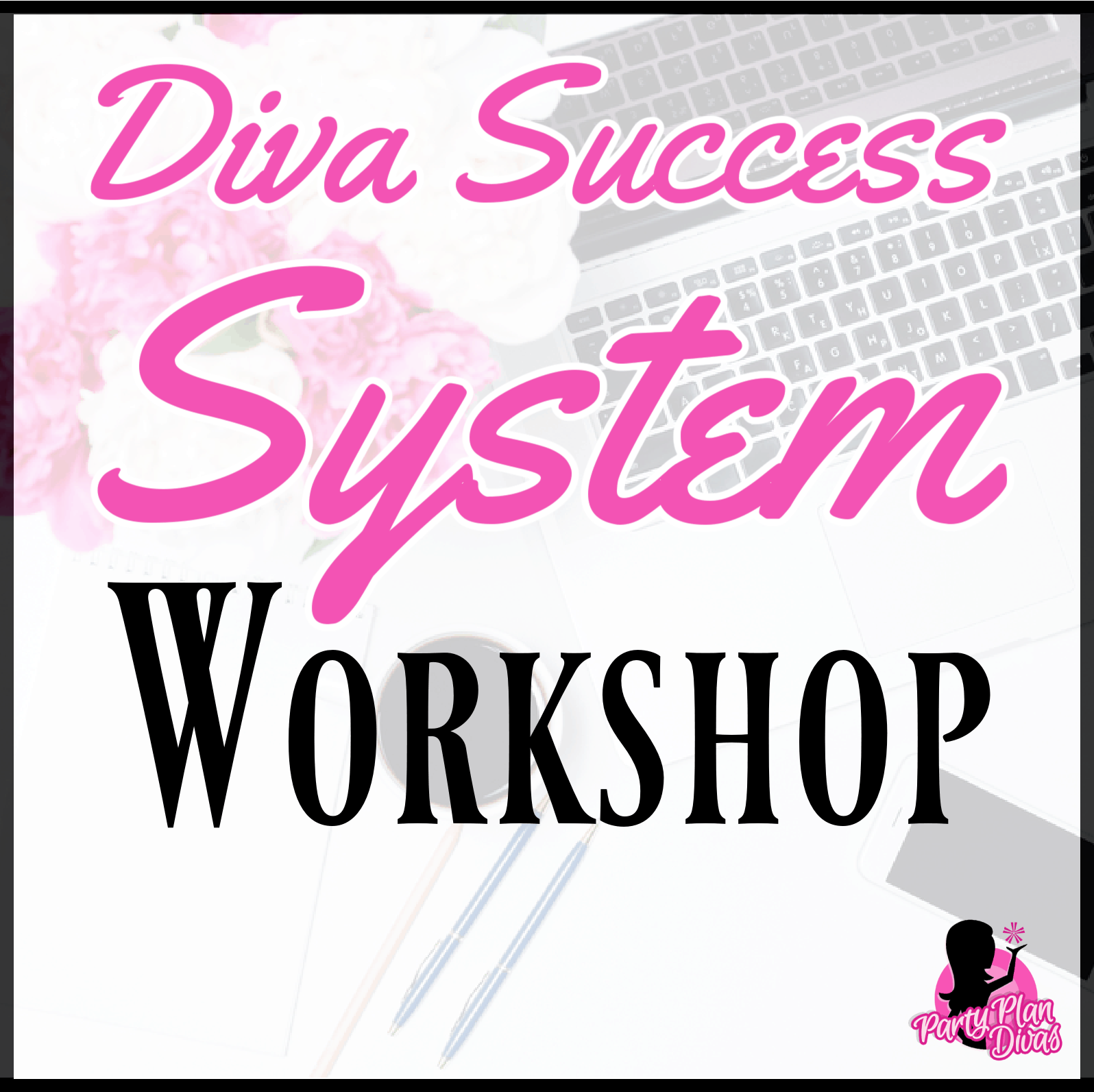 Are you ready to STOP chasing and START attracting?
The Diva Success System is a simple and effective method of building your direct sales business that has helped thousands of women over a decade through the Party Plan Divas website. It's a system that you can EASILY plug into and use in your business, no matter the company.
During this training you'll learn the system AND more. You'll be given CLEAR action steps to move forward and grow your direct sales business with daily purpose.
No more psyching yourself up to random message someone who *might* be interested. You can attract people who come to you and this system will help you make that happen!
Here's what you'll learn in the live workshop!
The Diva Success System - Easy 3-Step Daily System for Success!
Getting Started & Setup for Success - Best tips to be ready to sell.
Simple Steps for Promoting Your Business - Promoting doesn't have to feel hard.
Customer Care for Long-Term Sales! - It's easier to KEEP a customer than get a new one if you know how.
and more!
This is delivered via a pre-recorded workshop that you get immediate access to. You'll also get a 16-Page Diva Success System Workbook for immediate download.
Let's talk about the TIME factor. If you just don't have the extra time because you're working a job, raising a family, taking care of your parents, etc, then the Diva Success System is still a solution for you!
Working more hours CAN help your business but the thing that has the biggest impact is working SMART with the time you have. It's that daily consistent action that can win for you, even if you only have 15 minutes per day.
In this training I'll teach you how to make an impact, reach people with your awesome products and build your sustainable empire with the Diva Success System!
FREE FUTURE ENTRY into all Diva Success System Workshops when you register now. I intend to run these workshops 3-4 times per year. Hope to see you at the next one you can make it to!