Diva Success System Workbook
If you already have an account on our website, please
log in
to continue
Diva Success System Training & Workbook
Save 50% with coupon code "diva" - applied at checkout.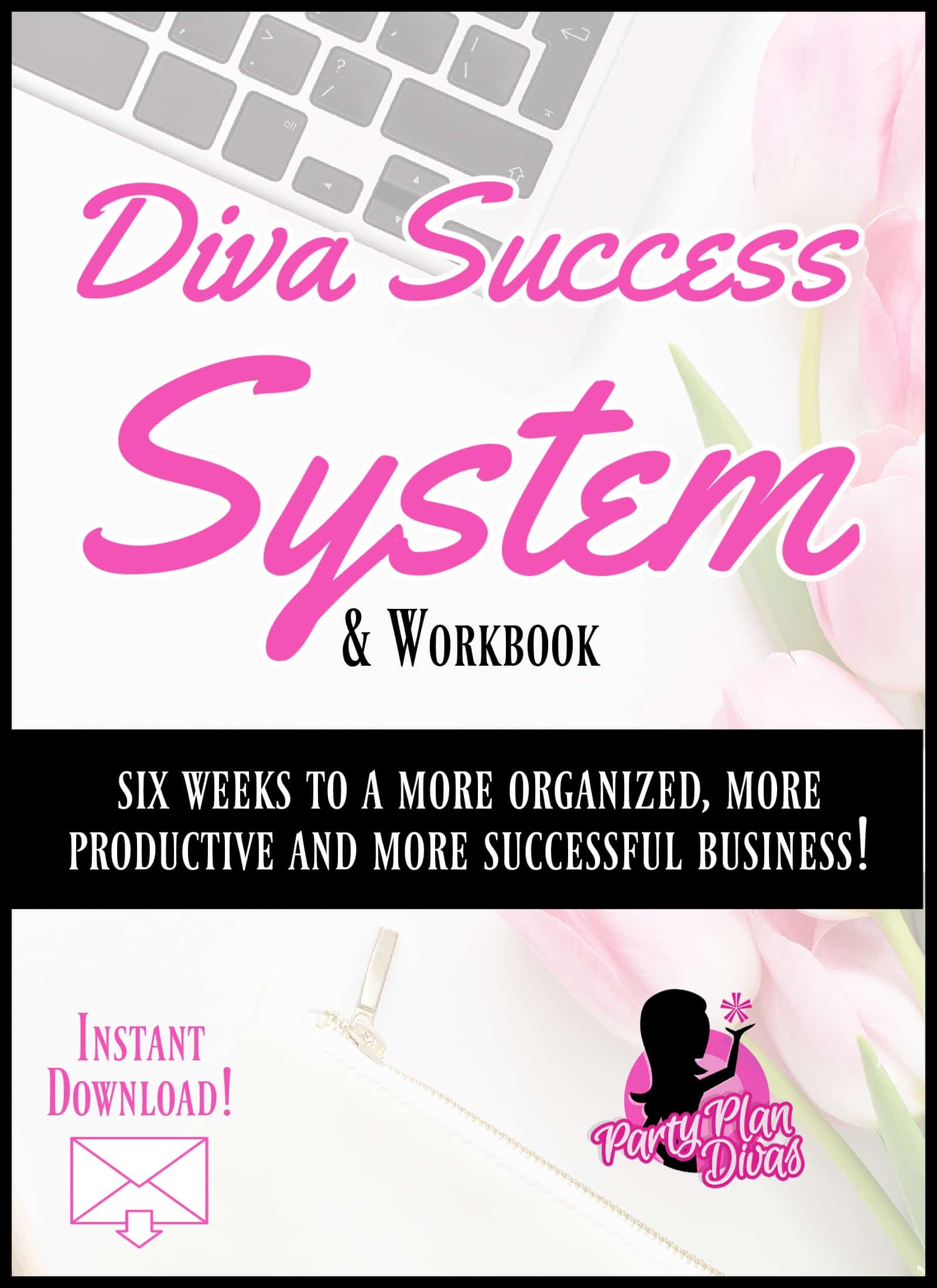 This is 50 PAGES of step by step information on how to successfully set up and grow your direct sales business with parties.

Topics included:
Getting Started & Setup for Success
Simple Steps for Promoting Your Business
Booking Parties is Easy When You Have a System
Hosting a Successful Party
Customer Care for Long-Term Sales!
and more!
The Diva Success System and Workbook is practical, step by step information on how to set up your direct sales / party plan business!