If you already have an account on our website, please
log in
to continue
Simple Social Promos: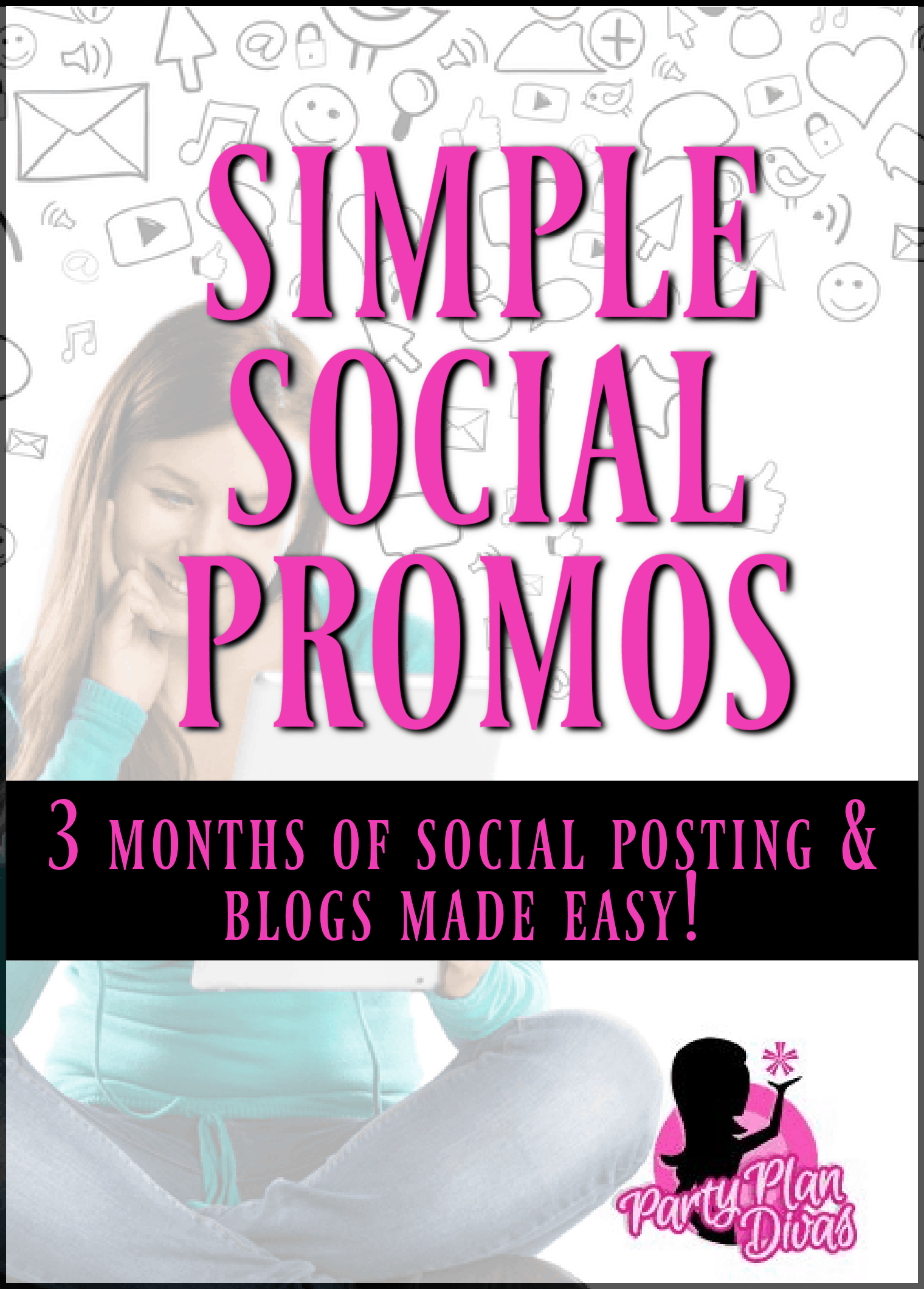 Simple Social Promos gives you three months work of social posts and ideas!
Use and reuse this content to have a consistent source of content that attracts your ideal customers and team members.
In this package you'll get:
90 content prompt ideas

30 pre-written social posts

15 pre-written blog posts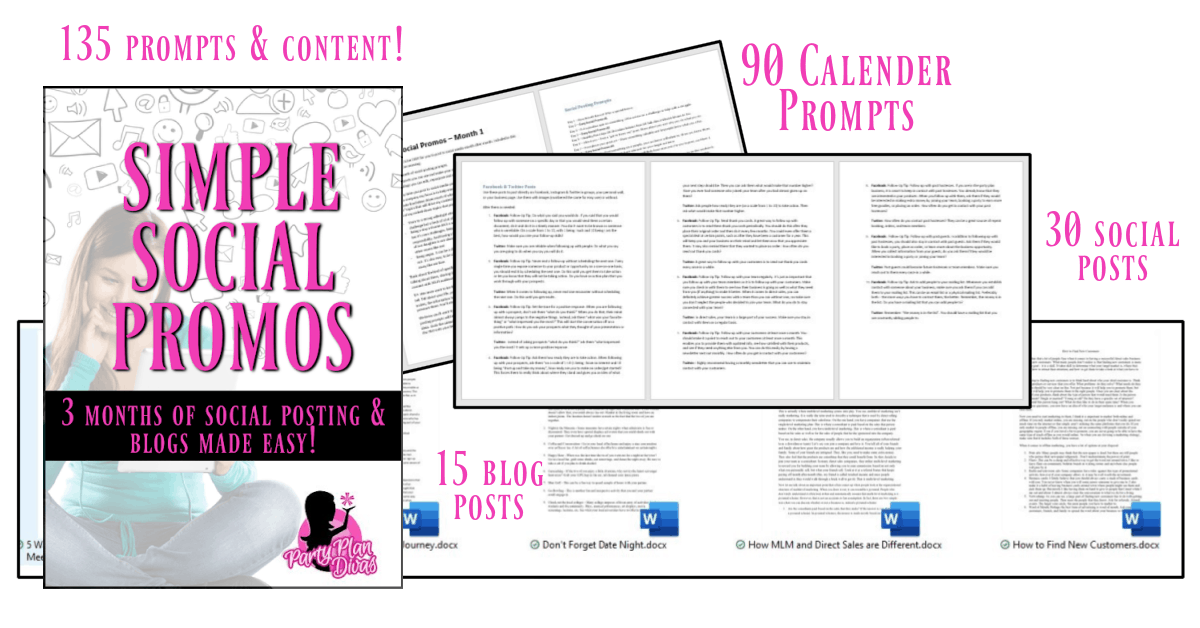 These prompts and content are in electronic form.
Once you place your order, you are immediately taken to a secured page where you will download all content at once. Don't worry, the whole process is automated and very easy - and FAST!
To place your order fill in the form below, choose your payment option and click "Next". You'll process your payment and get instant access to your download! Easy peasy!