If you already have an account on our website, please
log in
to continue
Weekly Social Media Planner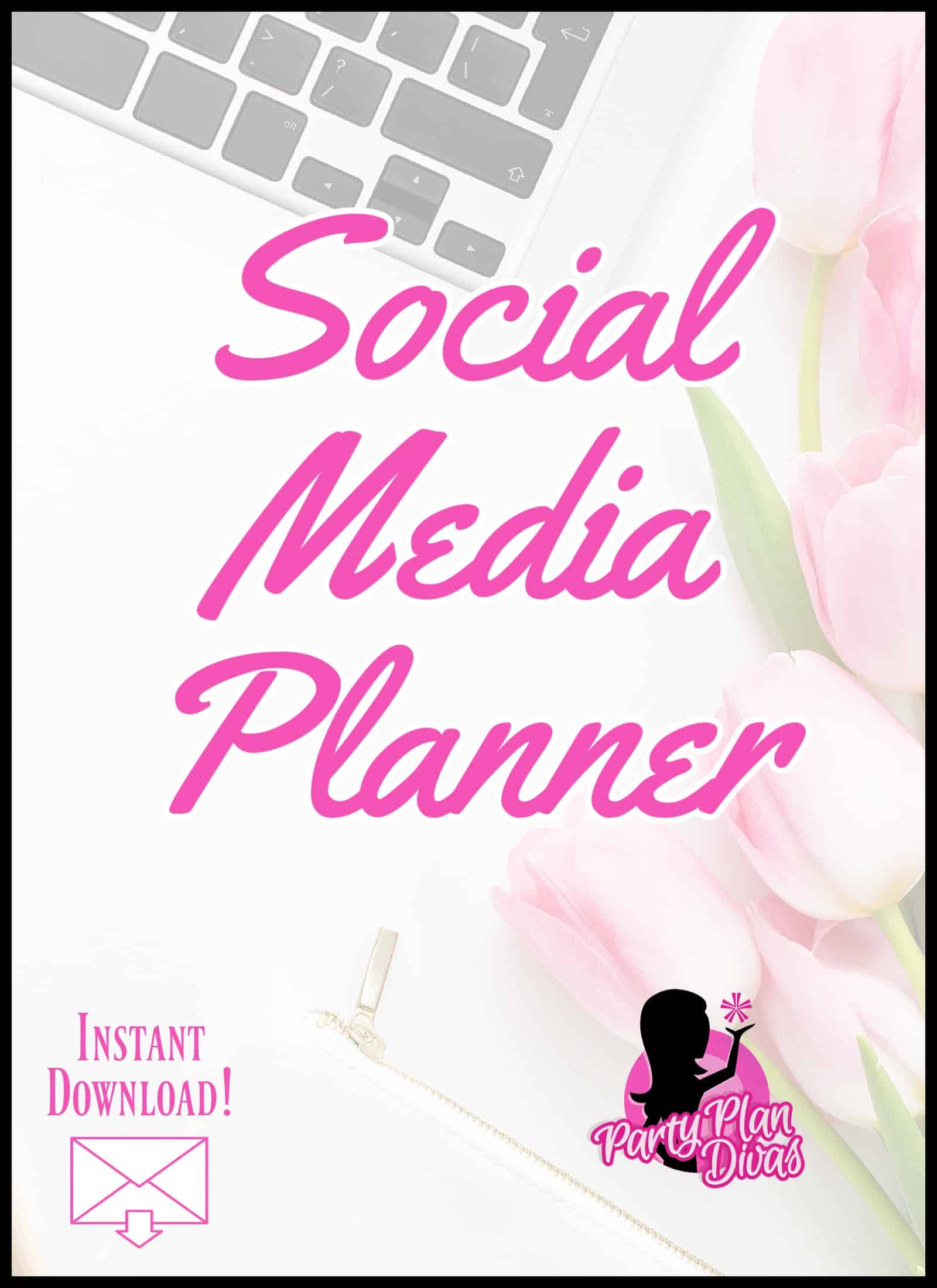 Social media has a powerful draw and alure for those of us who love to communicate with others and have connection!
The problem is, if we're not careful, we can waste HOURS per day on platforms without any real results.
This is why a plan is essential. With a plan you can:
Reduce wasted time and the need we feel to always 'be present" because we know the plan will keep us covered and consistent.
Attract the RIGHT people, the people who will be drawn to your content and offers because you've carefully crafted it that way.
Use your on time for purposeful connections with those who have responded to your content and those who you think will like it.
This weekly social media planner will help you make this all happen!
The planner is 17 pages of fillable prompts that will have you fully planning your weekly and monthly social media content faster and easier than ever before.
Here's a peek at the full planner:

Also included: A checklist style daliy planner for your promotions. Here's a peek at that:
Here's what is covered in the planner:
Automate & Systematize
#Hashtags Matter
Events & Promotions
Content Themes
Let Your Followers Know What's Happening Right Now
Tell New Fans About Your Best Stuff From The Past
It's Not All About You
Images, Quotes, Inspiration
My Best Quotes and Inspiration
I've personally been on the fence about whether I should be on social media AT ALL because I believe in the power of email marketing and when I only have time for one thing I do that.
HOWEVER - social media is an immediate connection to others. It's fast responses. It's joy in connection. Email marketing serves a purpose and social media serves a different one. I couldn't leave it behind so instead I've decided to PLAN my social media smartly.
I like to think of my purchases in terms of how much return I can get. What would one more customer or client earn you as a result of committing 60 days to creating and running your social media plan? What would 5 get you? 10? 15?
Let's make that happen. Sign up below.