Arbonne International knows what it means to be "green" – and was focused on creating safe, beneficial skin care products free from chemicals and additives long before it became the "popular" thing to do.
Founder Petter Mørck began working on a skin care line back in 1975 with a group of leading biochemists, biologists and herbalists to create what we know today as Arbonne International.
I was introduced to Arbonne in a home party in Oklahoma City back in 1998… and have been a huge fan ever since.
When Independent Arbonne Consultant JoDe Bradt applied to be a part of this years Christmas in July Event, I was excited to try our another one of their amazing products.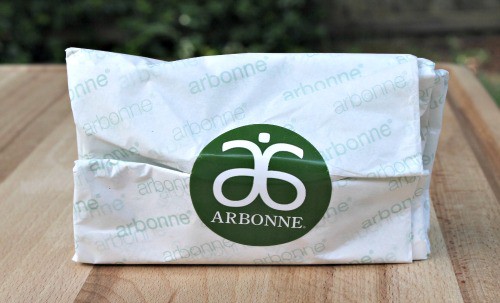 Arbonne skincare products, based on botanical principles, became a reality in the United States in 1980 and are now shared throughout the world through the Arbonne network of Independent Consultants. Building on these same founding principles, the product line has since grown to include both inner and outer health and beauty products that are unparalleled in quality, safety, value, benefits and results.
Arbonne products are some of the purest you can find on the market today. With a complete line of skin care, hair care, nutrition, and cosmetics, Arbonne also offers an incredible business opportunity to men and women wanting to make the Earth a safer, more beautiful place.
Arbonne products are free from popular additives and byproducts such as mineral oil, beeswax, collagen, parabens, phthalates, and more.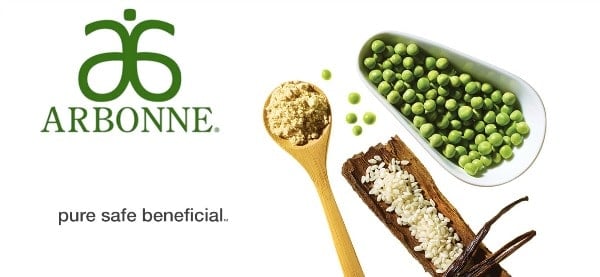 JoDe sent me their new Lifting and Contouring Eye Cream from the RE9 Advanced Skin Care Collection. This is perfect for me because I joke all the time that I am so glad I am not as old as my eyes sometimes make me look!!
The RE9 Advanced Lifting and Contouring Eye Cream is designed to help you look more awakened and more firm and youthful around the delicate eye area.
I have begun using it day and night and I am happy that it has no scent and goes on velvety smooth.
I am already seeing a difference in the fine lines – especially when I am broadcasting on periscope!! 😉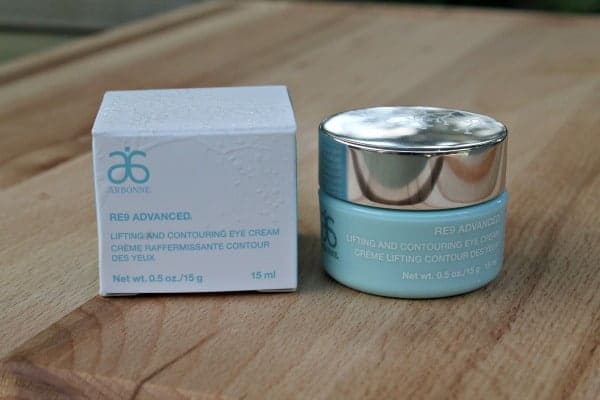 JoDe knows I am a huge Arbonne fan and she also knows I travel a lot, so she threw in this super cute Arbonne Travel Set which I am SO excited to use on my next trip!!
My other favorites include the Cooling Foot Care Cream, ABC Arbonne Baby Care (yes, even for adults) the Aromassentials line… I could just go on and on.