Avon Calling!  Founded in 1886, Avon wasn't originally intended to be a beauty company.  My how Avon has grown and evolved over the years.
 It's not your grandmothers Avon anymore, however, for more than 125 years, Avon Sales Representatives have continued to bring beauty into the lives of women through home sales, online and more.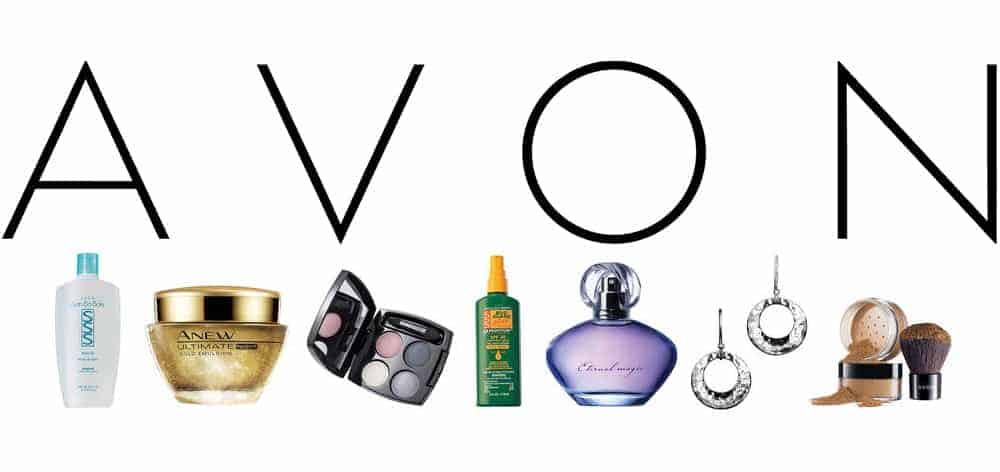 Independent Avon Consultant Sue Coleman sent me some AMAZING skincare and color products for this 2013 Holiday Gift Guide.
I have to admit that I can't step foot outside of my house without a little color on my face and some mascara on.  If I do I feel so naked and unbalanced.  
My only exception is going ot the gym and even that is a hard stretch for me to handle.
I was elated to find Avons Mega Effects Mascara in the package from Sue.  
This amazing mascara is said to provide 24-hour volume and provides dramatic lashes.  
I don't know about the 24 hour volume because I of course wash it off in the evening as part of my beauty routine, however I do LOVE how dramatic this product makes my eyes look and it's become a great everyday mascara for me.  
The included Wonderbrush allows me to get excellent coverage because it has a natural shape so it goes perfectly along my eyelashes.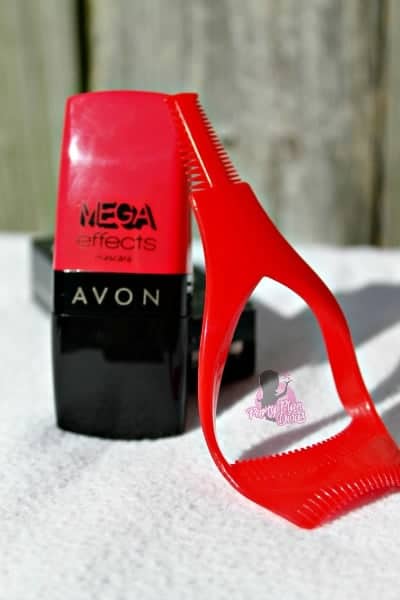 I also received the Anew Clinical Pro Line Eraser Eye treatment which feels amazing.  I use it at night and in the morning and I have noticed a difference in my smile lines which makes me happy to see those disappearing.  
And another amazing discovery to me is the Anew Clinical Skinvincible Multi-Shield Lotion.  
This lightweight moisturizer protects my skin from age damage as it has a broad spectrum SPF50  formulation with an advanced antioxidant complex.  
I love that I can wear this and not feel it at all, that is how lightweight it really is.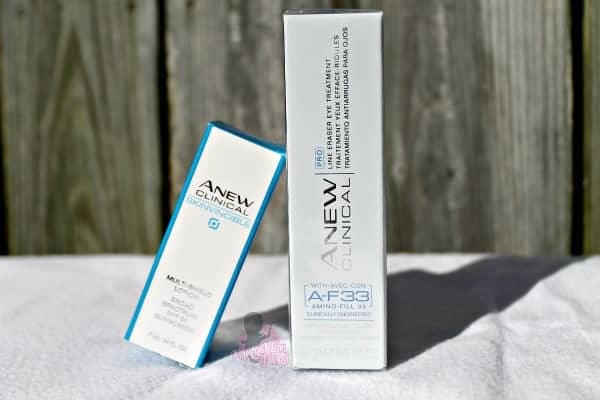 Avon is a household name and carries products beyond makeup and skincare.  
Their product offerings include bath & body, fragrances, hair care, jewelry and more.  
Avon even has a childrens line of products called Tiny Tillia.  Its easy to get all of your holiday gift shopping done with an Avon representative.
Check out everything Avon has to offer on Sue's website – including how to start your own business for just $10!