I have used Avon for as long as I can remember. My late grandmother used to slather me down in Skin So Soft when I would go out to play to avoid mosquito bites.
As I got older she would always put some of their amazing smelling shower gels in my stocking or Easter basket.
As a teenager, I loved learning how to apply makeup with their great color palettes that were gentle on my skin.
In my twenties, I was all about Avon fashion and jewelry (have you seen their shoes!!?? SO CUTE!!) and even household gadgets for my apartment!
Now that I am a Mom, Avon is still my go to for my skincare, color, fashion, jewelry, and more!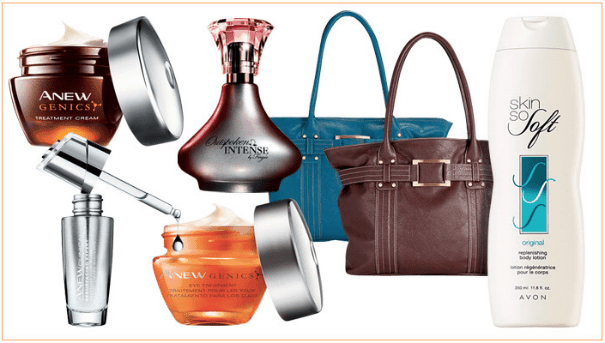 Independent Avon Consultant Jeri Baldovin sent me one of my favorite products for inclusion in this year's Mother's Day Gift Guide.
Avon's ANEW line has long been the anti-aging pioneer, combatting everything from fine lines and wrinkles to under eye sagginess. Let's face it – as we get older, gravity becomes less and less of a friend.
Avon's ANEW line helps you win the fight with gravity keeping your skin looking fresh and smooth.
Jeri sent in the ANEW Vitale Travel Set which is perfect for any Mom On The Go.
The set includes a gel cleanser, day cream and night cream, plus she threw in their ANEW Clinical Line Eraser with Retinol, which is truly one of the products I recommend every woman have in her makeup bag.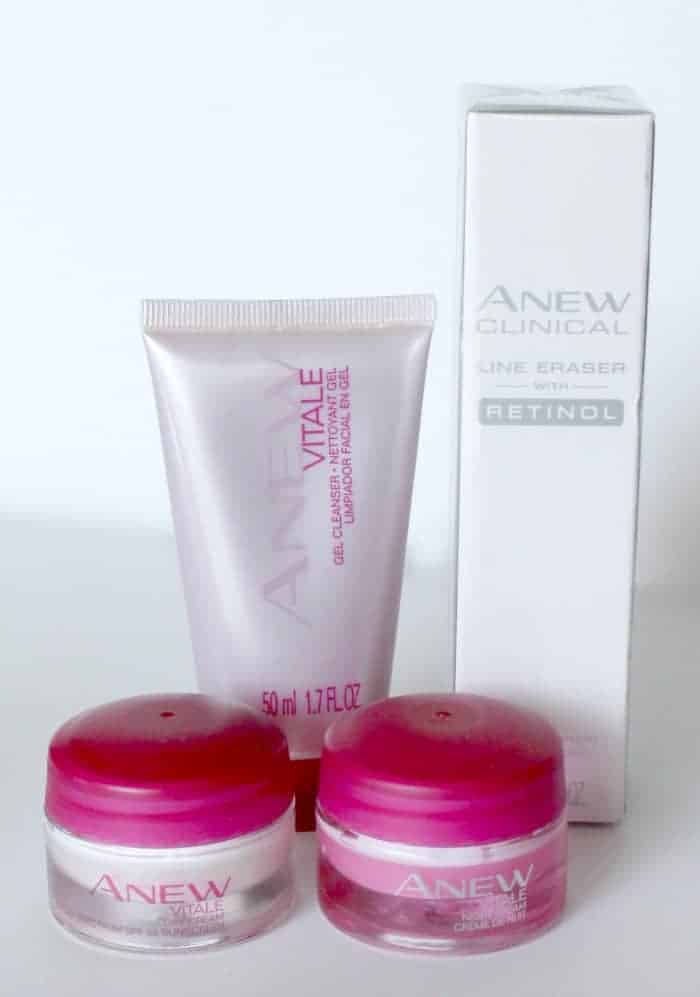 Avon has been empowering women for more than 130 years. As one of the leaders in the direct sales industry, Avon has become a household name that is loved by millions.
Their product line is as impressive as it is extensive – with everything from skin care to hair care, color, bath and body, clothing, children's toys, jewelry, household goods and more!
Avon offers a strong and stable business opportunity that can perfectly fit into anyone's schedule.
To learn more about their amazing products and business opportunity, check out Jeri's website!