Social Media has changed the way we live our daily lives in just about every aspect – from being able to share personal stories with friends to showing hot new products and services for businesses.
Smartphones have only solidified this new online era by making photography and video as simple as the tap of the screen.
I admit that I spend a good majority of my waking hours on social media – from Facebook to Instagram to Snapchat – so when Independent Avon Representative Emily Milan said she was sending Avon's new Smartphone Tripod – which makes everything from taking photos to live streaming a breeze – I was stoked!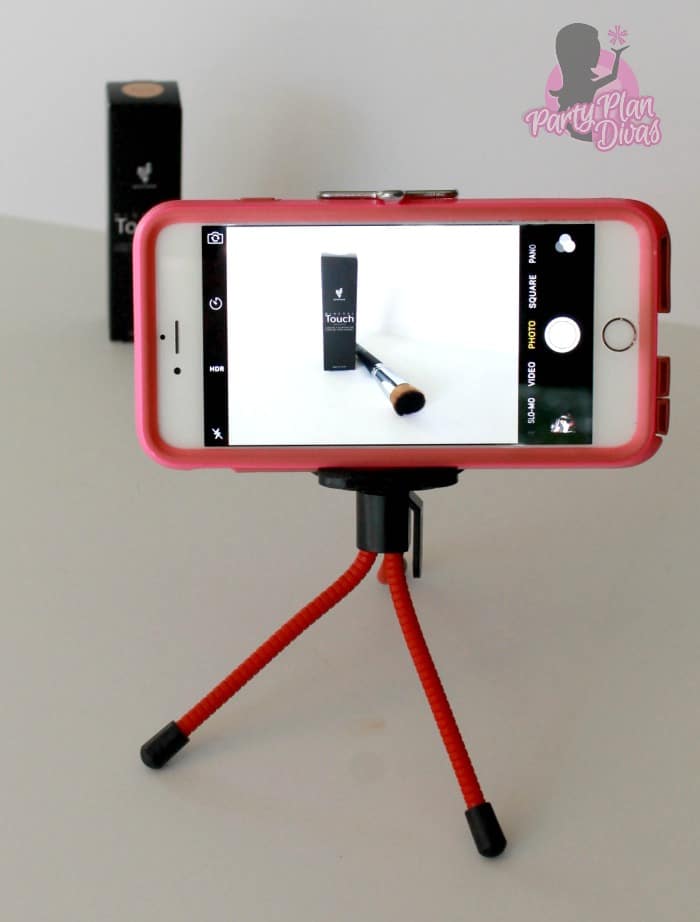 The Avon Smart Phone Tripod is perfect for taking photos, shooting videos, or even watching tv on your phone.
It is super lightweight which makes it super portable – you can fold up the little "legs" and keep it right in your purse!
I have used this little tripod a dozen times – but that is after I have had to go hunt it down out of my daughter's room.
There is no doubt we need several of them around this household!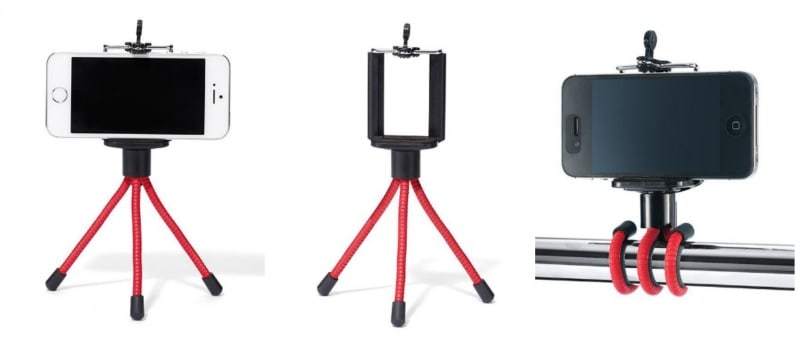 Avon has been offering quality products to buyers for more than 130 years. From fragrances to skin care to clothing and home decor, Avon has an impressive and ever-changing product line to help customers and representatives always have fresh new products to choose from.
Avon offers products for men and women at every age and stage. Whether you are teaching a little one the ABC's or trying to fight the signs of aging, Avon has you covered. With Avon, you can truly find something for everyone.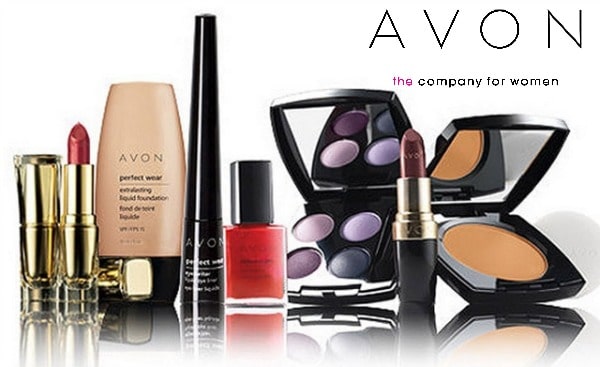 This is the company that puts mascara on lashes and food on the tables. That fights wrinkles with one hand and Breast Cancer with the other.

That knows the value of a perfect lip, but still opens its mouth and speaks out against Domestic Violence and for women's financial independence.

This is the company that not only brings beauty to doors, but also opens them. The company that supports 6 million Representatives worldwide.

This is Avon. The company that for more than 125 years has stood for beauty, innovation, optimism and above all for women.