DING DONG – Avon Calling!  For more than 125 years, AVON has been bringing beauty into women's lives across the globe. Avon is about so much more than just cosmetics.
With product lines including Skincare, fragrance (the humble beginnings of AVON) as well as Fashion and home, hair and personal care, AVON has evolved into the internationally known business it is today.
AVON truly has something for everyone.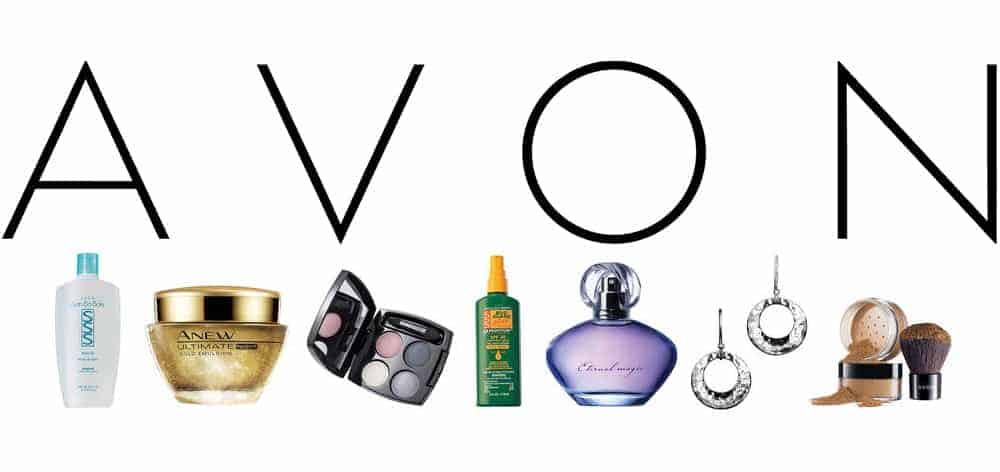 Independent AVON Consultants like Sue Coleman are bringing todays AVON to you and your home via interactive selling using the Internet and Social Media while still holding the traditional values of the AVON brochure now in digital and print format.
I've been a long time user and lover of AVON products so I was thrilled to feature AVON for the 2014 Holiday Gift Guide on Party Plan Divas.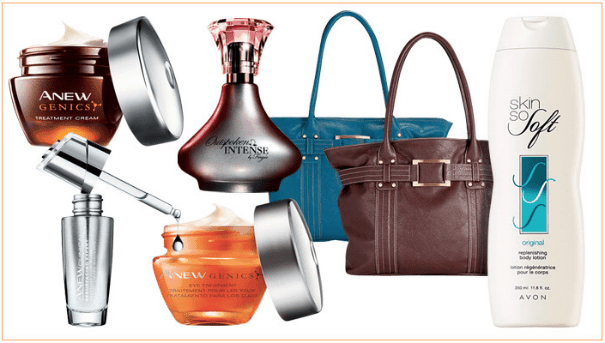 One of the well known and loved brands from AVON is the Skin-So-Soft line. Introduced more than 50 years ago, Skin So Soft comes in a variety of options to include the original spray, lotion, scrub and shower gel as well as Holiday Hand creams.
So many of us can remember the days of childhood when grandma would slather your body with Skin So Soft to keep the mosquitos away or to soften your skin after a bath.
I even bathed my dogs in Skin so Soft to ward off bugs but to also keep them smelling great.
Skin So Soft now comes in many different types and product styles including the original so many of us grew up with.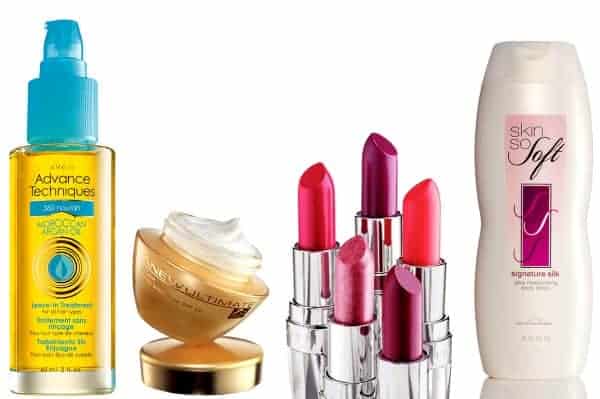 What's great is AVON isn't "out with the old in with the new" – so many of their classic products still exist today but the company continues to evolve and remain relevant by adding new products and brands to their product lines.
 One of those is the mark. product line. From fashion and accessories to cosmetics, mark. is made for todays modern young woman.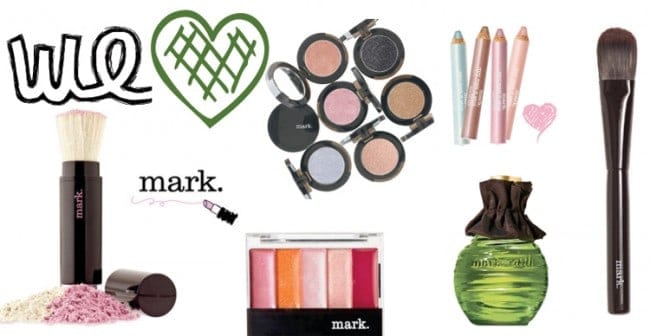 With quality products at affordable prices and the relationships being built around the globe. AVON thrives today with the help of the network of local and international Independent Representatives.
With a very affordable start up investment you can become an AVON representative and transform your life with the opportunity to make a commissions from your sales using the Campaign Brochures and Online orders.
AVON and your Leadership Representative will help you with all the information and tools necessary to successfully get your business underway.