Ding Dong, Avon Calling!   Most of us grew up knowing about AVON because a wonderful woman who was all done up and would come ringing the bell at our parents house hoping to catch our mom and displaying their colorful cosmetics and fragrances for her.  
Avon has really grown up since it's beginning in 1886.  Ironically, Avon wasn't even meant to be a beauty company at it's inception, though today we know it as one of the largest and most powerful beauty companies on the market!  
Todays AVON lady is every age and style yet the origins of your mothers AVON lady still rings true in that today, an Independent Avon Representative continues to bring quality beauty products into women's lives at affordable prices using home sales, online sales and more.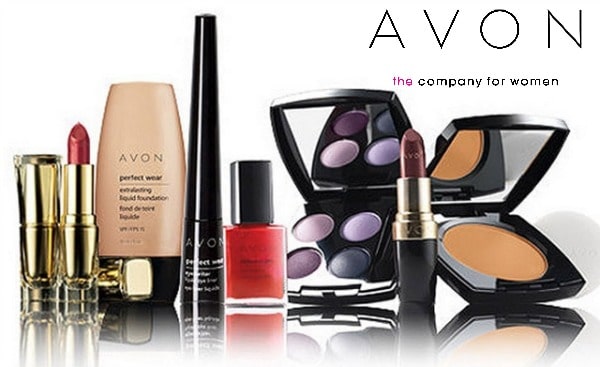 Avon is sold through Independent Representatives like Sue Coleman who sent me the powerfully passionate "Passion" perfume and Body Lotion, as well as a tube of lip balm to review for the 2014 Christmas in July event.
I immediately put the lip balm at my desk because I often find myself with dry lips from doing webinars and Diva Videos.  The Passion Perfume comes in a beautiful bottle that has diamond like accents on the neck and a beautiful and sensual deep ruby colored bottle.  With a mix of vanilla, musk, jasmine and star fruit this fragrance is just as luxurious as it is sensual.  
It's a mix of slightly sweet and slightly floral without being an overbearing scent, the Passion Perfume and coordinating body lotion is a perfect blend of fragrance.  
The Body Lotion is perfect when I want a soft overall scent without having to spritz myself with the perfume or layer the two for a longer lasting all day fragrance experience.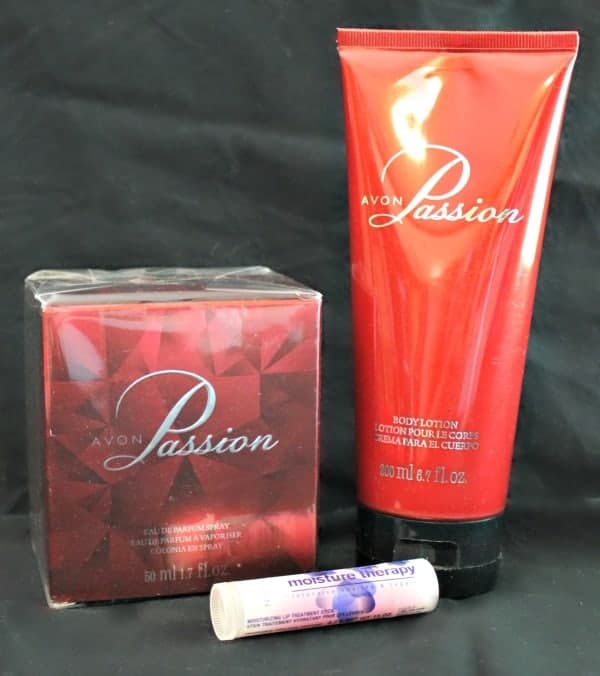 Avon has a full line of women's and mens fragrance options and the Passion perfume has become one of my favorite scents to wear.  
 Be sure to check out all that Avon has to offer by contacting Independent Avon Consultant Sue Coleman to learn more or even request samples of various products to try out.
Avon is a well known household name and their product line is so much more than just makeup and skincare products.  
With gifts, fragrances for men and women, jewelry, bath & body products and even childrens products, you can be sure that AVON has you covered for everyone on your wish list.