I love when a product gives me the flexibility to change it to match my mood or style. It is like getting a bunch of different products in one! That is what I love about Bejeweled by Me – a direct sales company that offers interchangeable jewelry for everyone!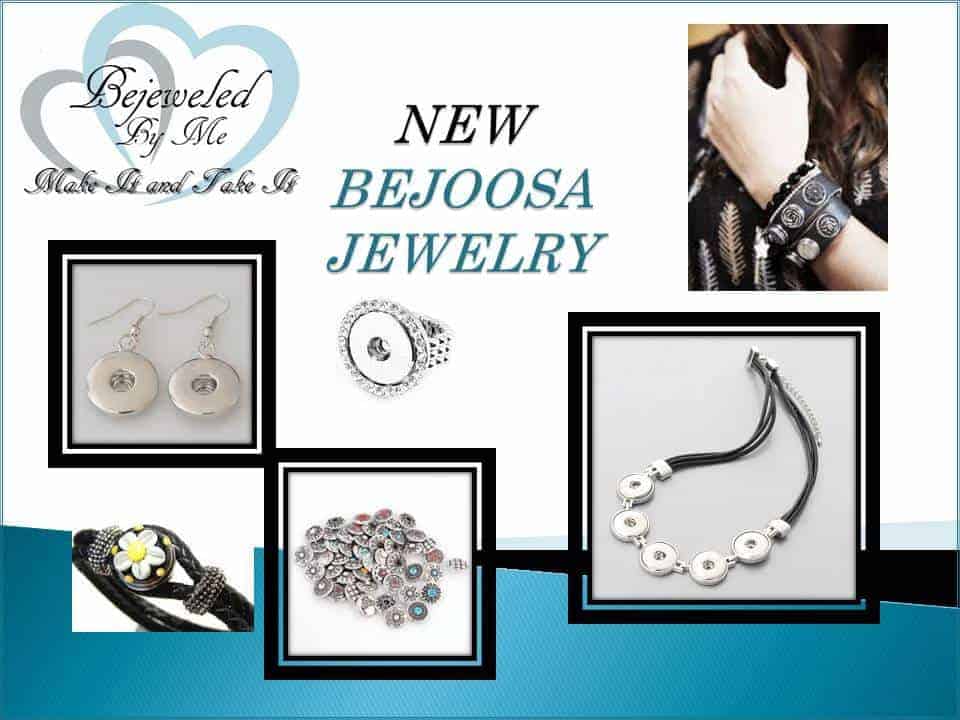 Bejeweled by Me lets you change the look of your jewelry in a snap – literally. Their Bejoosa Snaps come in a variety of different colors and styles and shapes, and literally snap in the base to change your look. They offer necklaces, rings, earrings, bracelets and more!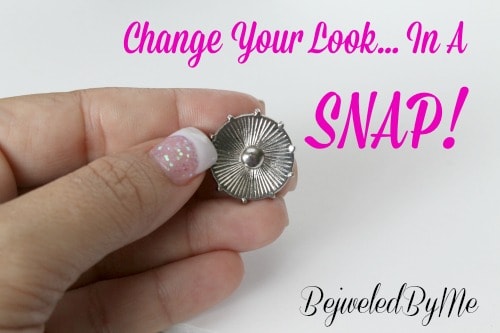 Bejeweled by Me Owner Shelly Jones sent me this beautiful Silver Rhinestone Turtle Necklace with three Bejoosa Snaps to be included in this year's Mother's Day Gift Guide.
Being from Florida I absolutely love the little turtle – and I love that I can change him up to match my different outfits!
The chain was sturdy without being heavy and was the perfect length to dress up or down.
The three snaps popped in and out easily and I was able to dress it up with the black stone, dress down with the peach polka dots, and make it my perfect beach day accessory with the green stones (my favorite!)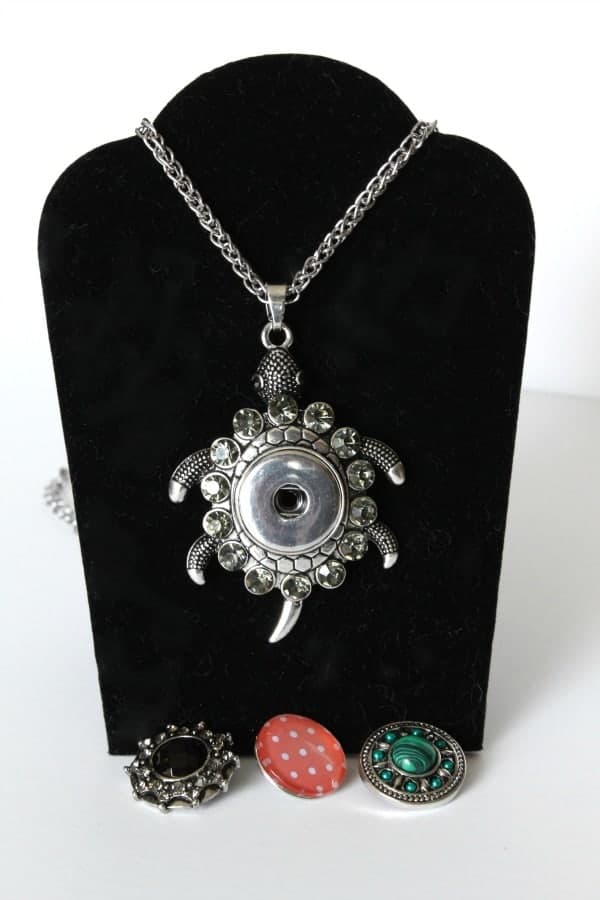 I loved my Silver Rhinestone Turtle Necklace, but my teenage daughter snagged it for herself pretty quickly.
In fact, both of my girls absolutely love Bewejeled by Me – they say they feel like they are jewelry designers making new looks with every outfit.
I love seeing their creativity in every piece they put together.
Bejeweled by Me offers a fun, ground floor business opportunity for people wanting to own their own business with these unique interchangeable products.
They offer a generous commission and success plan. Be sure to check out the BejeweledByMe website to learn more!