Established in Philadelphia in 1989, Traci Lynn Fashion Jewelry, by founder Dr. Traci Lynn has, over the more than 20 years,  sold high-quality yet affordable fashion jewelry pieces through a direct sales and wholesale network platform.  
Traci Lynn Fashion Jewelry is presented to customers via Independent Consultants by way of home/office shows, personal shopping meetings and catalog orders.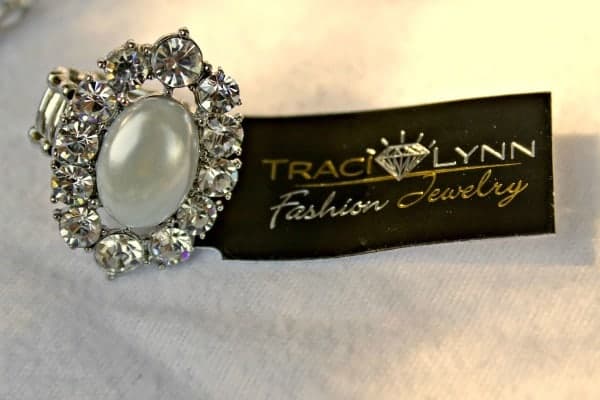 Becoming a Traci Lynn Fashion Jewelry consultant offers a professional opportunity to work your business as little or as much as you and your schedule can accomodate.  
Your success is assisted in company motivation and training as well as networking with other Traci Lynn consultants nationwide.
Independent Traci Lynn Consultant Coretta Campbell sent in two beautiful pieces for the 2013 Holiday Gift Guide.  Talk about BLING!   I love the adjustable ring, it fits so comfortably on any one of my fingers and looks AMAZING.  
The chunky style really makes it a conversation starter and a focal piece to my look.  
The coordinating necklace really makes this a great set that I can take to a night look by adding the necklace to a little black dress outfit and heels and I'm ready for a romantic dinner date with the hubby or a girls night out.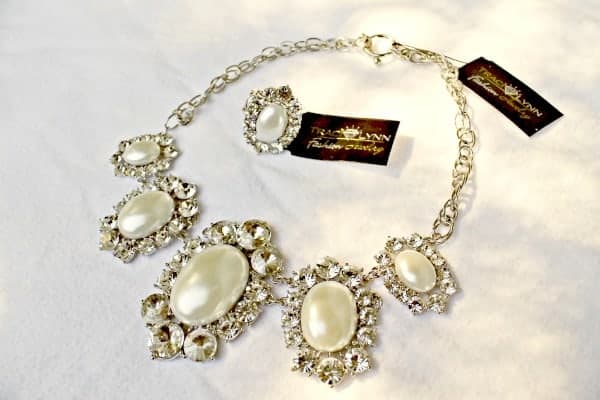 With such a great assortment of pieces offered by Traci Lynn Fashion Jewelry I know that I can take these pieces and mix and match them with other pieces offered to get really unique looks and show off my individual style.  
In perusing the catalog I lost count of the number of pieces that would look great mixed up with these two pieces.  I love that about their product line and I think you will too!
Check out Coretta's website to learn more about Traci Lynn Fashion jewelry!