In the last year or so I have spent a lot of time researching what I was putting into my body. I have given up all grains and sugars, limited fruits, and switched to all organic meats and dairy. I have seen enormous improvement in my health and well being… but I realized that while I was paying so much attention to what I was putting INTO my body, I wasn't paying attention to what I was putting ONTO my body. Did you know everything you apply to your skin goes into your bloodstream? That is, of course, if it does not clog the pore in your skin! Daisy Blue Naturals is a company focused on making sure everything that you put ON your body is as natural and nutritious as what you put IN your body.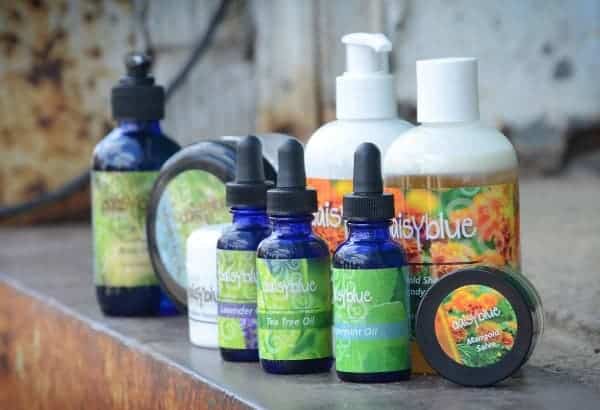 I have worked with Daisy Blue Naturals for several years and have become on of the biggest fans of their truly all natural ingredients in every single product. With Daisy Blue, you can be sure that you are only getting the most natural form of the highest quality ingredients available. Their impressive line of skin care is specially designed for women, men, and even young children. Because their products are all natural you can feel confident applying it to your skin or gifting it to your loved ones this holiday season.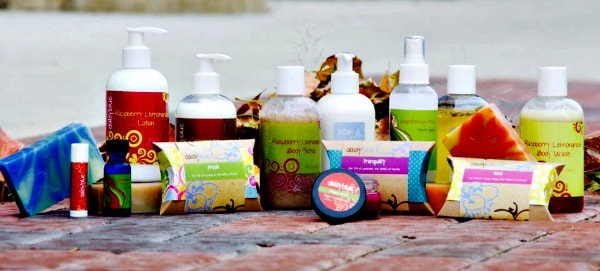 Independent Daisy Blue Naturals Consultant Sylvia Kunz sent in one of her favorite products for inclusion in the 2016 Diva Holiday Gift Guide. The Daisy Blue Sea & Tea Face Scrub is a gentle but effective scrub that leaves your skin smooth, bright, and toned with the natural blends of seaweed extract and tea tree essential oil. Just a dime sized amount a few days a week can make a huge difference in the appearance and texture of your skin. As someone who has skin that is super sensitive to scrubs, I love how gentle it is, and with such a clean scent!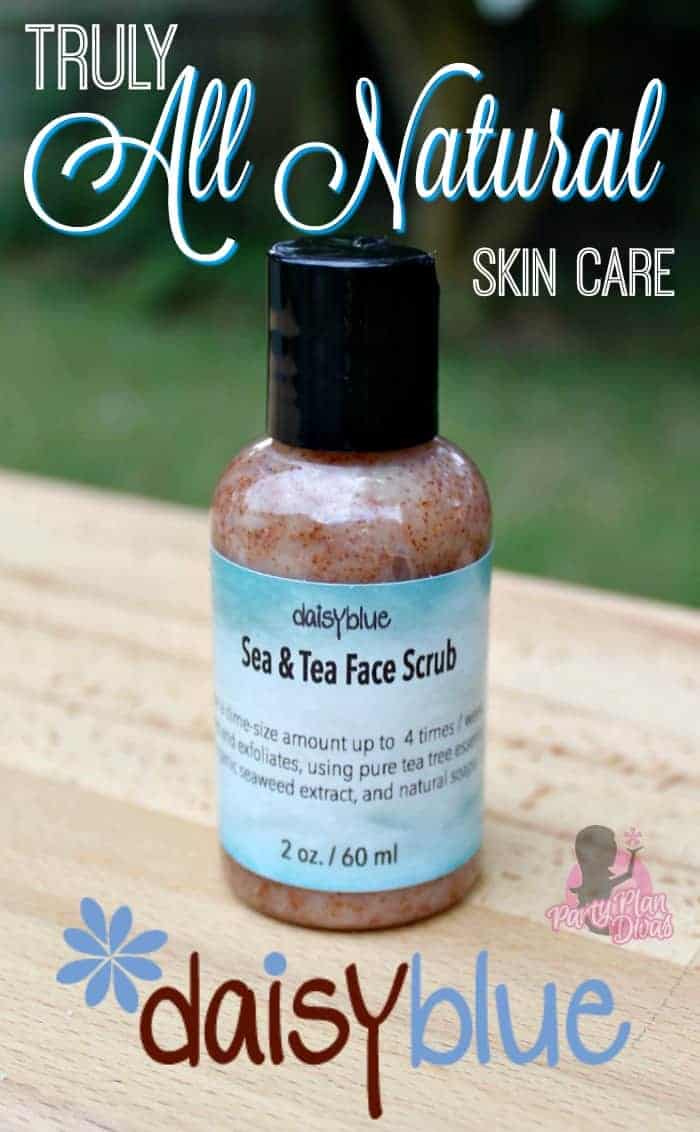 As a Daisy Blue Naturals Customer, you can choose from their wide variety of all natural skin care, hair care, and even mineral makeup and Herbal Tea! All of Daisy Blue's products promise that there are no parabens, n phenoxyethanols, no artificial preservatives, no artificial fragrances, phthalates, sulfates, sulfites, or phosphates. As a Daisy Blue Hostess, you can earn free and discounted products by sharing with your family and friends. You can even earn credits towards your Daisy Blue Consultant Kit and join Sylvia's team and the Daisy Blue mission for everyone to have healthier skin! Check out Sylvia's website to learn all about how you can get involved with Daisy Blue!