Damsel in Defense puts the power of self defense in your own hands – literally. With tools and products that can help women feel safe in most any situation, it is no wonder why Damsel in defense is one of the fastest growing direct sales companies in the US.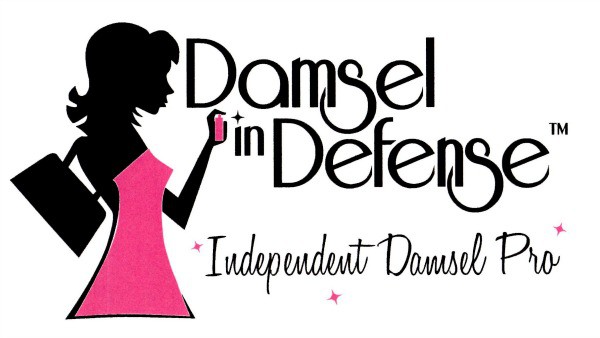 We have so many great products for Mom, but two of my favorites are the Road Trip and the Hot Lil Hand. 
The Road Trip is an auto emergency tool that every Mom needs in the console of her car. It had an LED flasher with a magnetic head so it can stick on the outside of the car in case of an accident.
It also has a 3 bulb flashlight and an alarm. The best part for any Mother is that it contains a glass breaker and a seat belt cutter.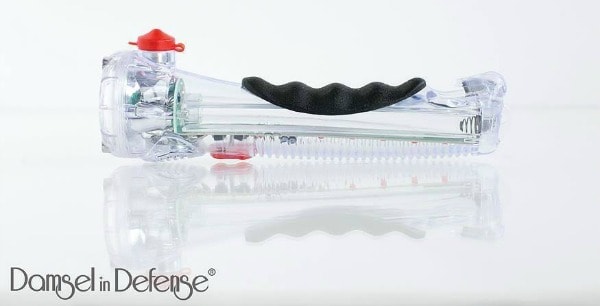 The Hot Lil Hand is a glove that allows a pepper spray to attach to it. Great item to have while you are out with the kids, especially if pushing a stroller.
Our pepper sprays contain 18% red pepper, shoots a straight 16 foot stream and also contains UV dye.
So if you shoot someone in the face, for instance, it will last up to a week and will show up under a black light.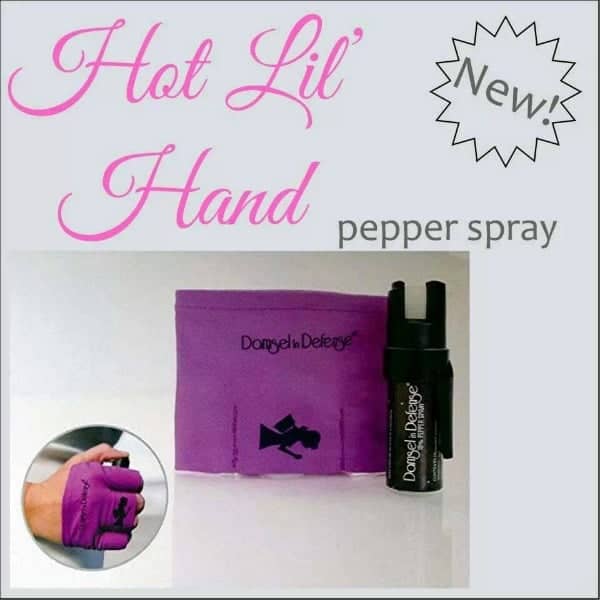 The Damsel in Defense Mission is to Equip, Empower, and Educate women to protect themselves with our safe and sassy personal protection products. 
We are always looking for Independent Damsel Pros to get our products into the hands of unarmed women across the nation.  
These are two of the many awesome products that Damsel in Defense carries.