Welcome to the Party Plan Divas Direct Sales Companies Directory Listing for Younique!
Presenting Candi Cruz
In our directory we highlight incredible consultants from direct sales companies. We invite you to get to know them, check out their sites and find the direct sales company that's just right for you.

Consultant Name: Candi Cruz
Company Website Link:  Click here to visit Candi's website
About Younique Consultant Candi Cruz: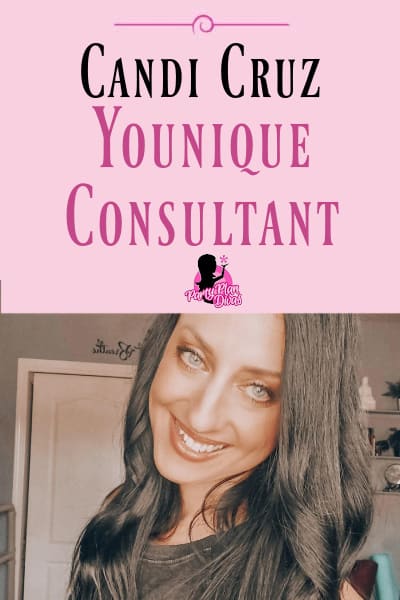 I am a mom to a beautiful teenage girl and military wife to my best friend. I wanted something for myself as we had been moving so much for my husband's military career.
I joined Younique because I fell in love with the products and with all the women around me.
They are such a wonderful community, where I have found friends, and it is just so much fun! 
Social Media Links:
Candi's Favorite Products:
MOODSTRUCK EPIC 4D one-step fiber mascara
MOODSTRUCK ESTEEM lash serum
YOUNIQUE TOUCH serum+ foundation
Younique Information:
Click here to go back to the Party Plan Divas Direct Sales Companies Directory