Have you ever wanted to own your own boutique and choose what products you represent? Then Gemstra might be the company for you! With Gemstra you can choose which of their exquisite products you want to offer in your very own online store! You can choose from Candles, Jewelry, Home Decor, Cosmetics, and more! You can choose from already well known and well-loved brands such as JewelScent, Pulse, Legacy and more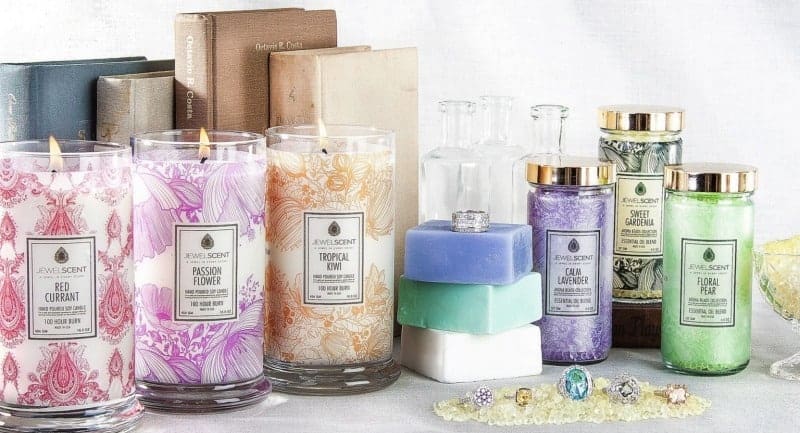 You can get started with Gemstra for just $19 and begin putting your online boutique together right away. You will earn 20%-35% commission on every sale, and can even choose to build a team where you will earn 10-25% commission on downline team sales. With Gemstra you get paid immediately on personal sales and twice a month on downline team sales. There are no minimums, no quotas, and you do not need to carry inventory. You can even earn an annual Dream Getaway vacation for you and a guest.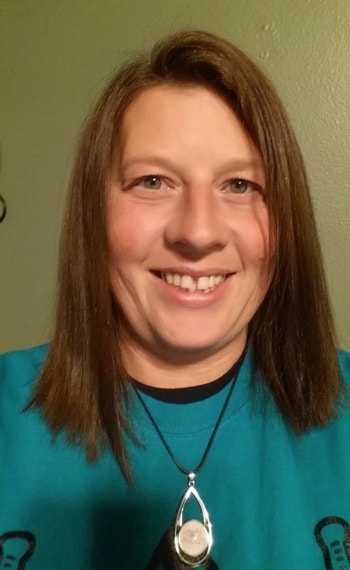 Independent Gemstra Consultant Cassie McNabb is loving the ease and simplicity of owning her own online boutique with Gemstra. Here is what she had to say about her business:
Gemstra means I get to introduce new products and meet new people. It has helped me step out of my comfort zone and has boosted my confidence level in so many ways. I am able to help out my family when I need to. Join my team and let me show you how you can be a Gemstra consultant!
You can learn more about how you can get started with Gemstra by visiting Cassie's website and be sure to connect with her on Facebook, Instagram, and Twitter.