Acti-Labs is a successful personal care brand getting ready to make its debut in the US market. Acti-Labs is currently sold exclusively in the United Kingdom through Independent Ambassadors. These Ambassadors have experienced exponential growth the past year with 15,000+ among their ranks and an astounding 1000% sales increase. They are looking to repeat this amazing growth and sales in the US. The US launch will fully open on April 10, 2016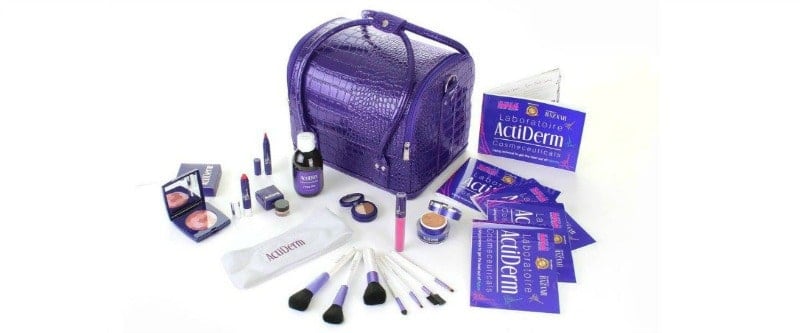 Acti-Labs offers a diverse, award-winning product line which currently consists of high-end personal care items such as fiber lash mascara, custom eye palettes, skincare, hair care, and weight management solutions. Once exclusively available at spas and resorts, these products are now available to the public through Independent Ambassadors at very affordable prices. Think of Acti-Labs as a the place where luxury meets affordability!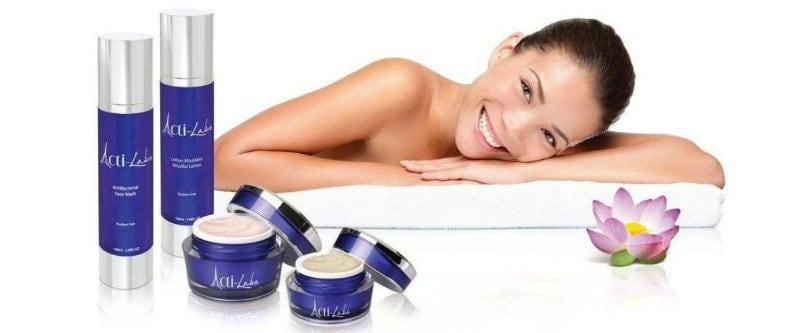 All Acti-Labs products are created with the finest paraben-free ingredients and are never tested on animals. All products are self-manufactured in their own lab, Acti-Laboratories, LLC, based in Paris, France. Acti-Labs scientists are continually striving to find and utilize cutting edge technologies and formulations, combined with superior active ingredients, to create the best products on the market. Funds are invested heavily in research and development to ensure that only the best products reach their consumers. The award-winning laboratory staff is responsible for every product from conception to delivery.
Would you like to learn more about being part of this new and exciting opportunity? Drop me an email at theshinesuite@gmail.com.
Leslie Rhoads
Independent Acti-Labs Diamond Ambassador
 www.theshinesuite.com
**********
Disclaimer: This is a guest post.  Party Plan Divas is not responsible for the above content and does not endorse, approve, or certify the information above, nor does it guarantee the accuracy, completeness, efficacy, timeliness, or correct sequencing of such information. We encourage you to research any opportunity you are interested in by contacting the advertising consultant listed above.