Start your Do You Bake? and Crave It business today with four sign up options, starting with FREE. One back office, one shared compensation plan and two brands! No chemicals, additives, preservatives. Over 250 exclusive products to choose from. Join our young family today! We are all about real food. Real ingredients, real solutions, real delicious. The health enthusiast will love CRAVE IT. Do You Bake? meets the needs for everyday living. Meal solutions, baking mixes, slow cooker meal kits and more. A vast array of products to choose from.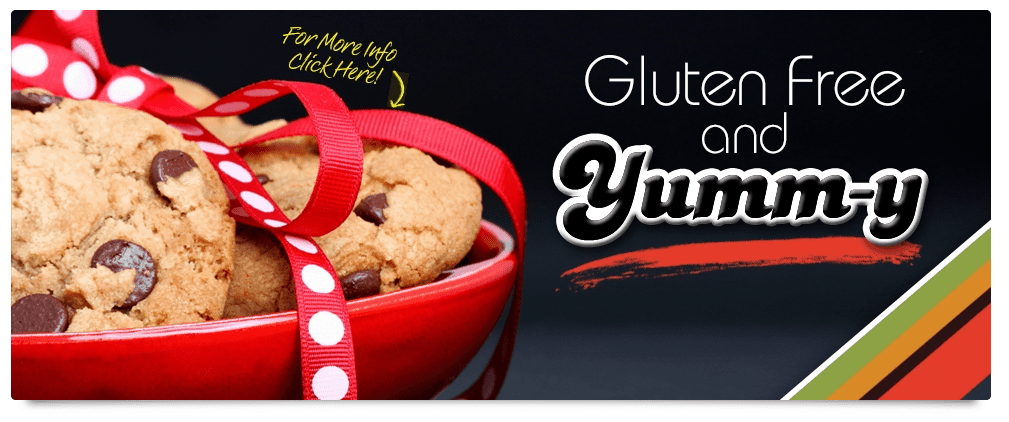 At Do You Bake?, We LOVE Food. All kinds. Sweet stuff, spicy stuff, fun stuff, amazing stuff, ethnic stuff. Yep, you could say we just love it all. Our passion for food is seen each and every day in our DYB? Kitchens. Always creating and developing new and exciting meals, sweets and flavor inspirations. We don't stop until it is just perfect. We are built by and for our Ambassadors and our Customers. Their love for food keeps us motivated on a daily basis to continue to create YUMMY options with real ingredients.
Crave It! incorporates only the highest forms of protein (a non-GMO, whey based source), fiber, real fruit and vegetables, ancient grains and much more. With over 25 options including grain free, Paleo friendly product solutions, Crave It! is a NO HYPE way to enjoy a healthier lifestyle.
Embrace the REAL – Real food! Real nutrition! Real Activity! Real love and zest for life! – and Join Do You Bake? and Crave It! today! 

Do You Bake? & Crave It
877-533-2253
www.DoYouBake.com
**********
Disclaimer: This is a guest post.  Party Plan Divas is not responsible for the above content and does not endorse, approve, or certify the information above, nor does it guarantee the accuracy, completeness, efficacy, timeliness, or correct sequencing of such information. We encourage you to research any opportunity you are interested in by contacting the advertising consultant listed above.