Joining My Pan Party™ will allow you to Have Your Cake & Eat It Too™! Adept Engraving LLC, home of That's My Pan!® Personalized Gifts and Fundraisers launched My Pan Party™ in October 2015. The home party business brings unique, personalized gifts into the homes of today's consumers. At My Pan Party™, we provide entrepreneurial minded individuals a unique opportunity to generate an income from home with their own business. Our commitment is to provide individuals with a positive experience selling unique, high quality, personalized products.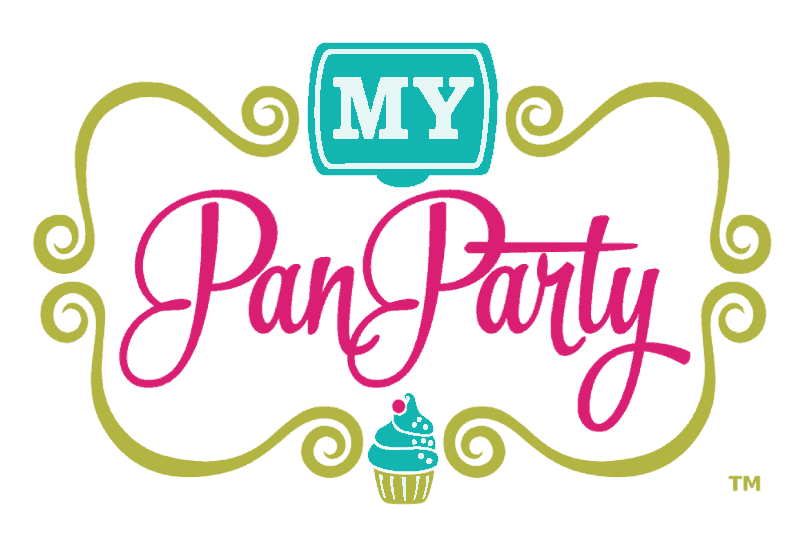 My Pan Party™ is excited to offer consultants the benefits of outstanding earning opportunities, a lifetime guarantee on all product they sell, the freedom and flexibility of planning their own work schedule, and more. Our company is currently looking for consultants interested in the direct sales of these fun personalized gifts, with the opportunity to be the very first consultant in their area selling these products.
If you love unique, high-quality products, this is the perfect opportunity for you! We invite you to take a closer look at our products and business opportunity.
call Dani Huegel at 844-810-5218