It seems like every page you look at in a magazine or every tv show you watch, the women have the most beautiful hairstyles that I always thought would require a stylist and two cans of hairspray.
While that may be the case for some, ever since I discovered Lilla Rose – a direct sales company that offers gorgeous hair accessories for all types of hair – I have managed to rock a few of those gorgeous hairstyles on my own!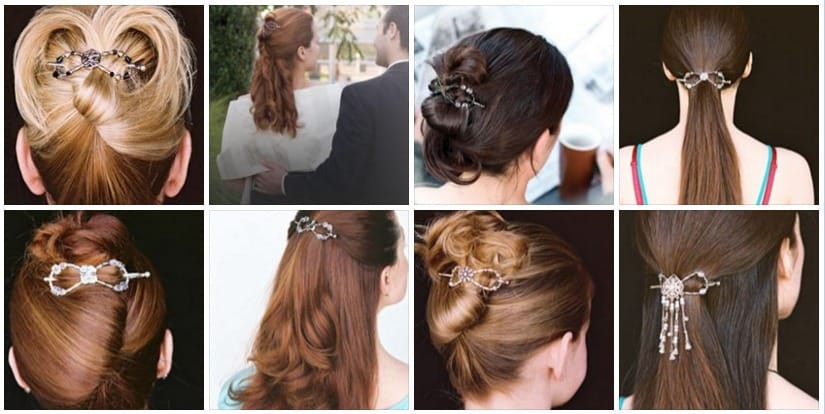 Lilla Rose hair accessories make styling your locks easy! They offer several different types in dozens of beautiful styles and work in all types of hair.
My hair is super fine but thick and has also gotten incredibly long – and I also live in an incredibly humid climate – so taming my tresses can sometimes be a bit of a struggle.
However I now own several Lilla Rose products, and it would be difficult for me to choose a favorite. However, my "go-to" product that I keep on hand at all times is a Flexi-Clip.
The Flexi-Clip makes pulling your hair back out of your face fast and easy. Independent Lilla Rose Consultant Kathleen Coffee sent me three beautiful Flexi-Clips for inclusion in this year's Christmas in July Gift Guide.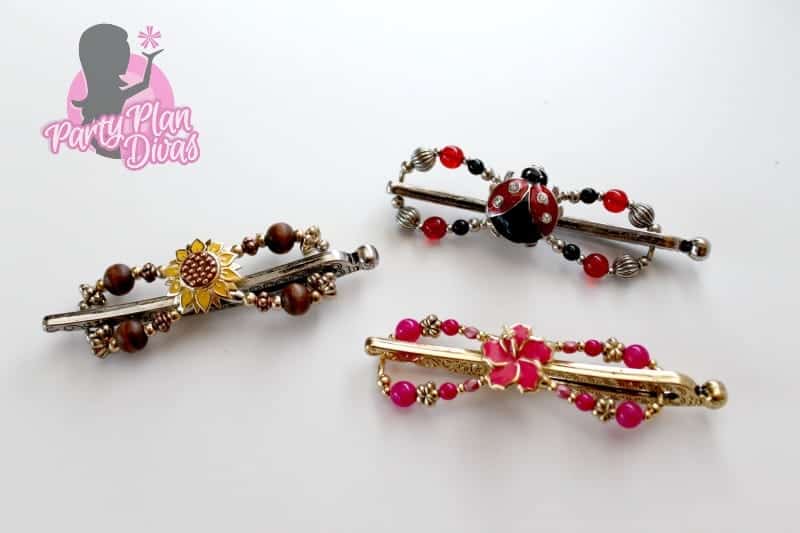 The beauty of the Flexi-Clip is that it is an all-in-one clip that does not pull of break your hair the way old traditional barrettes did. They hold securely but without putting a lot of pressure on your hair.
It takes literally seconds to secure your hair into a pony tail, half pony tail, french twist, and more.
The Flexi-Clip opens up wide, so you simple slide the clip through your hair and then push through to secure. Voila!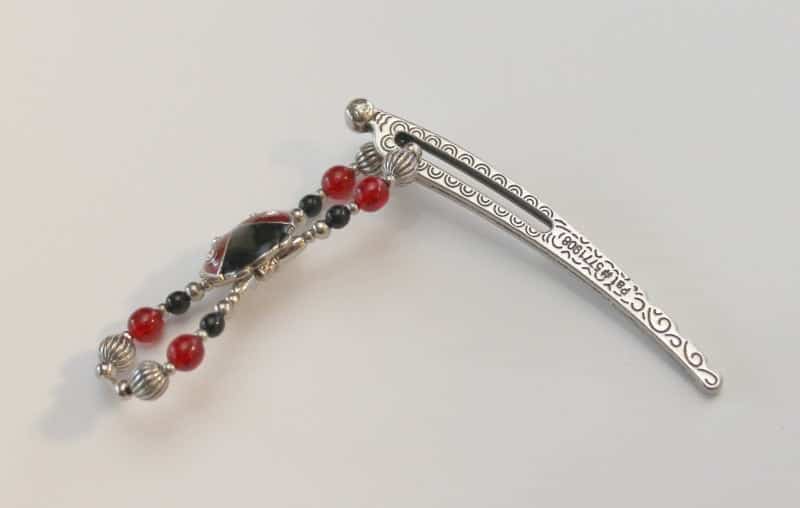 Lilla Rose offers a full line of beautiful hair accessories for all ages. As a Hostess you can earn free products by sharing with your family and friends.
As a Lilla Rose Consultant you can build your own business your own way with a generous compensation plan and ground floor business opportunity.
Check out Kathleen's website to learn all about how you can get involved with Lilla Rose!