Since 1963 women have been trusting the Mary Kay brand to give them beautiful, healthy looking skin. As one of the original direct sales marketing companies in the industry, Mary Kay made it's mark early on and has grown into a multi-billion dollar entity.
Independent Mary Kay Consultants like Carrie VanDuzee now offer an extensive line of skin care, cosmetics, perfumes, spa products and more!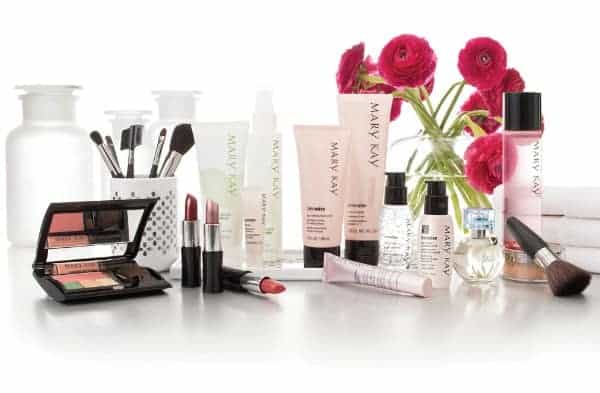 I have used Mary Kay Cosmetics for years and firmly believe every single household should keep their Oil-Free Eye Makeup Remover in stock at all times.
No matter what kind of crazy eye makeup I am sporting that day (hey, I am all about crazy colored eye shadows!) the Oil-Free Eye Makeup Remover takes it all off in a flash.
Carrie sent me one of her favorite products to be featured in the 2015 Diva Holiday Gift Guide.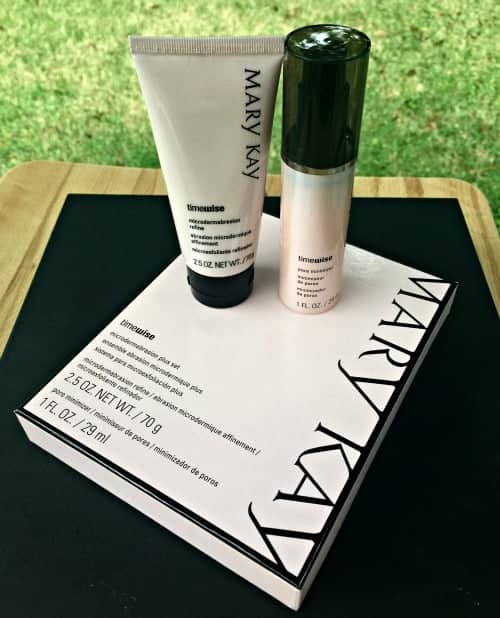 The Mary Kay Timewise Microdermabrasion Plus set gives you the look of polished, younger skin and significantly smaller pores with this two-step system.
The Microdermabrasion Refine gently exfoliates and reduces the appearance of fine lines while immediately refining skin's texture as it removes surface dead skin cells and buildup from pores. 
Featuring the same key exfoliating ingredient used by many dermatologists, microdermabrasion refine instantly reveals healthy‐looking skin, leaving it feeling smooth and energized.
Use it two to three times a week for beautifully polished skin. The Timewise Pore Minimizer Nourishing Serum instantly helps calm and comfort skin. It's the perfect after-step to microdermabrasion refine to reduce the appearance of redness and soothe delicate skin.
You'll want to use it every day, twice a day, to refine the appearance of enlarged pores over time and see visibly smoother, flawless-looking skin.

As a Mary Kay Hostess, you can earn products with their generous hostess program while having fun with your friends and trying all new products to make you look and feel beautiful.
As a Mary Kay Consultant, you are joining a legacy of business owners who have carried the philosophy of Mary Kay Ash – one of the world's greatest entrepreneurs – into people's homes and lives for over fifty years.