Growing up in Florida means you spend a LOT of time outside. My parents have thousands of pictures and videos of me as a tiny little girl, running around our little plot of beach in nothing but a diaper and a layer of sunscreen.
As I grew older the time outside only grew longer… and the sunscreen became less and less of a priority. As a teenager we would spend hours baking ourselves in the sun – many times with accelerators on – trying to achieve the optimum tan.
Now as I head into my mid-30's I look in the mirror and see all of those years of sun damage staring back at me. When Independent Mary Kay Consultant Carol Moon asked me what I would fix about my skin – it was a no brainer.
I was delighted when she sent me the Mary Kay Timewise Miracle Set.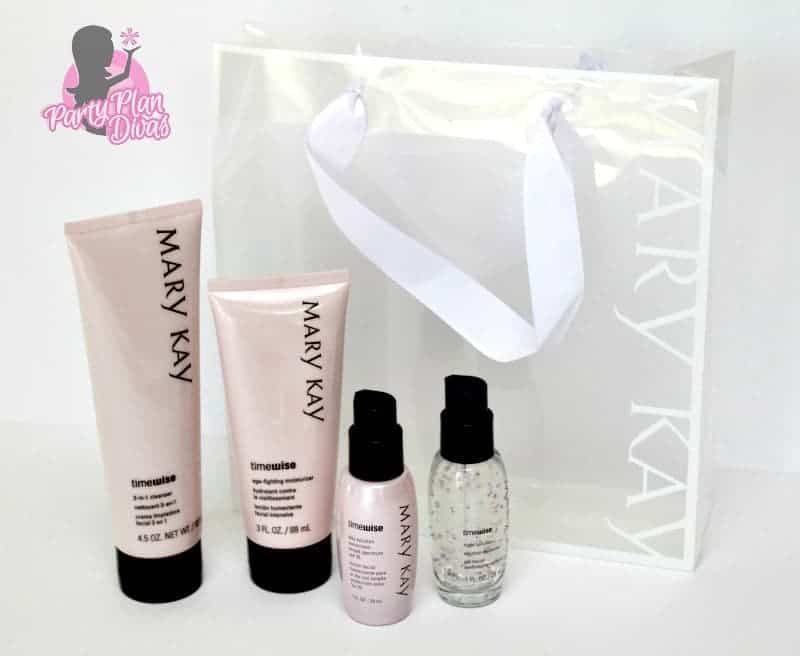 The Mary Kay Timewise Miracle Set includes a 3-In-1 Cleanser, an Age-Fighting Moisturizer, the Day Solution Sunscreen Broad Spectrum SPF 35*, and the Night Solution.
First let me say that I wish the Age-Fighting Moisturizer came in a 5-gallon bucket – because I want to put that stuff on from head to toe. It is such a wonderful moisturizer that does not make my skin feel oily at all – which is a problem I have had with many face moisturizers in the past.
I have been using this set since I received it, and I am delighted with the results. Even though it is summertime and I still spend many long days in the sun, my skin tone is getting much more even.
In fact, I am even getting to where I do not care if I have foundation on – which is a huge win for me!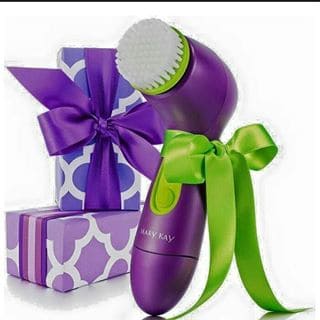 Another amazing product from Mary Kay that I have had for many years is their Skinvigorate™ Cleansing Brush which has been great to use with my Timewise Miracle Set.
The Mary Kay Skinvigorate™ Cleansing Brush will help you to Get Your True Clean® with its soft bristles and two speeds. This cleansing brush removes makeup 85% better than just washing your face with your hands.
Your skin will immediately feel fresh and rejuvenated and super clean and soft.
Mary Kay has been a leader in the direct sales industry for decades. Their incredible line of skin care, color, and fragrance have set the bar high in the industry.
As a Mary Kay party hostess you can earn phenomenal rewards be sharing the products with your family and friends in a fun and educational "hands-on" party experience.
As a Mary Kay Consultant you can join tens of thousands of successful women making a difference in their lives and the lives of other women by showing them how to radiate their inner beauty on the outside.
Check out Carol's website to learn all about how you can get involved with Mary Kay!