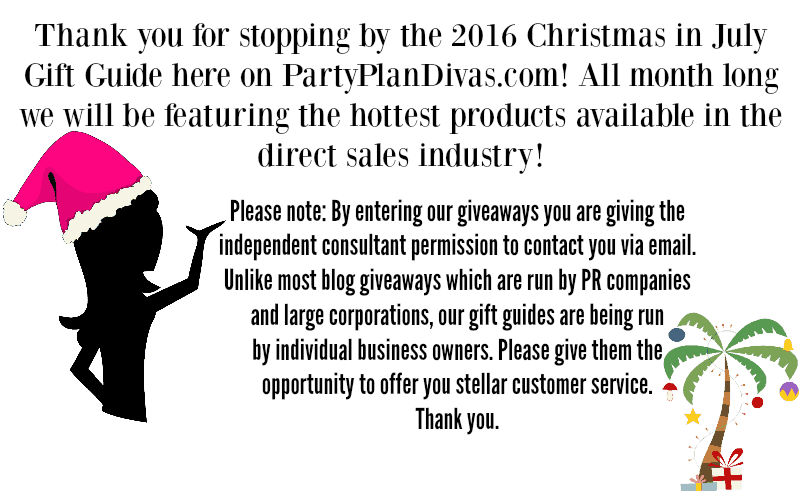 What do you get when you combine Happy Hour with Direct Sales? You get Mix Party – a young, dynamic Direct Selling Company that offers everything you need to throw an amazing party in your own home. Whether you are celebrating a birthday, holiday, or just the fact that you made it through a Tuesday, Mix Party has you covered. They offer a delicious line of gourmet foods and cocktails (in available states).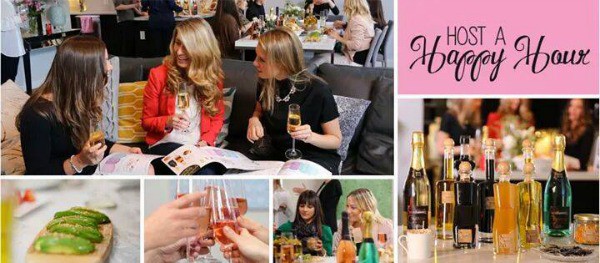 I fell in love with Mix Party when I was sent one of their amazing garlic infused olive oils which I have used to cook some of my most favorite meals ever since. When Independent Mix Party Founding Mixologist Kimberly Sturgis said she was sending in one of their signature wine mixers, I was excited to try it out. She sent me the Watermelon Cocktail Mixer in a Stiletto Bottle. I have to say – it was almost too cute to even open!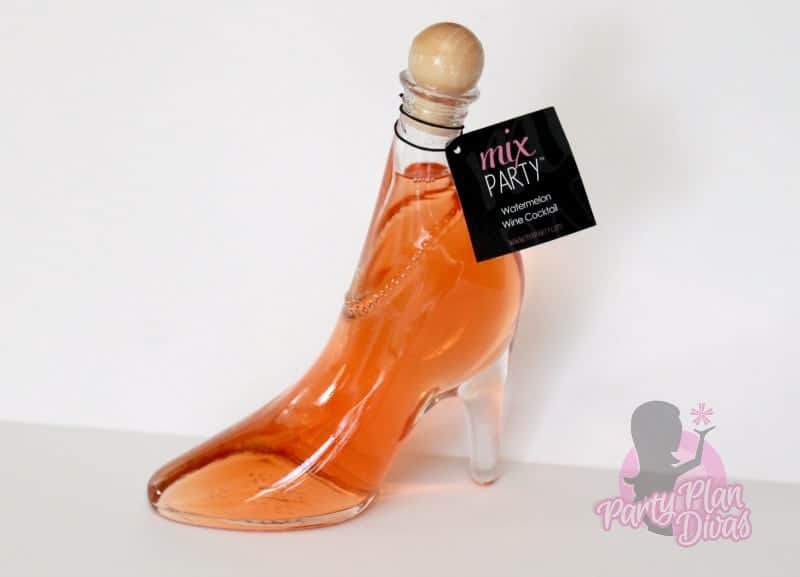 The Watermelon Wine Cocktail adds a sweet crisp watermelon flavor to your favorite mix. The flavor is similar to a watermelon Jolly Rancher and has been perfect for these hot summer days. Mix Party Wine Cocktails come in a variety of flavors so you can choose which one is perfect for you! You can even choose from a variety of gorgeous glass bottles in different shapes and sizes. Mix Party is not only perfect for your get together, but also makes the perfect gift!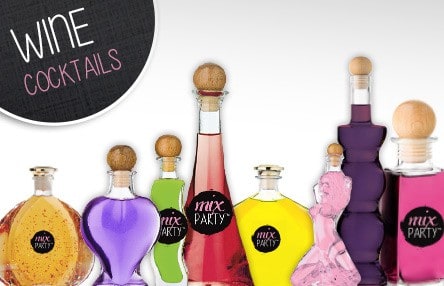 There are three ways you can get involved with Mix Party. As a customer you know you will get the best tasting gourmet treats available. As a Host, you can earn free products by sharing Mix Party with your loved ones. You can also become a Founding Mixologist with a unique and growing ground floor opportunity. Check out Kimberly's website to learn more about how you can get involved with Mix Party!