The power of the Nerium oleander plant was an accidental discovery by Nerium International. Because of its unique properties to provide age-defying results, Nerium developed a product like of skin care products that address many issues such as texture, wrinkles and uneven skin tone.
Nerium International has control over the active ingredient in their products from its beginning state as a seed straight to each formula that is bottled which gives their customers not only a high impact product that is also a cutting edge.
Nerium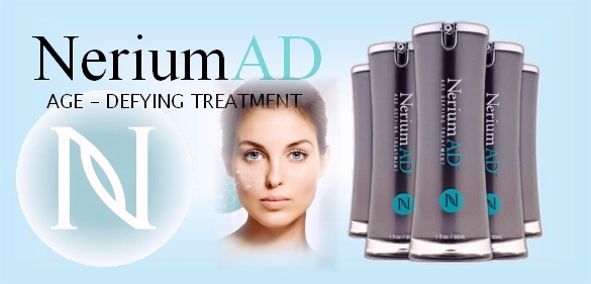 Independent Nerium Consultant Connie Shusteric sent a bottle of the NeriumFirm Body Contour Cream for me to share with you for the 2014 Holiday Gift Guide here at Party Plan Divas.
The NeriumFirm Body Contour Cream was created to help with fine lines and wrinkles, discoloration of skin, uneven skin texture, aging and enlarged pores.
With the skin tightening properties from the patented NAE-8 Extract from the Nerium Oleander plant, this antioxidant has been clinically proven with 92% of trial participants showing positive results.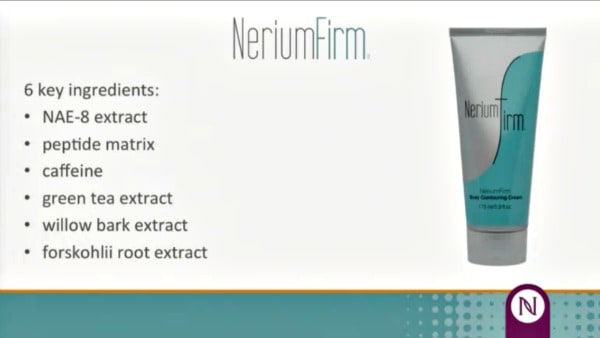 The Nerium Firm Body Contour Cream  not only contains the key ingredient of NAE-8 but also has five other ingredients that work together to create results.
These ingredients include Caffeine, Green Tea Leaf extract, Forskohlii root extract, White Willow bark extract, and peptide matrix. These ingredients help improve the appearance of cellulite and dimpling of the skin  and helps to smooth and tighten of loose skin.  
Using this cream twice a day as directed on packaging by smoothing it into your skin and you can see changes within a week but more extreme results are seen closer to the 30 day mark.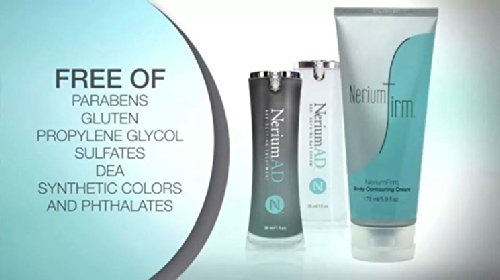 Every Nerium product has been through extensive research in scientific independent labs. These products are sold by independent distributors known as Brand Partners.
Every Nerium International product is backed by a 30 day money back guarantee for all customers so you have confidence in your product choice.